Following on from the "babymoon" trend – the last chance for couples to travel together before newborns enter the scene – Ireland has made the top list for a new travel craze.
This time, however, you can forget brining your partner because you'll be flying solo - one last time before tying the knot!
Read More: Are these the most photogenic towns in Ireland?
"Solomoon" or "solomooning," is an opportunity for couples engaged to be married to travel alone before they finally batten down the hatches and spend the rest of their lives together.
4
It's been described by travel trend aficionados Bannikin Travel & Tourism as, "practicing self-love through new experiences," like disappearing to a remote corner of Greenland or spoiling yourself with a food-centric walking tour.
Read More: This Irish lighthouse Airbnb isn't your typical vacation rental
Or the last chance to take that epic voyage forever on your bucket list.
And Ireland has been selected by solomooners for its natural beauty as well as allowing travelers to partake in some sporting challenges for which your other half mightn't be as keen on.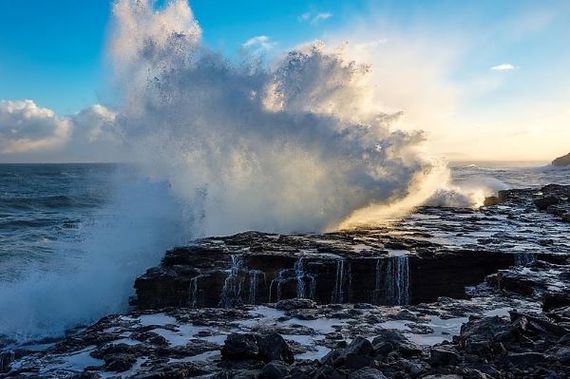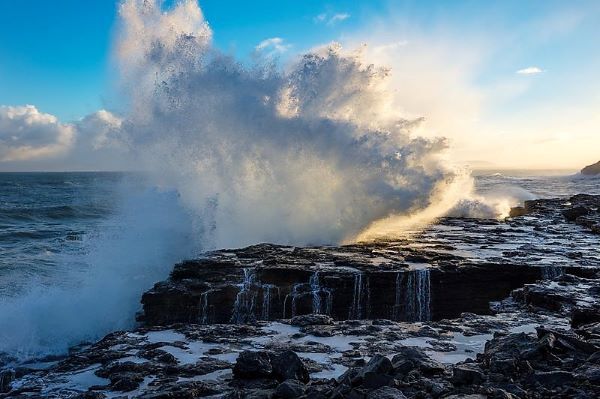 4
For example, a 15-day walking tour gives solomooners the perfect blend of physical challenge combined with finding one's inner calm.
Starting the adventure in Dublin, solomooners will travel to Glendalough before exploring the highways and byways of Ireland; heading west and visiting the famous Kerry town of Dingle before eventually finishing up at the Giant's Causeway.
4
Other ideas include cycling tours, golfing trips and even day trips for those looking to get away on a budget. The main thing is that you try something new and have some down time to contemplate on life and all that you want to achieve. 
Read More: 10 things you need to do in Ireland, according to a local
We just hope solomooners don't enjoy the experience too much!
Are you hoping or planning to travel to Ireland this year? Join with other travelers, adventurers and lovers of Ireland in our dedicated travel group, where you can find top tips, great recommendations, and air out any of your concerns and questions.