Dublin and Cork have been shortlisted for the European Capital of Smart Tourism Award, which recognizes innovative tourism practices in European cities. 
Dublin, which was previously shortlisted in 2022, is described as "a bustling capital city that brings together community, tech and innovation," while Cork  "takes pride in its commitment to smart urban development and sustainability."

The two Irish cities have been shortlisted alongside the German city of Bremerhaven, the Italian city of Genoa, the Spanish city of San Sebastián, and the Swedish city of Helsingborg.
The nominees were selected from a pool of 30 candidates spanning 17 different countries. 
According to the European Commission, the award is granted to a European city that "demonstrates an extraordinary commitment to shaping the future of sustainable and innovative tourism.
Started in 2018, the European Capital of Smart Tourism Award offers cities a chance to promote exceptional practices and achievements, rewarding cities for innovative approaches in areas such as accessibility, sustainability, and cultural heritage. 
Each of the six finalists will now present their proposals to a jury made up of independent experts. 
Dublin was one of the first cities in Europe to prioritize a specific Smart Tourism program, using technology to deliver a superior tourism experience. 
Barry Rogers, head of Dublin City's Tourism Unit, said the nomination was a recognition of years of hard work and collaboration between Dublin City Council, Smart Dublin, and Dublin City Council Culture Company.
"This designation specifically recognizes cities who are striving to be more digitally advanced, sustainable, accessible and more equitable for locals," Rogers said in a statement.   
"Dublin being shortlisted amongst these other leading destinations is a welcome benchmark of our own progress to date and provides many more opportunities for innovation and collaboration going forward. We very much look forward to representing Dublin in Brussels in our bid to become the 2024 European Capital of Smart Tourism."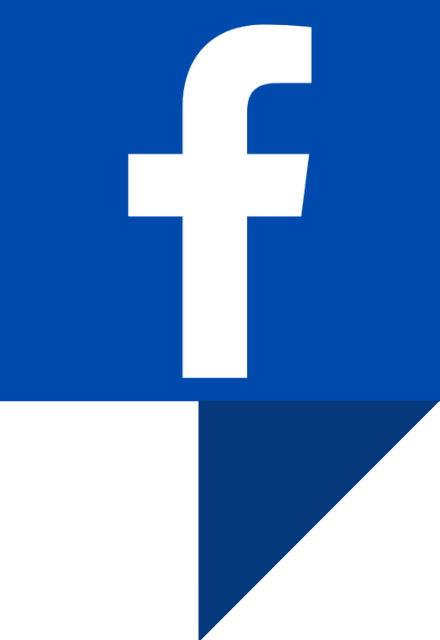 Traveling to Ireland
Are you planning a vacation in Ireland? Looking for advice or want to share some great memories? Join our Irish travel Facebook group.