Cottage Hillside is 100-years-old but boasts modern comforts not far from bustling Westport
Cottage Hillside is a newly-renovated Irish rental at the foot of the iconic Croagh Patrick in Co Mayo, not far from the bustling town of Westport.
Despite being more than 100-years-old, Cottage Hillside boasts modern amenities to provide for an authentic cozy feel, making it an ideal escape in the Irish countryside for either families or couples.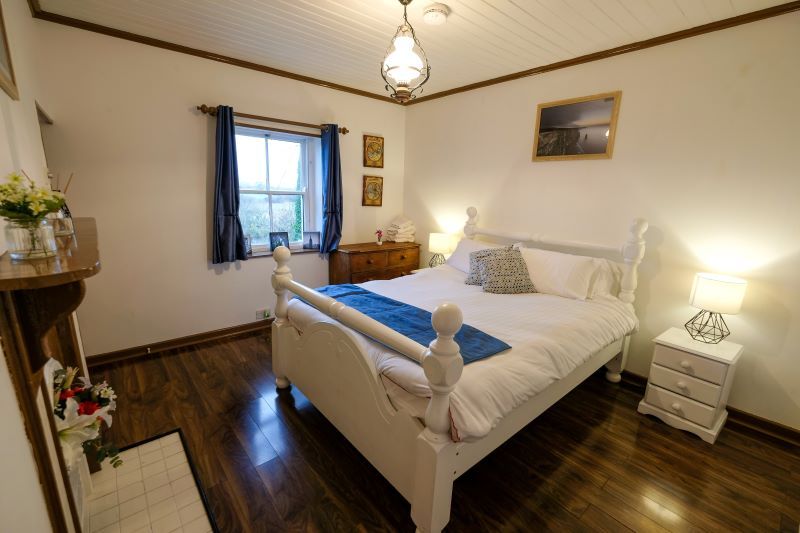 6
Read More: Irish home with the sea on your doorstep is an absolute dream
The cottage's interior includes two bedrooms that sleep four people (one kingsize bed and two single beds), a spacious living room, a fully equipped kitchen with an oven, microwave, and fridge/freezer, and a bathroom with a shower and bath. Free wi-fi and tv channels are also available.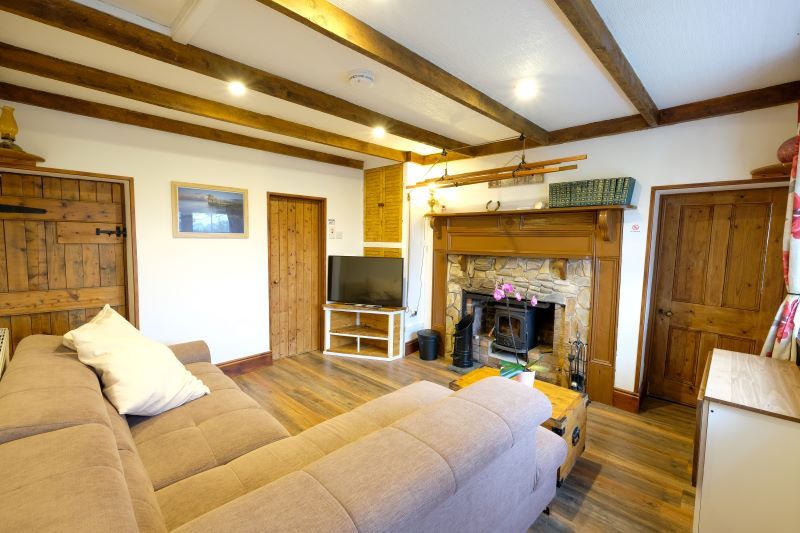 6
Literary types will be delighted to learn that Cottage Hillside was once owned by the famous British writer Penny Bonsall who spent many a day in the 1980s writing her world-renowned novels.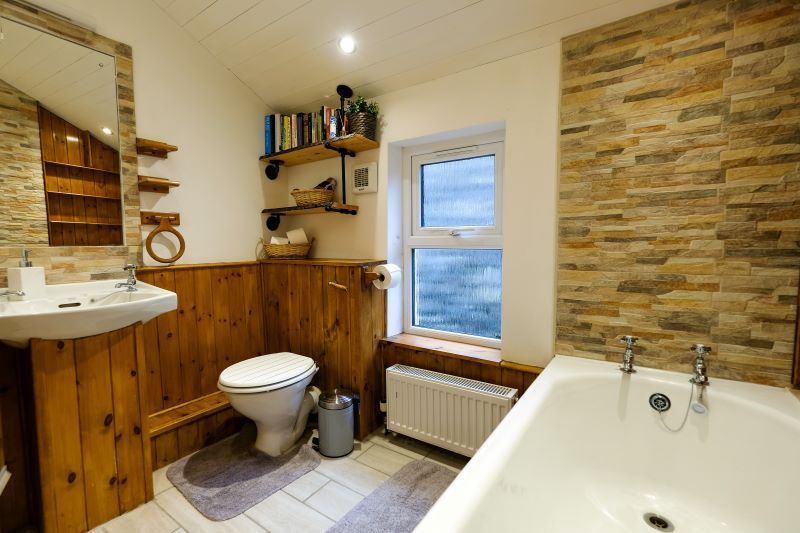 6
Read More: Thatched cottages, castles and even islands: your favorite Irish properties of 2019
Outdoors, guests can take full advantage of the expansive lawn and patio that has garden views. 
Just a one-minute stroll down the lane from the cottage is the award-winning Tavern Bar and Restaurant, famed for its seafood offerings.
The stunning Croagh Patrick, a site were devout Catholics complete a pilgrimage on Reek Sunday, and its visitor center is only a five-minute walk away from Cottage Hillside.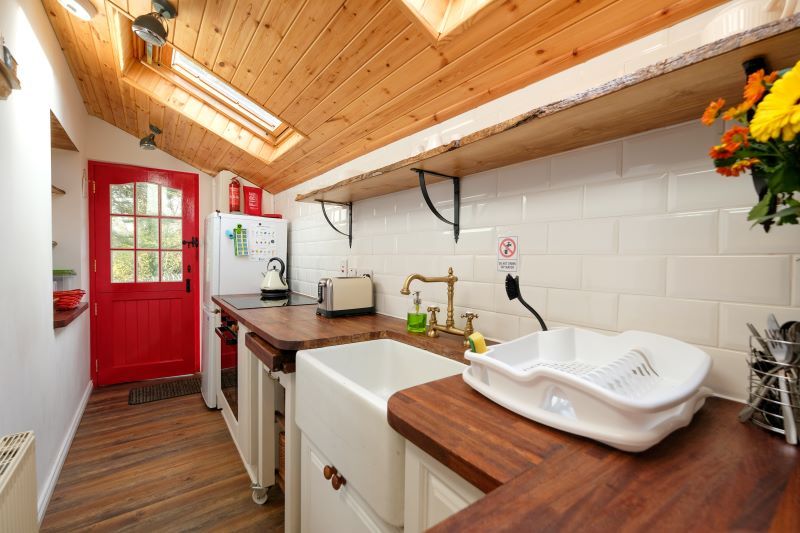 6
Westport, considered the heart of Co Mayo, is only 7 kilometers away and as a bustling, vibrant, colorful, and cultural landmark, it easily rivals any Riviera town.
Five miles away is the Clew Bay Heritage Center. The wild and rugged beach-laden coastline is the envy of mainland Europe, and Clew Bay islands are more numerous than any exotic archipelago. The seas are home to countless wildlife wonders, from basking sharks to humpback whales. 
The nearest airport is Ireland West Knock Airport, one hour's drive away.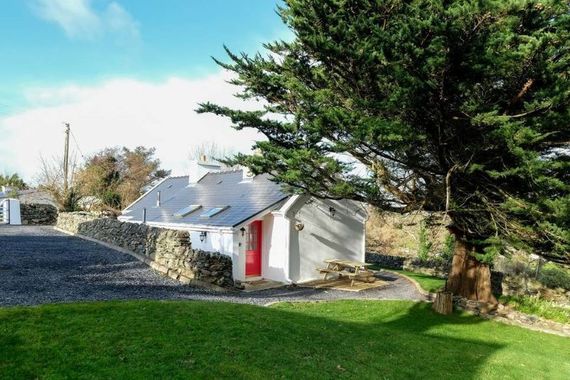 6
You can learn more about Cottage Hillside on AirBnB or Booking.com.
Read More: Seven-house West Cork island on market for $7.5m offers utter tranquility
Traveling to Ireland in 2020: IrishCentral's sister travel company Irish Studio Travel can help you vacation in Ireland no matter your budget. With Irish Studio Travel, you can book your entire Irish vacation online, leaving all the hard work for us to handle. 
Are you hoping or planning to travel to Ireland this year? Join with other travelers, adventurers and lovers of Ireland in our dedicated travel group, where you can find top tips, great recommendations, and air out any of your concerns and questions. 
Have you ever visited Co Mayo? Tell us about your experience in the comments!