Where do Irish people go when they holiday in Ireland?
According to new data released by Fáilte Ireland, the southwest of the country is the most popular destination for those people who decide to forego a trip abroad.
Read More: Three Irish cities named among friendliest in the world
West Cork and Kerry were the most popular spots in 2017 for domestic visitors in 2017. The southwest was second only to Dublin when it comes to international visitors, Joe.ie reports.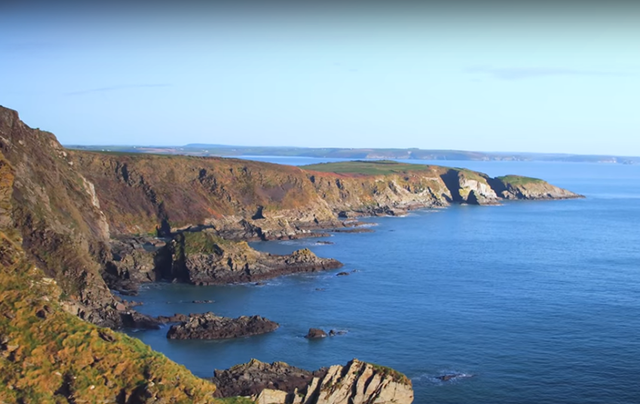 3
Read more: Kerry and the Wild Atlantic Way tours
The data showed that the southwest had 2.1 million domestic trips generating  $487 (€419) million. Dublin, as a region of its own, had 1.5 million domestic trips and generated $411 (€353) million.
Here is the breakdown of domestic visitors and spend by county:
1. Dublin: 1,497,000 (€307m)
2. Cork: 1,113,000 (€337m)
3. Galway: 1,024,000 (€247m)
4. Kerry: 964,000 (€205m)
5. Wexford: 654,000 (€146m)
6. Mayo: 503,000 (€108m)
7. Tipperary (N&S): 496,000 (€92m)
8. Donegal: 376,000 (€96m)
9. Clare: 362,000 (€86m)
10. Wicklow: 319,000 (€49m)
11. Waterford: 327,000 (€58m)
12. Kilkenny: 298,000 (€69m)
13. Kildare: 286,000 (€36m)
14. Limerick: 284,000 (€46m)
15. Sligo: 247,000 (€51m)
15. Carlow: 228,000 (€36m)
16. Laois: 228,000 (€30m)*
17. Offaly: 228,000 (€30m)*
18. Meath: 223,000 (€44m)
19. Cavan: 206,000 (€32m)*
20. Leitrim: 206,000 (€32m)*
21. Louth: 179,000 (€30m)*
22. Monaghan: 179,000 (€30m)*
23. Westmeath: 159,000 (€18m)
24. Roscommon: 130,000 (€18m)*
25. Longford: 130,000 (€18m)*
Read More: The seven wonders of beautiful West Cork