Here's why you would be heading to Dublin in November as a great winter getaway. 
The year is not yet over and there is still plenty of time to get one more Irish trip under your belt, especially as Dublin has been named among the best cities for a winter getaway. 
According to global travel site Big 7, Dublin is the third best city for a winter getaway and we can already see the sparkling holiday lights running up Grafton Street as we think of it. 
"Dublin is one of the cheapest European cities for international travelers to visit during the winter," the site says. 
Read more: Reasons why Dublin is great in winter and spring
3
"A round-trip flight from the United States is almost $200 less than the yearly average, with tickets available for under $500. Sparkling snow, charming city events, and the chance to warm up with some strong drinks make Dublin a cosy spot for a quiet winter holiday."
We have to post a disclaimer that snow is not actually that common in Ireland during the winter (at least compared to the US states you may be traveling from) but we can promise plenty of hot toddies to warm you up from the milder weather. 
Read more: Winter is coming! Ireland to expect snow and freezing temperatures this week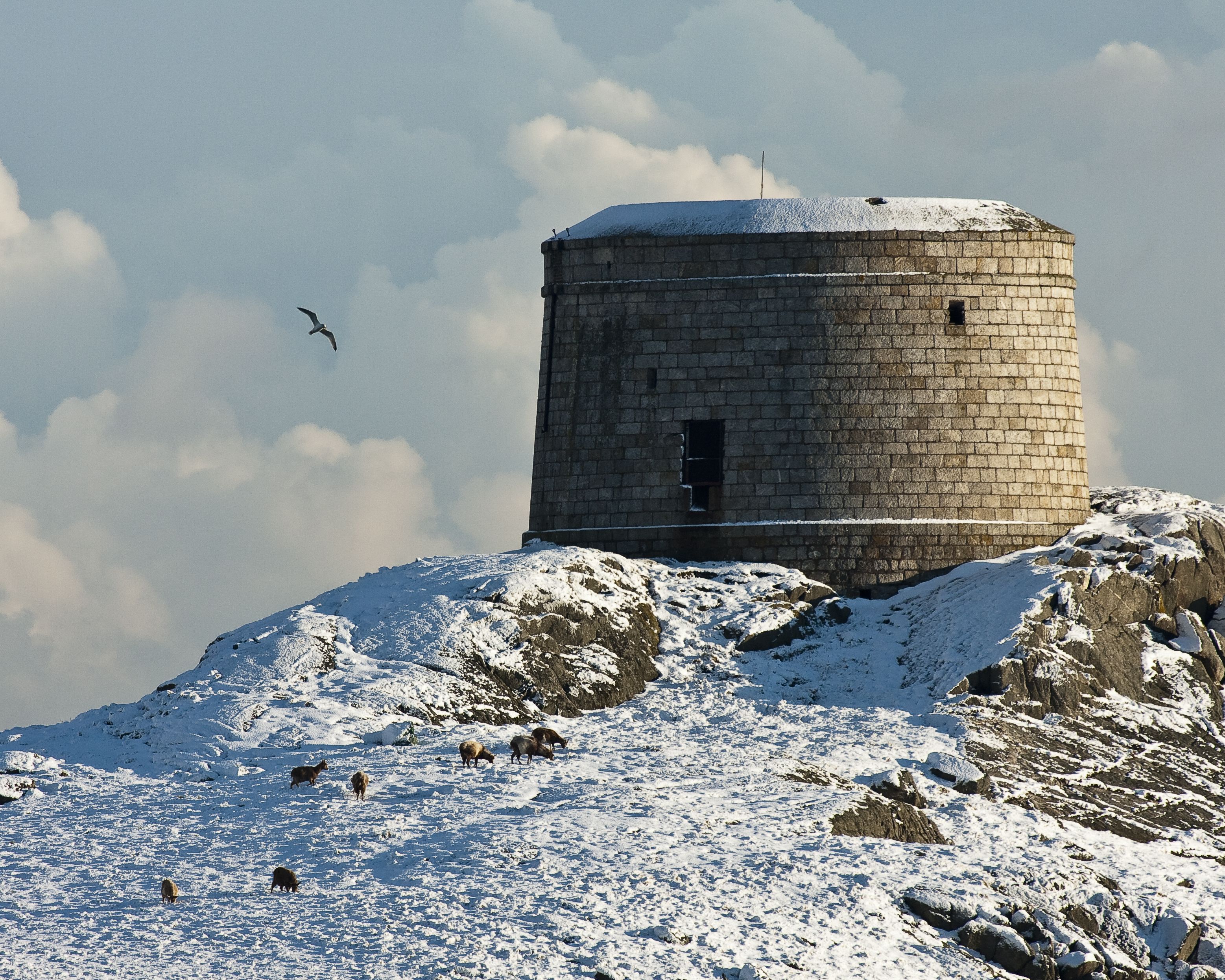 3
Best ten cities for a winter getaway
10th. Hirao, Japan
9th. Birmingham, England
8th. Madison, Wisconsin, USA
7th. Bali, Indonesia
6th. Calgary, Alberta, Canada
5th. Pape'ete, Tahiti
4th. San Juan, Puerto Rico
3rd. Dublin, Ireland
2nd. Heilongjiang, China
1st. Zagreb, Croatia
Where is your favorite place to visit in Ireland during the winter months? Let us know in the comments section, below.