Tourism Ireland highlights some of the country's most Christian areas
As Ireland prepares for the arrival of Pope Francis this weekend, Tourism Ireland has a crafted a look at Ireland's most popular Christian heritage areas.
A long history with Catholicism, Ireland has so many different spots that offer a unique look into the religion's past.
Monastic sites like Glendalough, Skellig Michael and Clonmacnoise offer a look into what the lives and settlements of monks was like.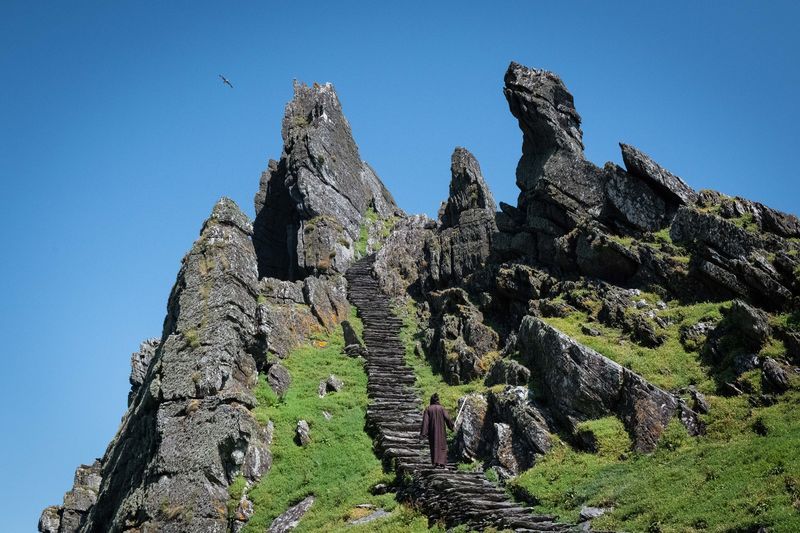 5
Read More: Does Pope Francis know the greatest Irish Catholic priest of all time?
The Book of Kells, housed at Trinity College in Dublin, highlights the passion that the faithful had for Christianity so long ago.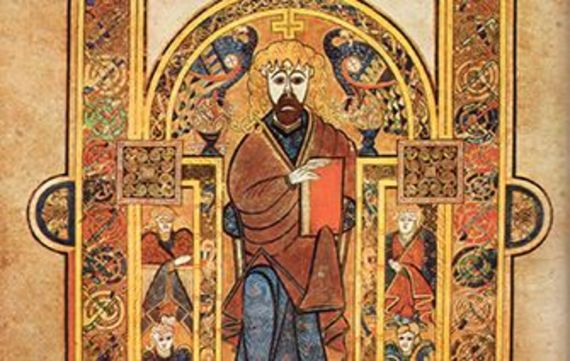 5
You can learn about Ireland's patron saint St. Patrick by tracing his footsteps around the country, or by visiting his final resting place at Downpatrick.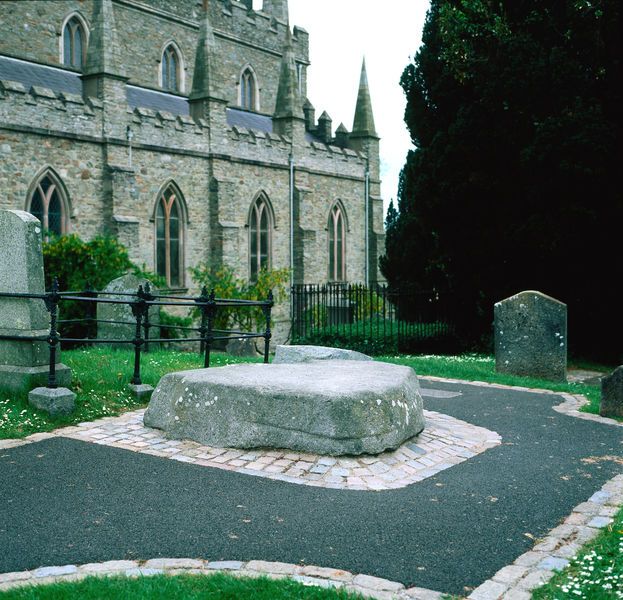 5
Read More: Want to watch the Pope in Ireland? Here's how you can watch and listen for free
Watch Tourism Ireland's video here:
What are your favorite Christian areas in Ireland? Let us know in the comments!