As part of Guinness Storehouse Seafest, the Home of Guinness is hosting a weekend of music, food, and flavors to celebrate International Stout Festival.
 
This November, the Guinness Storehouse will host a four-day festival to celebrate International Stout Day, running from Thurs, Nov 7 to Sun, Nov 10, 2019.
International Stout Day is a worldwide celebration of the dark, malted drop now savored the world over. To celebrate this occasion, the "Home of Guinness" will host a special line-up of unique and exciting beer experiences – all included as part of the usual entrance ticket.
Read more: Expect the unexpected at Dublin's Guinness Storehouse
Fittingly International Stout Day will be celebrated during the Guinness Storehouse Seafest, a three-month-long celebration of seafood and its perfecting pairing, Guinness. Shellfish, fish and especially oysters have been synonymous since the 1800s. 
In fact, on Nov 21, 1837, the British Prime Minister Benjamin Disraeli tried the perfect combination, oysters and Guinness, and declared the food pairing to be "the most remarkable day hitherto of my life".
By the early 1930s, Guinness and food was a popular advertising theme, with the company advertising Guinness with all types of food including; oysters, shellfish, sea fish, and river fish, chicken and cheese. A great palate cleanser, the carbonation of Guinness lifts the flavors off the tongue, while its deep flavor complements all hearty food. The dry roasted, slightly bitter taste of Guinness also brings seafood to life.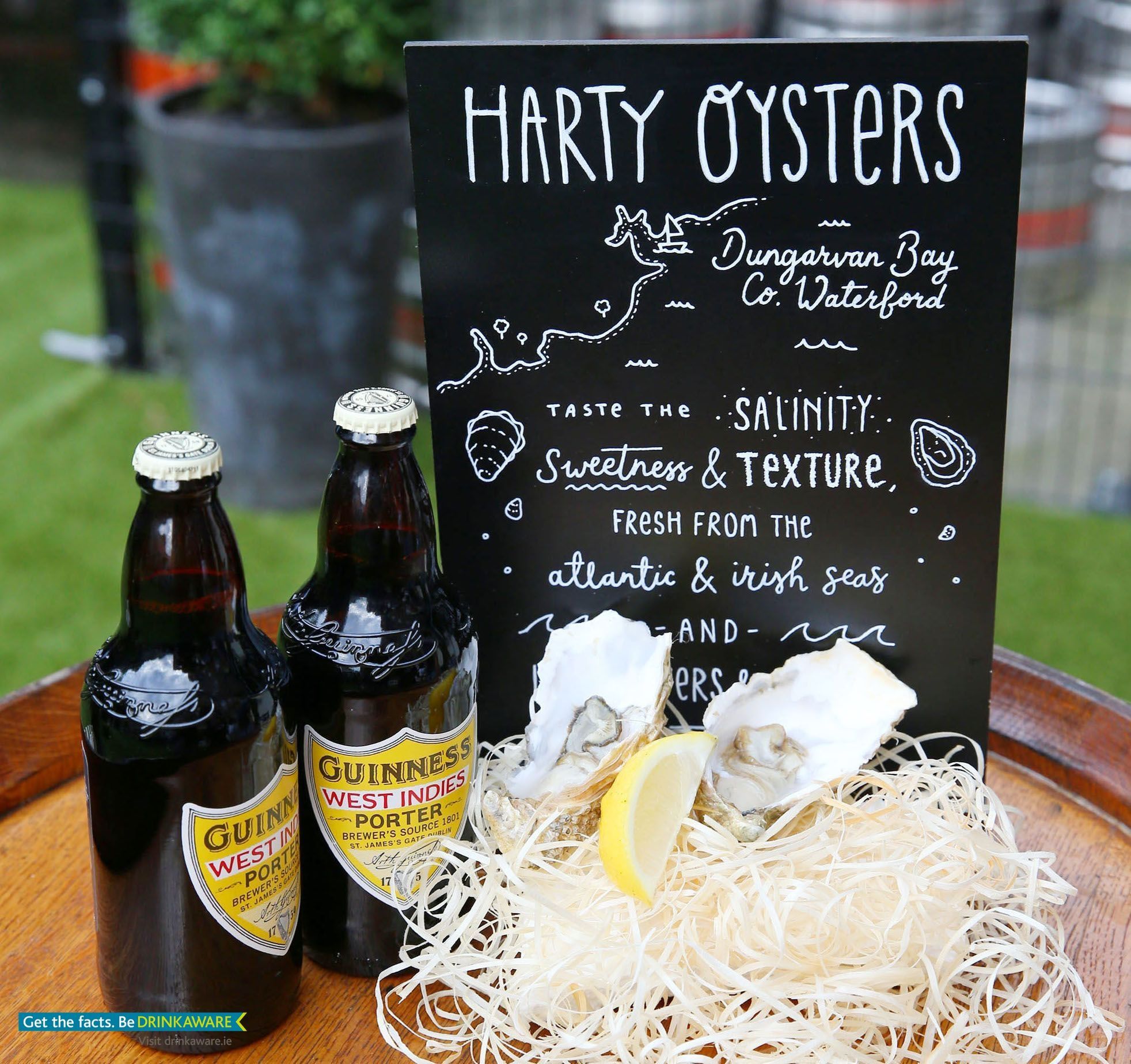 4
Guinness stouts past, present and future
During the International Stout Festival as you make your way through the Guinness Storehouse, visitors will be invited to sample the classic Guinness draught.
However, in anticipation of International Stout Festival, Guinness' Master Brewers have been busy dreaming up new, exciting brews which will now be offered for exclusive sampling throughout the festival.
Expect the unexpected, as new ingredients and contemporary flavors make their mark on Guinness' exciting new stout sensations.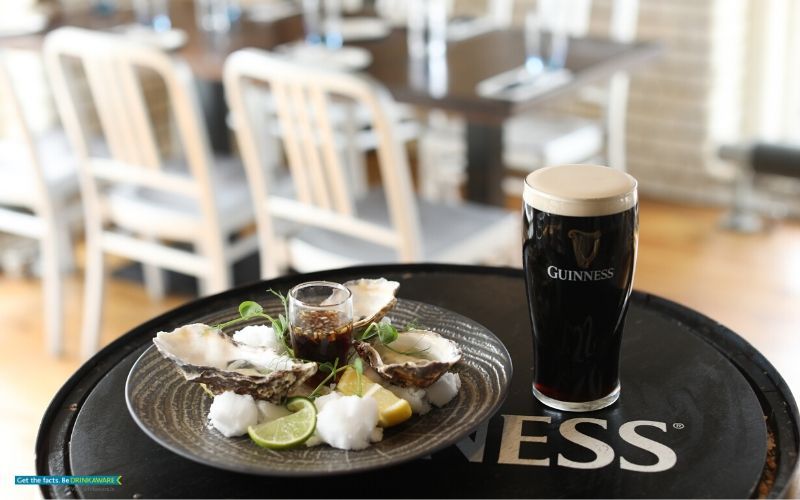 4
Challenging taste perceptions
Proving that Guinness stout is not only enjoyed served in a glass, Guinness Storehouse will also showcase how the malty intensity of stout works as an exceptional ingredient.
As there's no better way to appreciate this than by tasting for yourself – the Guinness Storehouse will be serving a favorite recipe from their renowned kitchen – Guinness-blackened smoked salmon.
The Guinness Storehouse will be serving complimentary canapés of this sweet, malty salmon served on seaweed-infused cream cheese on brown bread – all included in your regular Storehouse entry ticket.
Look out for the pop-up stations serving this delicious delicacy on the hour.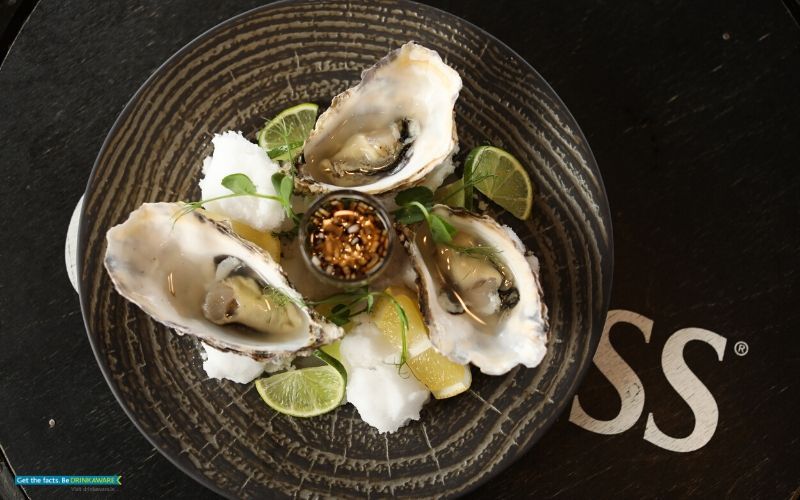 4
Music and entertainment
It's not a festival without music, so visitors will also be treated to contemporary and traditional Irish music throughout the Guinness Storehouse. Pop-up bands will be performing throughout the four-day festival.
Guinness Storehouse Seafest
These festivities are part of the wider autumn celebrations which has seen the home of the black stuff transform into the Guinness Storehouse Seafest – a festival devoted to Ireland's world-famous seafood and its synonymous relationship with Guinness. Guinness Storehouse Seafest is running until Nov 30, 2019.
Storehouse Seafest specialties will be available in 1837 Restaurant throughout the weekend, providing an excellent accompaniment to your visit.
Open from 9.30am - 5.00pm, the special International Stout Festival programme is included in the general Guinness Storehouse admission price. To purchase tickets and for further details about the Guinness Storehouse International Stout Festival visit www.guinness-storehouse.com or follow #StorehouseSeafest. 
Enjoy Guinness Sensibly. Visit www.drinkaware.ie.