There's no shortage of top-rated hotels to stay at in Ireland!
Planning a vacation to Ireland? Picking the best hotel can always be tricky, but TripAdvisor has helped narrow down the search based on user ratings.
Read More: IrishCentral wants to bring you on vacation to Ireland this May
TripAdvisor has named the 25 best hotels for 2019 based on reviews from people who have actually stayed at the hotels.
Here are TripAdvisor's ten best hotels in Ireland for 2019:
Harvey's Point - Co Donegal
12
This luxury hotel in Donegal Town has a 5-star rating on TripAdvisor based on more than 5,100 reviews. "It was spacious, tasteful, and very comfortable, with the most beautiful view of Lough Eske," said one reviewer.
The Killarney Park Hotel - Co Kerry
12
This hotel in charming Killarney has 5 stars based on over 1,800 reviews. One reviewer said the hotel offers a "relaxed setting in an old world."
The Merrion Hotel - Co Dublin
12
Based on over 4,000 reviews, this hotel in Ireland's capital city also has a 5-star rating. One reviewer described The Merrion as "classy, comfortable and spacious."
Ashford Castle - Co Mayo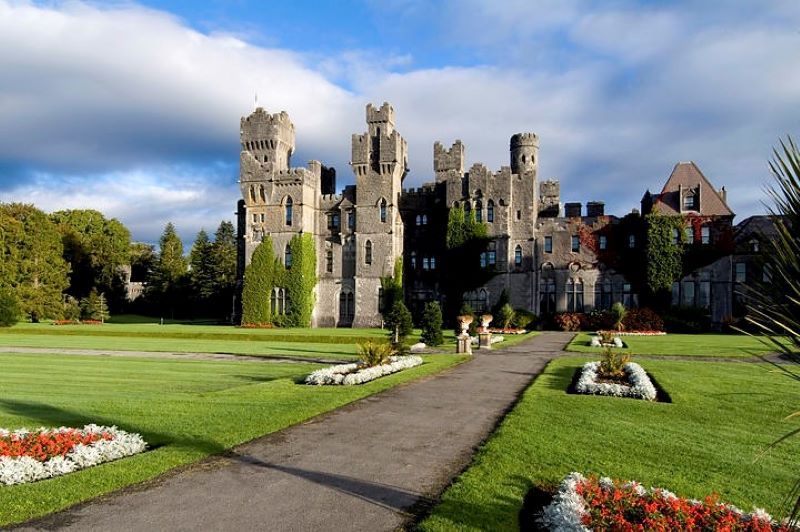 12
This 5-star hotel in Cong has over 2,200 reviews on TripAdvisor. "I would give this place 6 stars if I could!" wrote one reviewer.
Read More: A brand new hotel is coming to Dublin
Dromoland Castle Hotel - Co Clare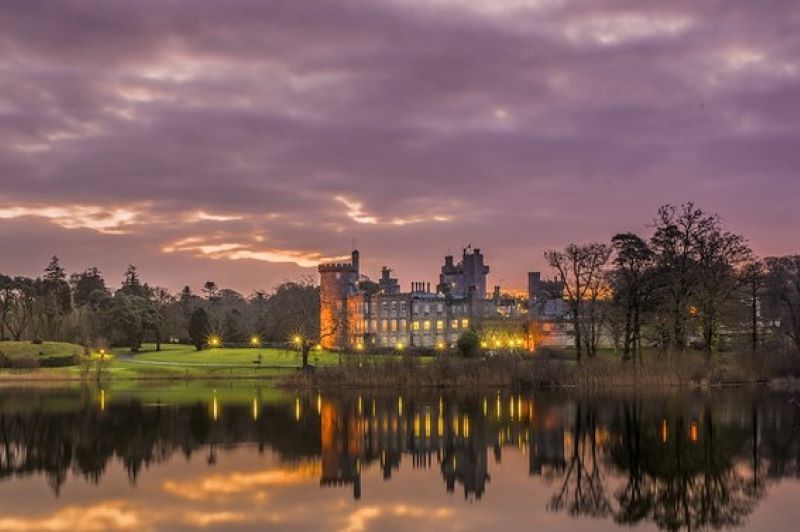 12
This hotel in Newmarket-on-Fergus has an impressive 4.5 star rating based upon over 4,200 reviews. One reviewer wrote: "Absolutely magical location with attentive, informed, and friendly staff!"
International Hotel Killarney - Co Kerry
12
This other Killarney hotel has a 4.5 star rating based on more than 2,700 reviews. One recent reviewer wrote: "To find this property on the internet, sight unseen, and to enjoy the warm (attentive) service, good food, and comfortable rooms was amazing!"
Adare Manor - Co Limerick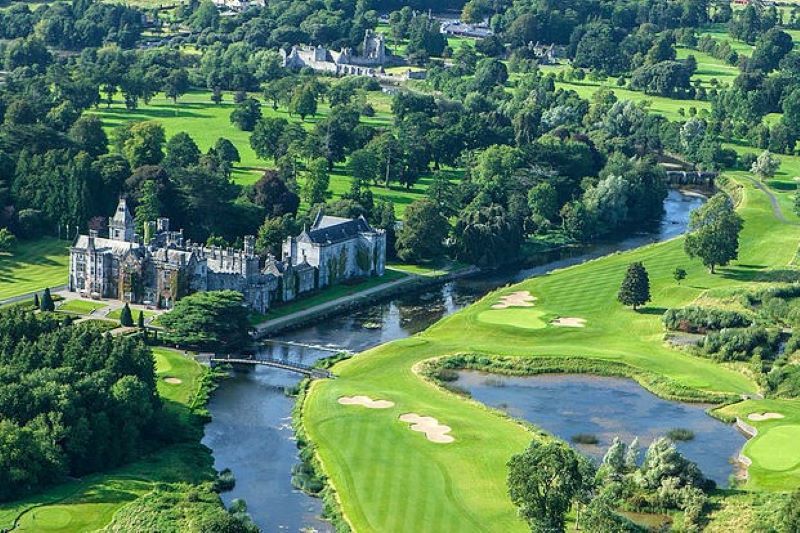 12
More than 2,000 reviewers have given this historic hotel in Adare a 4.5 star rating. "From the minute you are greeted at the front gate you know that this is going to be a bit special," wrote one reviewer.
Read More: Buy a hotel on Ireland's remote Tory Island for just $447k
Hayfield Manor Hotel - Co Cork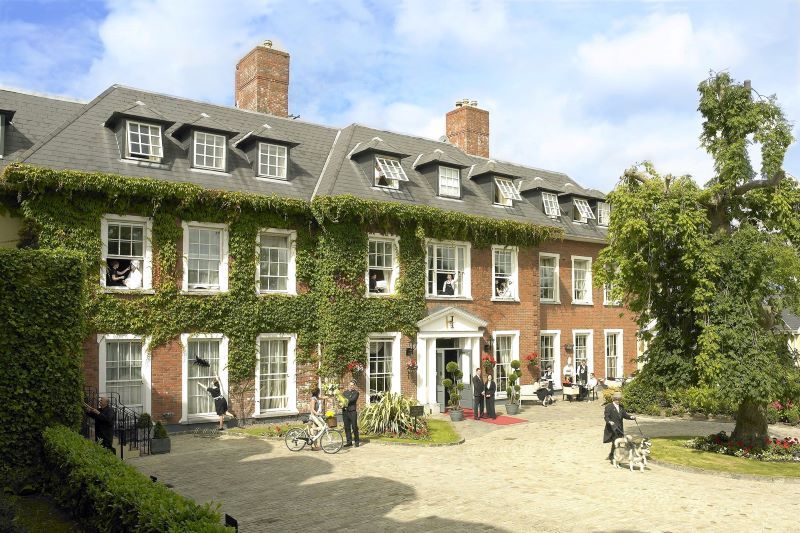 12
More than 3,600 reviews have given this hotel a 5-star rating.One recent visitor wrote: "When leaving Hayfield Manor I remarked there was not one thing I complain about..it's as good as it gets!"
Ballygarry House and Hotel Spa - Co Kerry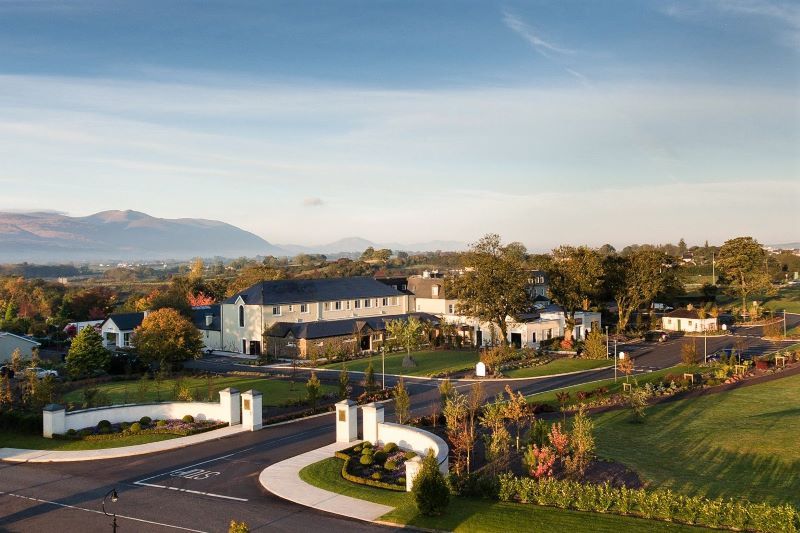 12
This hotel in Tralee has a 4.5 star rating based upon more than 1,800 reviews. One recent guest wrote: "From the moment we arrived at Ballygarry House Hotel we were made feel so welcome. The staff were so friendly and couldn't do enough for us. The food was first class."
The Marker Hotel - Co Dublin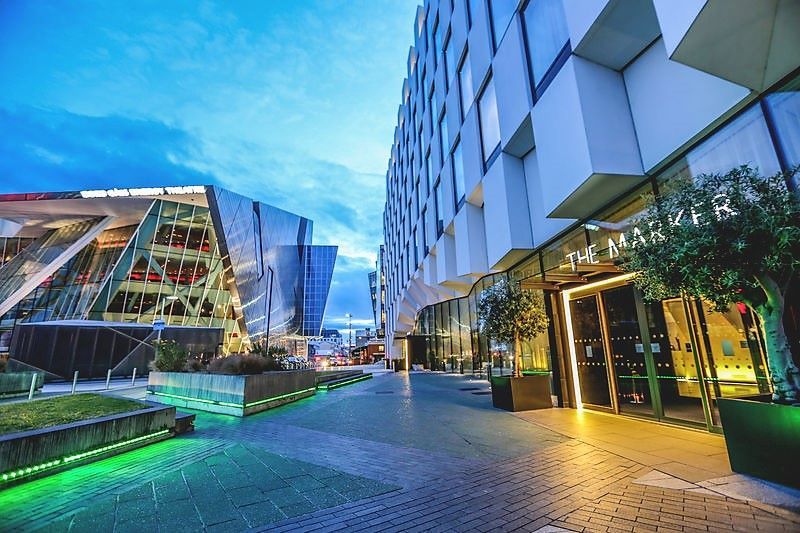 12
More than 4,300 reviewers have given this city-center hotel a 4.5 star rating. "Beautiful hotel and service was superb. New and clean with great facilities, spa, gym and rooftop bar. Made to feel very welcome and staff all very knowledgeable and attentive," wrote one reviewer.
Read More: Ireland's Blue Book adds 6 new places to stay in 2019
Traveling to Ireland in 2019: Are you hoping or planning to travel to Ireland this year? Join with other travelers, adventurers and lovers of Ireland in our dedicated travel group, where you can find top tips, great recommendations, and air out any of your concerns and questions.
Have you ever stayed at any of these top-rated Irish hotels? Let us know in the comments!