It's hard to believe that it's almost halfway to St. Patrick's Day 2020. This midway mark suggests timing is right to plan your authentic Irish experience for next March. 
Compared to the likes of Carnival in Rio, Mardi Gras in New Orleans and New York's Thanksgiving Day Parade, with a special blend of Irish "craic," St. Patrick's Day in Ireland is tops many travelers' bucket lists.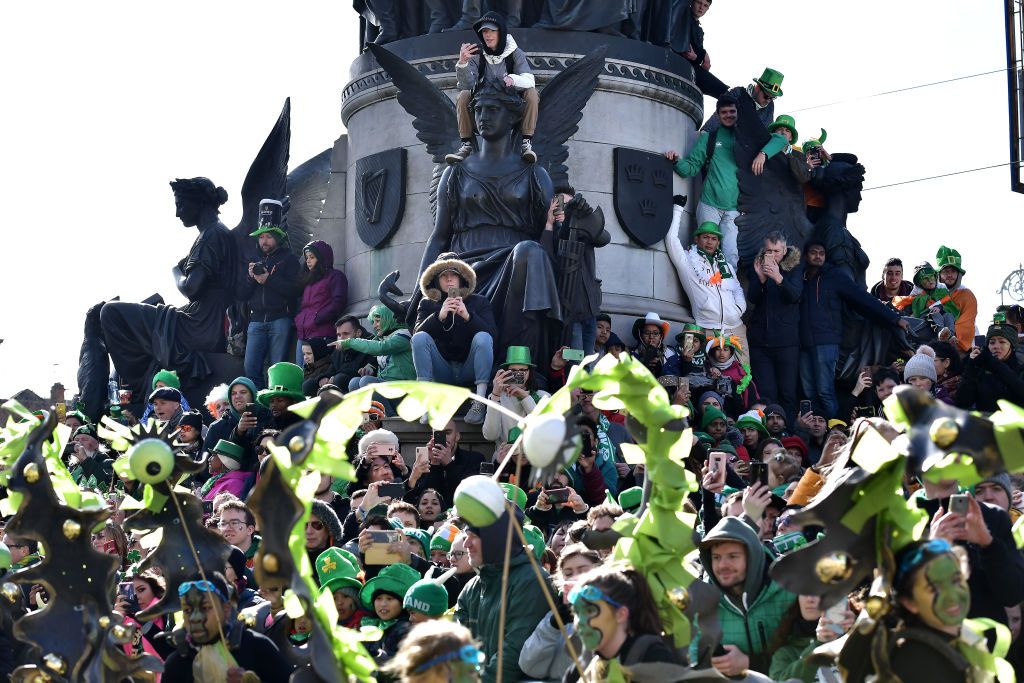 4
Next year, CIE Tours International will be at the heart of the celebrations in Dublin once more. The premier tour operator to Ireland returns with its St. Patrick's Day in Dublin: The Wearing of the Green tour, following the success of last year's trip. 
March 17 begins with a behind-the-scenes tour of Dublin's parade preparations before CIE Tours' guests move on to an exclusive pre-parade party in the General Post Office – the most historic and iconic location in Dublin. Post soiree, guests will step outside to watch the city's celebratory parade from the best viewing spot in town.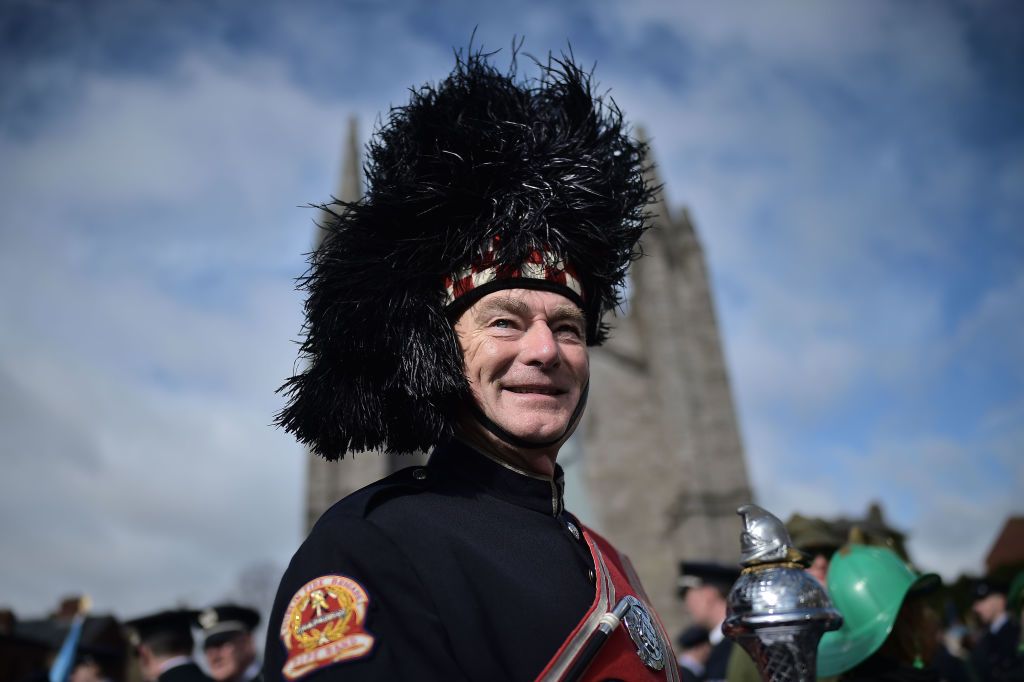 4
Dublin hosts the largest parade in Ireland and viewers can expect a colorful, theatrical event that winds through the historic city center, with vivid displays and music performed by international bands.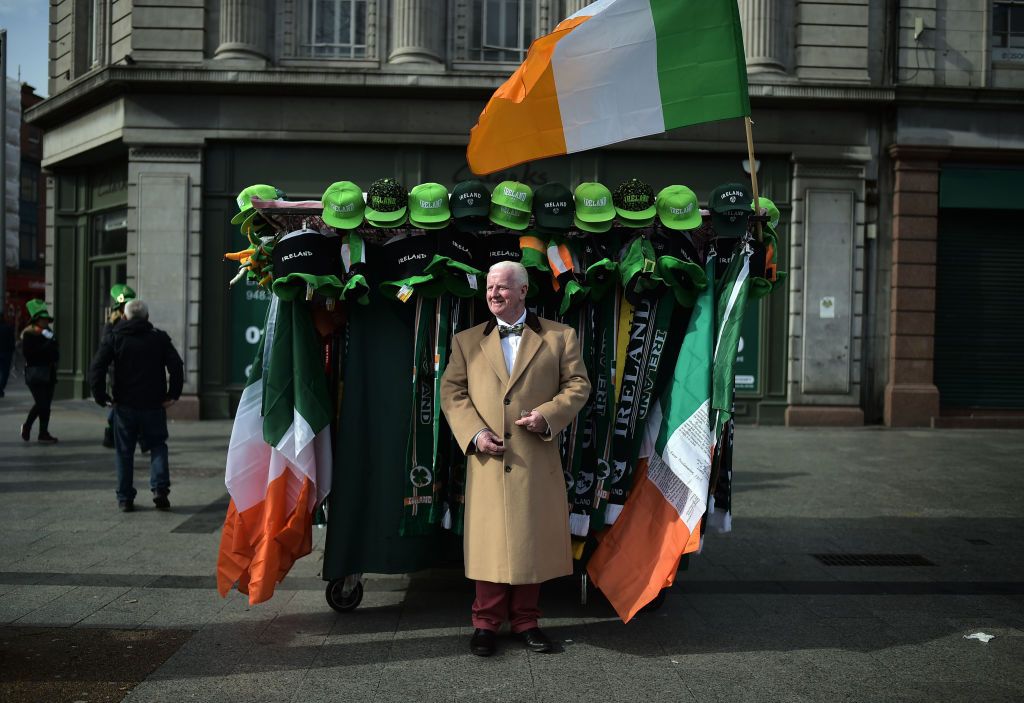 4
St. Patrick's Day activities are just one part of CIE Tours' six-day vacation that brings Ireland to life, using Dublin as a home base. Other highlights of the 2020 St. Patrick's Day in Dublin: The Wearing of the Green package include:
A visit to Stone Age tombs older than the Egyptian pyramids at Newgrange
A meal in the church where brewer Arthur Guinness was married, playwright Sean O'Casey was baptized, and Handel practiced the organ before the Messiah's debut nearby
A tour of Dublin, savoring a pint at the Guinness Storehouse and sampling whiskey in a popular distillery at the historic heart of the old city
And a stop at the fascinating ruins of Glendalough, where the work of Irish monks preserved much of western civilization during Europe's Dark Ages
The full tour details can be found online. Pricing is $1,499 per person (land only) and the tour takes place from March 14-19, 2020. 
For more information or to book a tour, visit www.cietours.com, call 800-243-8687, or connect with a travel professional.