Family can be especially important to the Irish, so it makes sense that we're always looking for ways to wish our family members well and let them know we care. Irish traditional blessings are a treasured way to spread light and comfort. If you are seeking some blessings for your family we have five great ones to get you started.
"May your troubles be less
And your blessings be more
And nothing but happiness come through your door."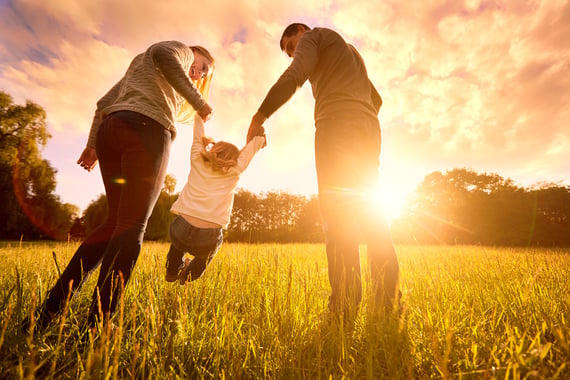 5
"May love and laughter light your days, and warm your heart and home.
May good and faithful friends be yours, wherever you may roam.
May peace and plenty bless your world with joy that long ensures.
May all life's passing seasons bring the best to you and yours!"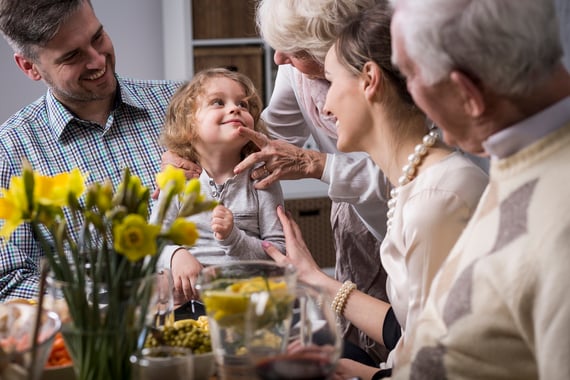 5
"May the road rise up to meet you.
May the wind always be at your back.
May the sun shine warm upon your face,
and rains fall soft upon your fields.
And until we meet again,
May God hold you in the palm of His hand."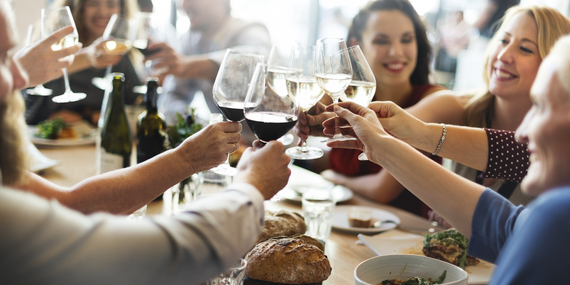 5
"May these walls be filled with laughter, may it reach from floor to roof. May the roof keep out the rain, may sunshine warm each windowpane. And may the door be open wide to let the good lord's love inside."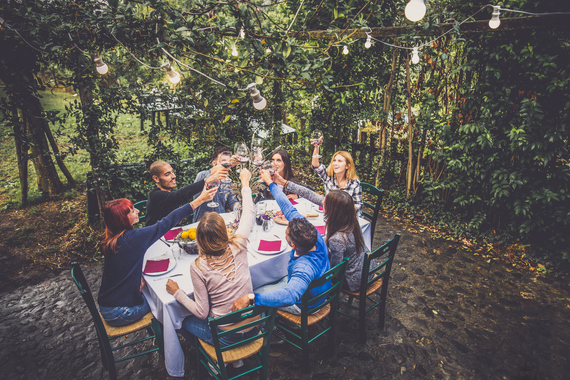 5
"May love connect us, faith direct us and God protect us."
Have we left out any of your favorite family blessings? Let us know in the comments.