Celebrating your Irish roots this St. Patrick's Day weekend? Many genealogy research sites have made more than 150 million Irish genealogy records available for free this weekend.
Here are three sites where you can start researching your Irish roots today:
1. Ancestry.com has made their collection of more than 140 million Irish records free until the end of the day on March 18th. You can search, view and download records at no cost. You will have to create a free account with Ancestry to access the records.
Read More: Can taking a DNA test tell what kind of music you're into?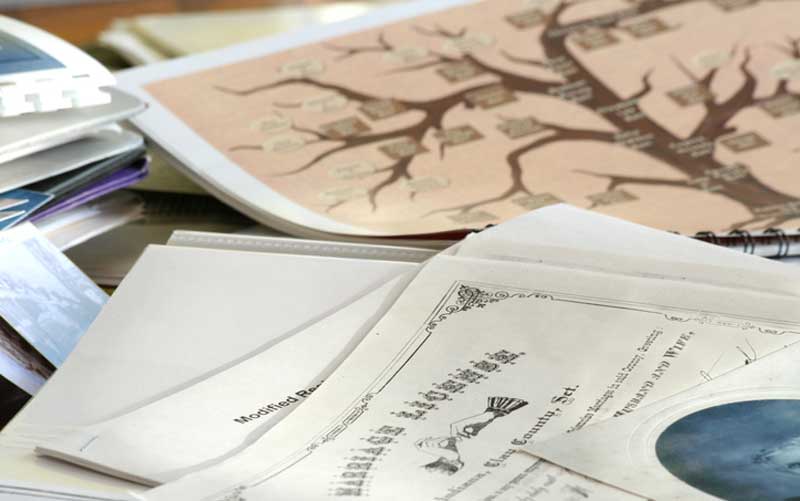 2
2. MyHeritage has also made their Irish records free through March 20th. Unlike with Ancestry, there is no requirement to create an account to search or view the collections.
Read More: Irish ranks in the top three ancestries in 31 US states
3. While Findmypast is not offering free access for St Patrick's Day this weekend, the good news is that some of their Irish collections are always free, including 7 million Roman Catholic Parish records from Ireland. They also offer a free trial if you want to research more of their record collections.