Kathleen Boland's amazing account of how her brother Harry got the Russian Crown Jewels
The Russian Crown Jewels were for a period hidden in one family's house in Dublin, not long after the 1916 Easter Rising.
Read More: On This Day: The Irish Crown Jewels disappear from Dublin Castle in 1907
Kathleen Boland's three brothers - Harry, Gearoid, and Edmund - were all members of the Irish Volunteers from its inception and fought in the 1916 Easter Rising. Kathleen herself aided to the cause in any way she could, providing rations for soldiers, learning first aid, and running messages.
In 1951, she offered an official witness statement regarding both the "historical background of her family," as well as "national activities of her brothers 1913 - 1921."
Included in her statement is how her brother Harry came into possession of the Russian Crown Jewels, and how and why they remained hidden in her family's Dublin home.
Below is an excerpt from Kathleen Boland's nearly 30-page witness account:
"It was round about St. Stephen's Day, 1921, that Harry came home from America finally. He had been home in the early summer of 1920 to report about the split in the Clan na Gael. I think he was also home during the Truce time, while I was in the West investigating the cases for the White Cross with Nancy Kirwan. I was in Balla, Westport, Ballinarobe, Ballaghaderreen. We started our tour in Athlone and were six weeks away. When I cam back, Harry had gone, so I did not see him at all."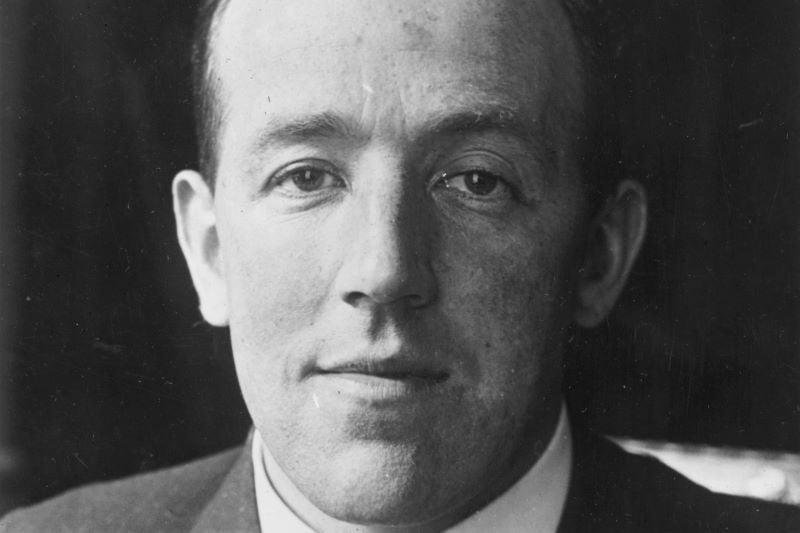 4
"On his last return, I met him at Kingsbridge Station. He was carrying something that looked like a bird-cage. I asked him what it was and he said it was a cup that had been given him by his friends in America for the work he had done for the Republic."
"It was at this time that Harry brought home the jewels that he had received, on behalf of the Irish Republic, from the representative of the revolutionary government of Russia in New York - a man called Martens. This mad had apparently been empowered by his government to borrow money on the security of the jewels and our representatives in America agreed to lend twenty thousand dollars on them. That is all I know about the transaction in America. I presume our people at that period had a sort of fellow feeling with the poor downtrodden Russians who, like themselves, were struggling to throw off the yoke of slavery, and that is the reason they were willing to give them a little financial help."
Read More: Pathé newsreel shows Michael Collins sign "his own death warrant" on this day in 1921
Kathleen later recalls that shortly after Harry's return from America, he met with Michael Collins to discuss "the intention of handing over the jewels."
"Evidently, there was a row between Mick [Collins] and Harry, I believe because Harry refused to take the side of the Treaty and this was the end of their friendship."
"In the course of the row, Mick took the jewels out of his pocket and threw them at Harry saying, 'Take these back, they are bloodstained.' Harry, who had already obtained Mick's receipt for them, put them back in his pocket and walked out."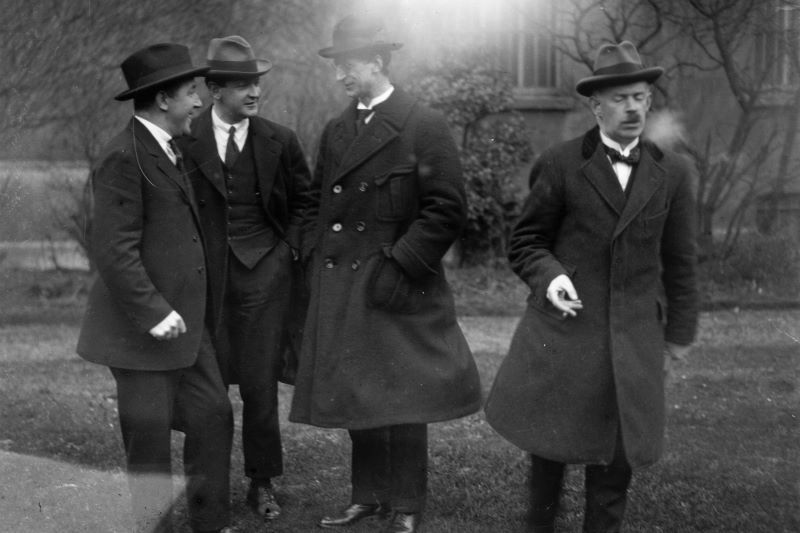 4
On August 1, 1922, Harry was in St. Vincent's Hospital "as the result of wounds inflicted on him by Free State soldiers in the Grand Hotel, Skerries." In his final hours, Harry refused to reveal to his sister who exactly shot him
However, from his death bed, Harry instructed Kathleen on what to do with the Russian crown jewels: "hold the jewels until de Valera got back into power. If ever the Republic was declared by de Valera, I could hand them over to him."
In the wake of her brother's death, Kathleen said she and her family "kept the jewels in the house."
"During the various raids by the Free State soldiers during the civil war, my mother carried them around on her person and afterwards we made various hiding places for them, one being a little recess with a sliding door in the hot-press, which my husband made. Another place we kept them for a long time was in a box in a hole we made in the back of the chimney recess by pulling out a brick behind the range which we hardly used at all."
"In that way, we held them secure and in 1938, when de Valera had passed the constitution and had recovered the ports, we considered that Harry's wishes were fulfilled as far as we could foresee as regards our life-time. My husband interviewed de Valera, who of course was fully aware that we were holding them - my mother and myself had spoken to him several times about them - and asked him to take possession of them. He agreed then, and Sean [Kathleen's husband] and myself brought them in and got an official receipt, signed by de Valera, Sean McEntee, Minister for Finance, and Maurice Moynihan, Secretary to the Government."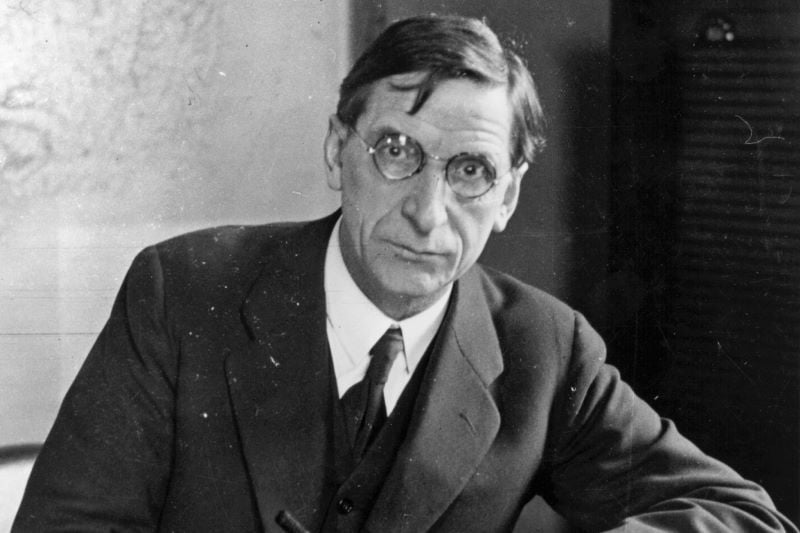 4
Read More: De Valera escaped English prison with a key in a cake 100 years ago today
"I was very glad afterwards that I held that receipt because, during the 1948 election, a sinister campaign was started with the undoubted purpose of blackening our family's reputation. The suggestion was that we had done away with the jewels for our own benefit. The first we knew was a report in the paper of an election speech that, of course, got much publicity, inquiring where the jewels were. It was God had inspired my husband to hand them over when he did, as I probably would have forgotten all about them or I might even not have bothered to get a receipt for them."
Kathleen concludes her amazing witness statement by briefly recounting her own fourteen-visit visit to America as a representative for Prisoners' Dependents' Fund. Upon her return to Ireland, she was asked to tour America again. "But I wouldn't," she said. "I got married."