Later this year, Notre Dame will take on Navy in Dublin's Aviva Stadium, writing a new chapter in a rivalry that dates back to 1914. 
It is a vital relationship.
Without Navy, Notre Dame may not still exist. In spite of its on-field success, Notre Dame fell on hard times in World War II. The school's population dwindled to a depression-era number of 2,623 students in 1943 and a 20% reduction in five years led to stark financial problems for the school.
Then the Navy came to Notre Dame's rescue.
According to former Notre Dame president Hugh O'Donnell, the school "offered all of the facilities of this institution to the government.
"In April of 1943 the V-7 Indoctrination School was created and the first group of 900 men, all college graduates enlisted for one month as apprentice seamen." [PNDP 30-Mi-02; "Notre Dame's Naval ROTC Unit," Notre Dame, Fall 1959].
The late Notre Dame Vice President, Emeritus Joyce, also shared the same sentiments regarding Navy's importance to the school. "All I can say is without the Navy during the war, this institution would have gotten down to a few hundred students.
"Instead of that, we were almost twice our normal size during the war, and we were able to contribute something to the Navy."
The Navy signed a contract with the South Bend-situated school at the time, guaranteeing $487,711 for its infrastructure needs and administrative expenses.
Notre Dame has never forgotten Navy's kindness and support in its time of dire need. In fact, in the 1950s and 60s, when colleges across the country en masse were ending their ROTC programs, Notre Dame stood by Navy and allowed its University to serve as a base for college naval recruits.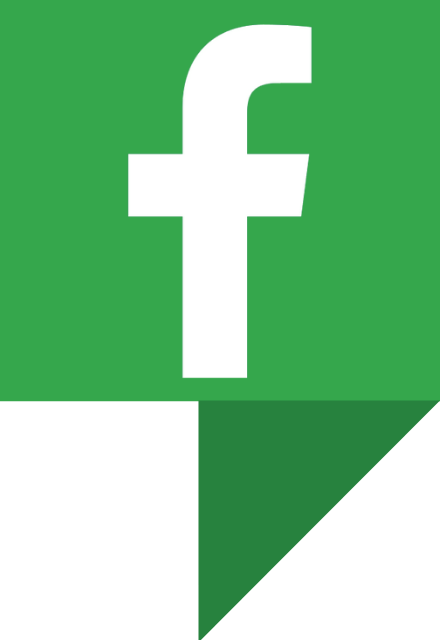 IrishCentral History
Love Irish history? Share your favorite stories with other history buffs in the IrishCentral History Facebook group.
These warm mutual feelings are put aside when Navy and Notre Dame face off on the gridiron. Reverend Emerald Joyce said it best, "Gee, I wish the Navy would win — but not this year."
The relationship of course stretches back much further. Pre-World War I, both schools were planting the early seeds of their respective college football programs. In 1887, Notre Dame was defeated in its first-ever game against Michigan, 8-0, and finished its first three seasons with a respectable 31-15-4 (though some of these victories were notched against high school teams).
Its identity was shaped in these formative years as it is commonly believed Notre Dame was given its nickname by a rowdy group of Northwestern fans shouting "Kill the Fighting Irish. Kill the Fighting Irish" during halftime of a game in 1899.
As Notre Dame was off to an auspicious start, Navy threw its helmet into the ring and in 1890 began its football program against Army.
Playing in West Point, the Midshipmen got off to a winning start by blanking the Black Knights 24-0 in what would be the first of a record-straight 112 annual games.
Navy and Notre Dame finally crossed paths in 1914.
The Midshipmen sunk the Fighting Irish under coach Jesse Harper 20-6 in its inaugural game. This would be a rare loss for the blue and gold that lead the all-time series 71-12-1 and once reeled off a record 43 straight wins against the Midshipmen.
This series has included such highlights as the first fighting Irish forward pass (1913), the formation of the "four horsemen" (1924), and Rockne's legendary "win if for the Gipper" speech (1928).