A new documentary studying the Irish Civil War and the impact it has left on communities across Ireland over the past 100 years offers a fascinating insight into the bloody conflict. 
RTÉ's "Silent Civil War" is a two-part documentary based on more than 100 hours of unedited audio interviews conducted with more than 80 interviewees.
The documentary is partially based on a series of interviews conducted by University of Oregon student Harlan J. Strauss, who traveled to Ireland in 1972 to talk to people who fought in Ireland's revolutionary wars as part of his Ph.D. research into revolutionaries and their motivations. 
Having already researched revolutionaries from the American War of Independence and Oliver Cromwell's Britain, Strauss was keen to speak to living revolutionaries for his Pd.D. and decided to travel to Ireland because the Troubles in Northern Ireland was a prominent news agenda at the time. 
Strauss traveled to Dublin with a list of targets and ended every interview he conducted by asking his interviewees if they could recommend other former revolutionaries. 
Over the course of his time in Ireland, Strauss interviewed several prominent revolutionary figures, including treaty signatory Robert Barton, Easter Rising veteran Márie Comerford, and anti-treaty Civil War veteran Seán MacBride, who served as IRA Chief of Staff after the foundation of the Irish Free State. 
Strauss also interviewed former Taoiseach John A. Costello and Seán Mac Eoin, who served as a Free State general during the Irish Civil War. 
Strauss recalled that Comerford became bitter during her interview when she learned that Strauss had interviewed Ernest Blythe, the pro-treaty director of the Abbey Theatre, a day earlier. Blythe was one of the people who put Comerford in jail during the Civil War. 
"Márie Comerford was really down on Ernest Blythe… arch enemy. Because I had talked to Blythe the day before, I mentioned that. She was really taken aback. He was one of the people that put her into jail during the civil war. She never forgave him," Strauss told the documentary. 
Strauss, who spent his career in the Pentagon acting as an advisor to eight different Secretaries of Defense, donated his collection of fascinating oral histories to the National Folklore Collection 50 years after conducting the interviews. 
The interviews contain a treasure trove of information about the Civil War, with Strauss keen to focus on what drove people to do what they did rather than the actions themselves. 
He spoke to anti-treaty IRA member Michael Hilliard about why he had gone on hunger strike while being held prisoner during the Civil War and asked Hilliard to describe what being on hunger strike felt like. 
"It's an extraordinary experience," Hilliard told Strauss in 1972. "It's a tremendous experience to have. Your mind gets crystal clear. You live in a sort of ecstasy after about 21 days. You have daydreams and night dreams, the most beautiful dreams." 
Hilliard survived the hunger strike for 35 days and described the physical effects of being on hunger strike, stating that he lost the flesh on his thighs and the muscles in his legs.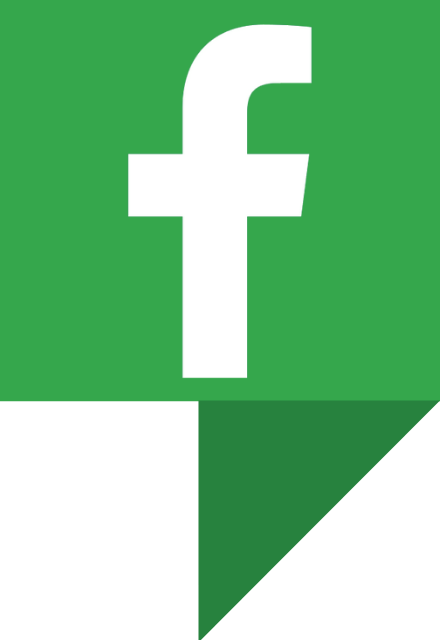 IrishCentral History
Love Irish history? Share your favorite stories with other history buffs in the IrishCentral History Facebook group.
He also gathered the testimonies of some of the relatives of the 77 people who were executed by the state during the Civil War, providing an insight into the trauma that continued decades after the conflict ended. 
He also explored a horrific gang rape in Dromineer, County Tipperary, after anti-treaty rebels carried out a house raid in June 1922. Eileen Biggs was raped for several hours while her husband was held captive in an adjoining room. She later died in a psychiatric home in the 1950s. 
As part of his research, Strauss spoke to Margaret Kennedy, the grandniece of one of the men charged with the offense, to gain some insight into the horrific crime. 
Both parts of "Silent Civil War are now available to view on the RTÉ Player.