Butty Sugrue is best remembered as the man behind Muhammad Ali's bout against Al 'Blue' Lewis in Dublin in 1972, but his original claim to fame was as "Ireland's Strongest Man."
Sugrue, who was born on July 27, 1924, in the townland of Gortnascarry, four miles from Killorglin, was one of six children. His father, Timothy, was a farmer.
According to the Killorglin Archives, he got the nickname "Butty" due to his squat and powerful stature.
He worked as a turf cutter in the midlands where he entertained the other workers with demonstrations of his strength. In the early 1940s, he joined the army and spent time in the gym developing his body with the hope of becoming a professional weightlifter. He then traveled across Ireland as a member of Duffy's Circus, where he was named "Ireland's strongest man" and performed acts of strength. This was also where he honed his natural talents for showmanship and self-promotion.
Some of his feats included lifting four 56lb weights attached to a cart axle and dragging a cart filled with ten men around the big top with a rope clenched between his teeth.
In the 1950s he became a wrestler and then an entrepreneur. He promoted touring shows and brought boxers like Henry Cooper and Joe Louis to rural Ireland.
In the early 1960s, he emigrated to London where he owned and operated The Wellington, a pub in Shepherd's Bush, as well as Admiral Nelson in Kilburn, and he mingled with the era's celebrities.
He made appearances on television and attracted publicity through stunts displaying his strength.
The Irish Examiner reports that many fables surround Sugrue, such as the time he persuaded one of his barmen to lay buried in the garden for 61 days or the legend that he once pulled a London Bus up Kilburn High Road with one hand while pushing a baby in a pram with the other.
Sugrue promoted the fight between Muhammad Ali and Al "Blue" Lewis held at Croke Park on July 19, 1971. Ali won the fight, but the event turned out to be a disaster.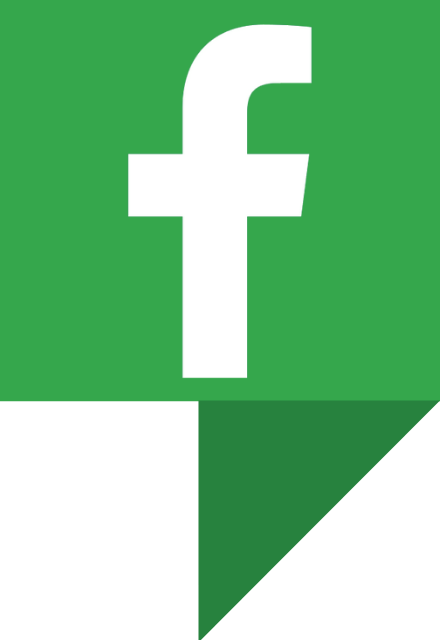 IrishCentral History
Love Irish history? Share your favorite stories with other history buffs in the IrishCentral History Facebook group.
The organization of the event was so poor that boxing gloves had to be flown in at the last minute because no one had thought to supply them. Attendance for the event was 18,725 with at least 7,000 people getting in free. The break-even figure was 30,000. Although Sugrue maintained he did not lose any money on the venture, which he along with co-promoter American Harold Conrad financed completely, it is estimated he probably lost around £20,000.
Sugrue died on October 16, 1977, after collapsing while attempting to carry a fridge up the stairs of his pub The Wellington. He is buried in Churchtown, Beaufort.
Watch rare footage of Michael 'Butty' Sugrue, Ireland's Strongest Man:
* Originally published in 2016, updated in June 2023.