From the 1795 County Wicklow Gold Rush to finding the mother lode! Could there still be gold in them there hills?
The news that a significant sized gold nugget, the largest ever found in Britain, has been found in Scotland has sparked renewed interest in the precious metal in Ireland.
However, the nugget, which weighed in at 121.3 grams, pales into insignificance against one found in a County Wicklow stream, in 1796, weighing a very healthy 682 grams. The monster nugget was presented to King George III who, it is rumored had it made into a snuffbox. A cast of the nugget is held by London's Natural History Museum.
Read more: Metal detectorist in Northern Ireland unearths 500-year-old haul of gold coins
A recent statement by the Geological Survey of Ireland confirmed: "There is more Gold, Platinum, and precious metals in the streams and rivers of the South East of Ireland than previously believed"  
3
Ireland's Golden Age
Gold has a fascinating history in Ireland stretching back thousands of years to the Bronze Age when skilled craftsmen, already highly adept in fashioning practical items from an amalgamation of copper and tin (bronze), found the equally malleable metal especially suitable for manufacturing high-status jewelry and artifacts for the newly emerging aristocracy.
The earliest of these items date from 2,000 BC and from the sheer amount of hoards found across Ireland dating from this period, more than anywhere else in Europe, gives a strong indication that Ireland was a major center of gold production.
Most of these Bronze Age artifacts can be viewed at the National Museum of Ireland in Dublin.
The lunulae; crescent-shaped neck ornaments made from thinly beaten gold decorated with fine geometric designs and the Torcs; necklaces or bracelets made from beaten or twisted lengths of gold are stunningly beautiful, exhibiting superb craftsmanship. The whole collection is stupendous and is recognized as being the finest example of prehistoric goldwork in Europe.
Wicklow gold rush
Gold continued to be mined in Ireland developing into an industrial process during the industrial revolution where it reached an apogee culminating in the 1795 Wicklow gold rush.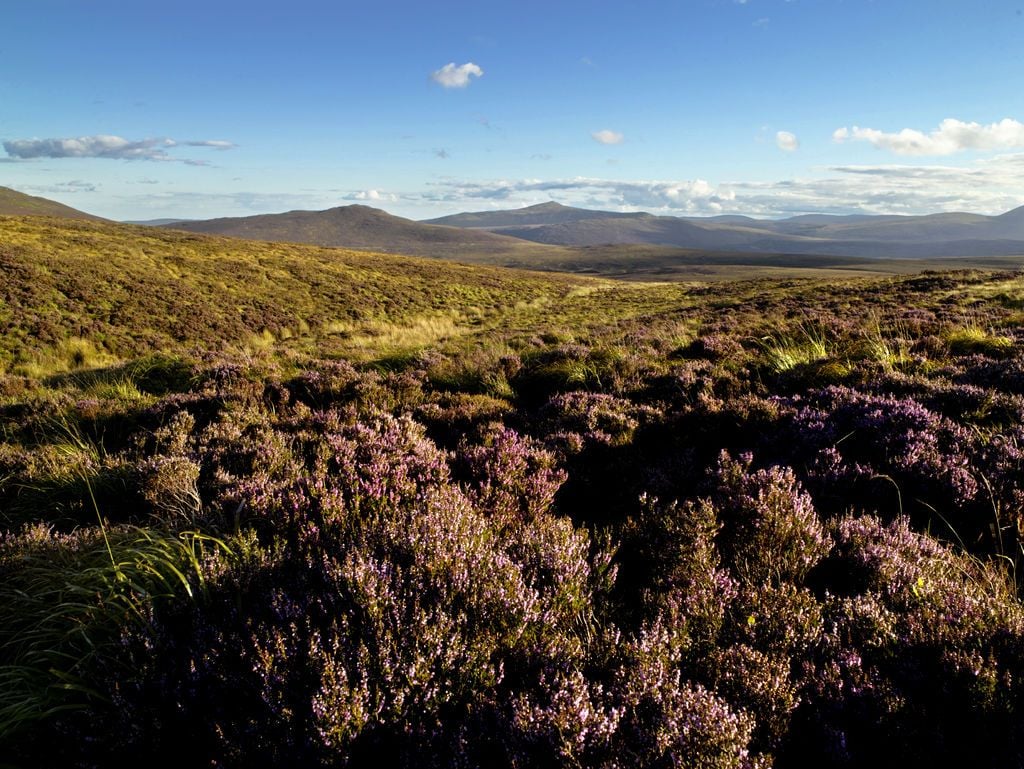 3
Hundreds of men, women, and children carrying crudely fashioned gold pans and sieves descended on Ballinvalley now known as the Gold Mines River, near Woodenbridge, in County Wicklow, following the accidental discovery of gold and managed to extract 80 kilos of the precious metal within a few weeks, until the authorities took control, and aided by the Kildare militia forced the rag-tag band of prospectors from their claims.
Motherless miners
Between 1795 and 1830 an estimated 7-9,000 ounces of gold was extracted from the Gold Mines River but despite intensive, scouring, trenching and mining the Source or the mother lode was never found.
The discovery of platinum in stream sediments in County Wicklow has been a welcome surprise for Richard Conroy, Chairman of Conroy Gold and Natural Resources, A gold exploration company who stated:
"It won't spark a gold rush but it will encourage local and international companies to look at Ireland with more interest. You could be looking at immediate employment of between 200 and 300, and up to 1,000, within the next decade for one significant discovery."
What do you think? Could there another gold rush in Ireland? 
Read more: Looking for gold in Ireland? Here's where to find it
This article was submitted to the IrishCentral contributors network by a member of the global Irish community. To become an IrishCentral contributor click here.