According to popular legend, the Celtic Cross was introduced by St. Patrick when he was converting the pagans in Ireland to Christianity. (Although others claim it was St. Declan who introduced the cross.)
It has been said that St. Patrick combined the Christian cross with the pagan sun to give the newly converted followers the idea of the importance of the cross by linking it with the symbolism of the life-giving properties of the sun, while others say that placing the cross on top of the circle represents Christ's supremacy over the sun, which was worshiped by the pagans.
Much of the oral history and wisdom of the old Celtic ways has been lost and our understanding of the symbolism of the Celtic Cross today is largely based on Roman writing and Christian monks who transcribed the mythology of the Celts.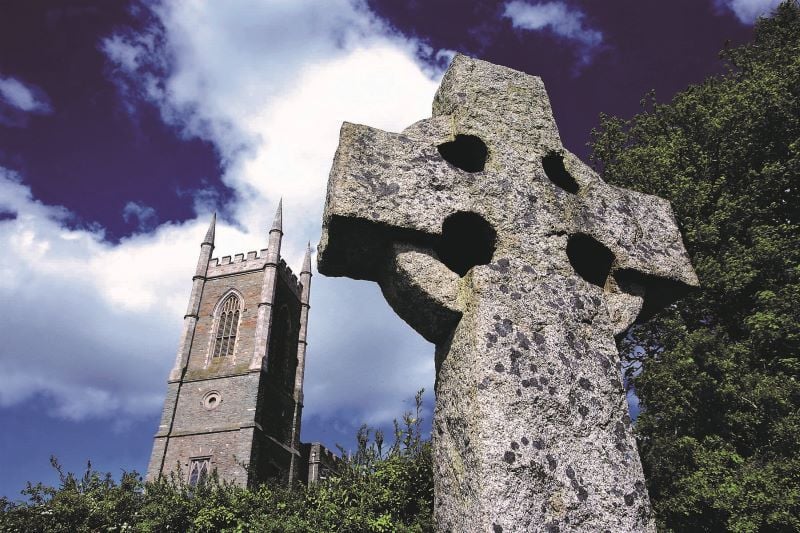 3
According to What's Your Sign, the Celtic Cross represents the meeting place of Divine energies and can be seen as a symbolic compass, offering spiritual navigation.
"The symbolism of the Celtic cross is indicative of the human desire to know and experience the unfolding mystery of life. The arms of the cross offer four ways to ascension, an invitation to objectively know nature, wisdom, god/goddess, and the self."
The circles around the intersection of the cross represent unification, totality, wholeness, and inclusion.
In the mid-19th century, a Celtic revival led to an increased use of the ringed cross in Ireland, and the Celtic Cross became not only a religious symbol but an emblem of Celtic identity.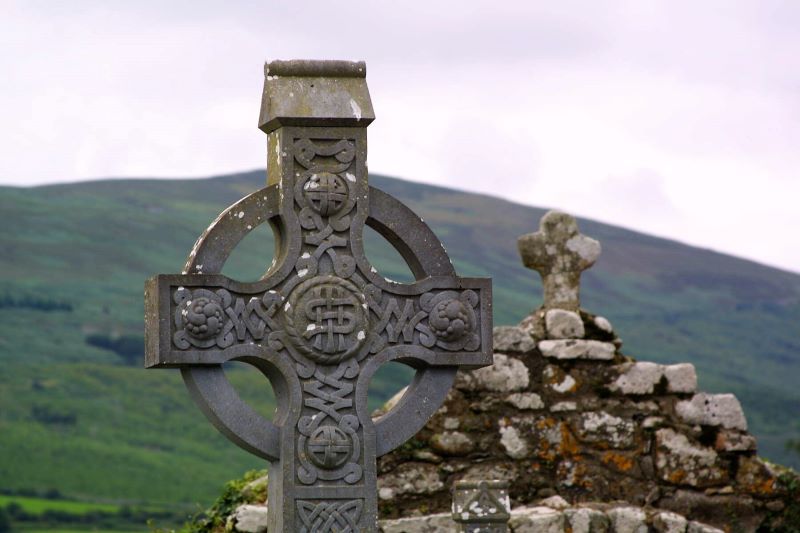 3