John and Jackie Kennedy's first daughter, later referred to as Arabella, was tragically stillborn on August 23, 1956.
The couple never officially named their stillborn daughter, and the name Arabella Kennedy appears on no birth certificates, but Jackie would later refer to her first daughter as Arabella.
Before Arabella, Jackie Kennedy suffered a miscarriage in 1955, just three months into her pregnancy.
Jackie became pregnant again soon enough, but things took a turn in her third trimester. On August 23, 1956, Jackie awoke to heavy bleeding and went to the hospital. 
Her daughter was delivered by the caesarian section in the Newport Hospital Emergency Department in Rhode Island. Tragically, her daughter was stillborn. 
A New York Times report published on August 24, 1956, read: "Aug. 23 - Mrs. Jacqueline Kennedy, wife of Senator John F. Kennedy of Massachusetts, who was expecting her first child in October, lost the baby this evening in an emergency operation at Newport Hospital. 
"She has been staying here with her stepfather and mother, Mr. and Mrs. Hugh D. Auchincloss. At the hospital, her condition was reported as good."
At the time, John F. Kennedy was cruising through the Mediterranean on a yacht and was reportedly reluctant to return home. However, his friend George Smathers told him: "You better haul your ass back to your wife if you ever want to run for president," and he caught the next flight home.
Arabella was buried in a local Catholic cemetery in Rhode Island but was later reinterred beside her father at Arlington National Cemetery.
One year later, Jackie and John welcomed their daughter Caroline on November 27, 1957.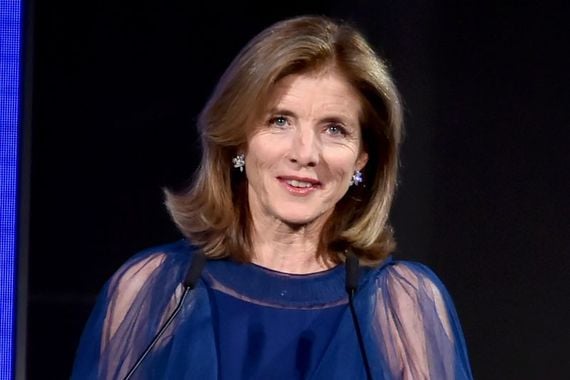 3
Three years later, the couple had their first son, John, Jr, on November 25, 1960. John Jr. tragically perished in a plane crash in 1999 at the age of 38.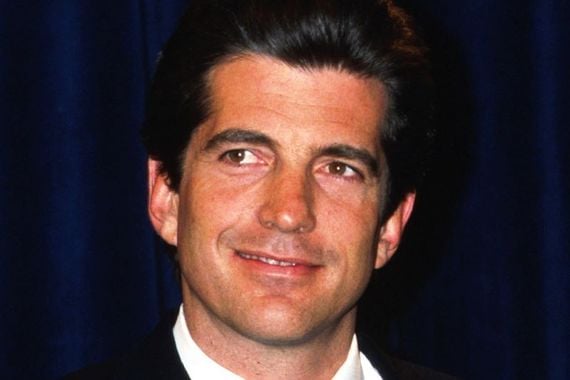 3
Sadly, John and Jackie Kennedy would suffer the heartbreak of infant mortality once more in 1963, just 15 weeks before the President was assassinated in Dallas. 
Patrick Bouvier Kennedy was born three weeks prematurely on August 7, 1963. He lived for just 39 hours, passing away on August 9, 1963, after suffering from Hyaline membrane disease (HMD), now known as infantile respiratory distress syndrome.
Patrick's death inspired John F. Kennedy to sign a grant into law that would give $265 million to newborn baby research, helping to save countless young lives.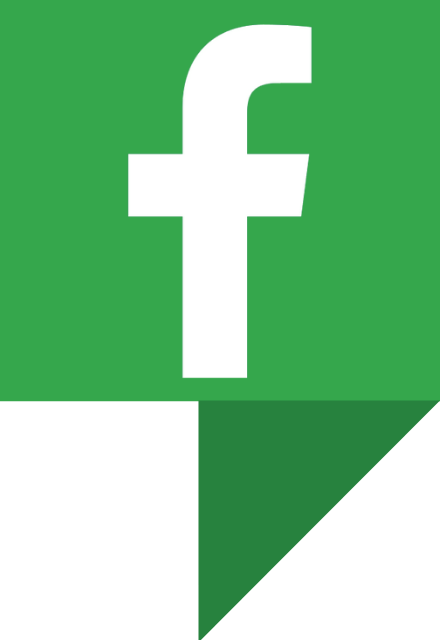 IrishCentral History
Love Irish history? Share your favorite stories with other history buffs in the IrishCentral History Facebook group.
A small funeral mass was held for Patrick in Boston on August 10, 1963. Caroline and John, Jr did not attend. Archbishop of Boston Richard Cushing performed the funeral mass, just 103 days before he would perform the funeral mass for JFK.
Patrick was initially buried in Brookline, Massachusetts, but he and Arabella were reinterred at Arlington National Cemetery beside their father on December 5, 1963.
Arabella's headstone at Arlington simply reads "daughter." The widowed First Lady reportedly didn't want to mark her stillborn daughter's grave with an informal nickname that her husband may not have even been aware of. 
*Originally published in 2021, updated in June 2023.