A look at one of the best-known family groupings in Ireland, 'The Tribes of Galway'. 
The families of County Galway
Most of these families had settled in Ireland and became wealthy and powerful merchants. They were a power base of their own in Western Ireland. (Note that Lynch, Martin, Darcy, and Kirwan are also forms of Irish names as translated into English. See individual surname entries in the 'Families of County Galway' book.)
Who named the 'Tribes'?
The Name was said to have been given to these families by Cromwell, whose exploits broke the power of the 'families' in the 17th century. With the coming of the Battle of the Boyne, things got worse for these 'tribes of Galway'. Many would leave Ireland as part of the flight of the 'Wild Geese' with the Fall of Limerick.
A list of the Tribes
The 14 Tribes were: Athy, Blake, Bodkin, Browne, Deane, Darcy, Lynch, Joyes (Joyce), Kirwan, Martin, Morris, Skerrett, Font, and French. Some lists omit 'Deane' and abbreviate the list to the '13 Tribes of Galway'. (see arms illustrated in this section.) The names were so well known that a little 'ditty' was often recited enumerating the tribes by name.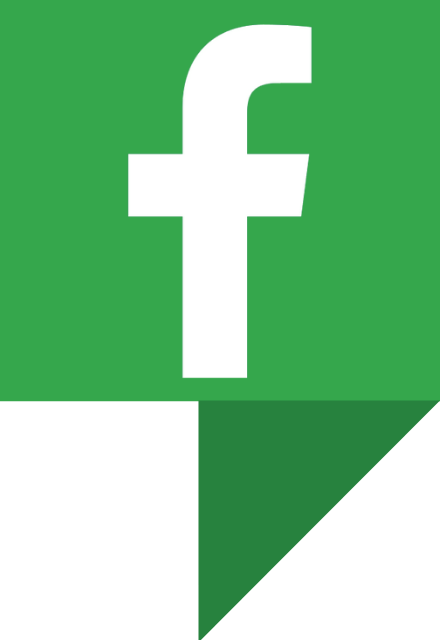 IrishCentral History
Love Irish history? Share your favorite stories with other history buffs in the IrishCentral History Facebook group.
Traits of the Tribes
Perhaps carrying things to extremes, in the 18th century, certain traits were given to each name. Let the reader use good judgment in that regard. As recorded in Blake Family Records, these 'traits' were as follows:
Athy - jealous
Blake - positive
Bodkin - bloody
Browne - brave
Darcy - stout
Deane - devout
Font - barren
French - prating
Joyce - merry
Kirwan - careful
Lynch - proud
Martin - litigious
Morris - plausible
Skerrett - obstinate
Doubtless, these traits may have changed depending upon who was reciting the attributes of the family!
Other 'Tribes'
To the names of the 14 tribes of Galway Town, may also be added the old and respectable families of Barrett, Bermingham, Burke, Butler, Crean, Fallon, Lambert, Nolan, Port, Quin and Tully. They are given by Hardiman as in alliance with the other noted 'tribes of Galway Town' over time.
The older Irish families should be noted as well. They were not the tribes of Galway town, but of Galway County. The O'Flahertys: O'Hallorans; Dalys; O'Kellys; O'Maddens; O'Naughtons; O'Fallons; O'Mullalys; O'Hynes, and others will be noted in the pages of The Families of County Galway, Ireland.
* Michael C. O'Laughlin descends from the O'Loughlins of Kilfenora, County Clare,and the O'Donahues of Glenflesk, County Kerry. He also bears Sullivan, Buckley, Kilmartin, Llewellyn and Kelliher roots. A one of a kind resource, Mike is the most published author his field, including books; newsletters; podcasts; and videos. His books and publications are found at: www.irishroots.com/content/view/18/133/
* Originally published in 2010.