How Irish and Irish Americans can stand with their fellow immigrants in the US.
On Wednesday, President Donald Trump signed an Executive Order that he claimed would stop the separation of families at the US-Mexico border. The details of the order are unknown, however, as the text is yet to be released and Trump is adamant that his zero-tolerance immigration policy is still in place.
"We're going to have strong, very strong borders, but we're going to keep the families together," Trump said.
"I didn't like the sight or the feeling of families being separated."
With a lack of information on exactly what the order entails and how families are to be treated from this point onward, many are still concerned about what this policy means for immigrants at the border.
"I don't have much hope with the president that he'll do something that's actually good," said Sen. Robert Menendez, D-N.J.
Read more: Irish Famine children were separated from their parents by the British and suffered greatly
If you're still concerned about immigrant families, here is how you can work against Trump's zero-tolerance immigration policy:
Support Irish immigration centers in the US:
7
In many of the major US cities, Irish immigration centers have been established to support Irish immigrants, advocate for them on immigration matters and protect their rights as much as possible but for them, and rightly so, these rights don't just extend to Irish immigrants alone. Organizations such as the Irish International Immigration Center in Boston have been attending "Keep Families Together" events and offer means through which you can do whatever you can to help these immigrant families.
"The current situation at the border is heartbreaking and outrageous. Our government has crossed a moral line by pulling immigrant children away from parents, housing them in cages, and closing our doors to the world's most vulnerable people. It is inhumane and unjust," said IIIC Executive Director Ronnie Millar.  
"We cannot be numbed by these daily announcements on immigration. I encourage you to offer one act of kindness to an immigrant family, make one phone call to a legislator, make one donation to an immigrant support group, or volunteer one hour to a worthy cause. Do whatever you can to voice your opposition to the current policies, and to stand alongside immigrant families at this time."
If your local center isn't taking a stand on immigration policy, ask them why not, and get involved any way you can.
Here is a list of some of the Irish immigration centers around the US:
Protest: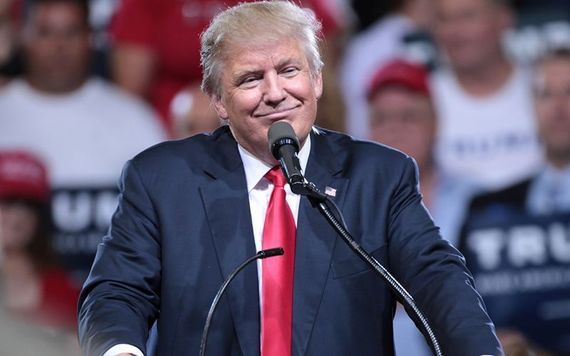 7
President Trump is prone to be distracted by what images he sees, whether its whatever is currently on his cable news favorite or preferring to talk to Irish female reporters when he's on the phone to our Taoiseach (Prime Minister).
What better image to show him then hundreds of thousands of protestors on the streets?
On Saturday, June 30, get to your local event for "Families Belong Together" and send a clear message to Donald Trump that you won't stand for inhumane treatment of children and families. Rallies are springing up across the country. You can find a full list of them here: https://act.moveon.org/event/families-belong-together_attend1/search/
Other events not taking place on June 30 and more information on Families Belong Together can be found here: https://familiesbelong.org/.
Read more: Kellyanne Conway's Catholic hypocricy over Trump's US-Mexico policy
Sign a petition: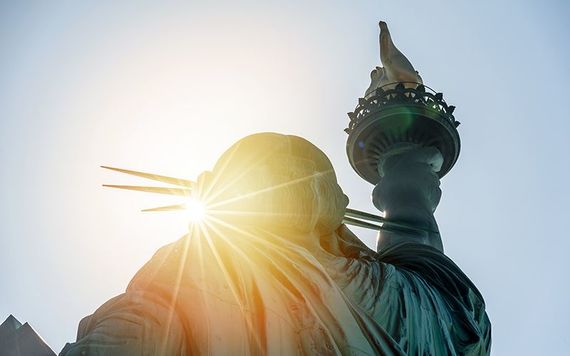 7
There are many reasons why it may be hard for you to make an event but in just taking five minutes out of your day, you can lend your voice to the crowds by signing these petitions:
Contact your local representatives:
7
What about all those Irish-American politicians who come out of the woodwork on St. Patrick's Day wearing their token bit of green and talking about the struggles of their immigrant family and the battle against discrimination fought off by hard work and upstanding values? Many of them are the same politicians who are trying to deny other immigrant families the same right to a bright future.
Call your local representative, email them, turn up at any local events they hold and remind them about No Irish Need Apply, about the disgusting caricatures of the Irish in American newspapers in the past, and about how we, as immigrants, have helped to build this country alongside immigrants of many other nations.
Some proud Irish US politicians such as Congressman Brendan F. Boyle (D-PA) and Boston Mayor Marty Walsh have consistently spoken out on immigration issues, calling for reform that doesn't just include an easier time for the Irish but for all immigrants. Others seem to have forgotten their ancestral stories of hardship on coming to America.
If you're a Democrat, why not get involved with Irish American Democrats?: http://www.irishamericandems.org/
Unfortunately, the Irish American GOP has not been as active and several of them disagreed over Trump but you can visit their website here: http://irishgop.com/
This applies to those of you in Ireland also. Make sure the Irish government knows you're unhappy and stand with those such as Independent Senator Billy Lawless, who is himself a naturalized US citizen and is calling on Irish politicians to boycott the Fourth of July celebrations in the US embassy in Dublin.  
Donate: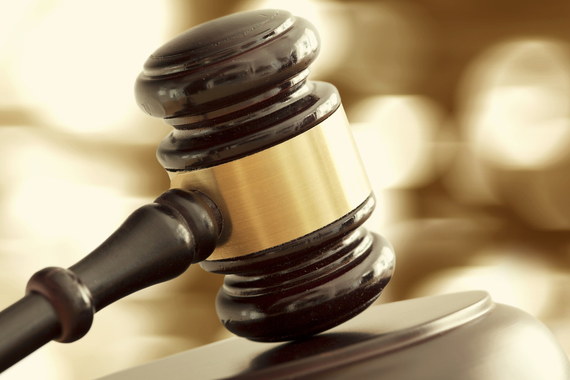 7
You can aid those working on the ground, especially those providing legal aid to immigrants, by donating as much as you can. Families Belong Together have a full list here: https://familiesbelong.org/more-ways-to-help/
These options include RAICES - which provides free and low-cost legal services to underserved immigrant children, families, and refugees in Texas - and KIND (Kids In Need of Defense), who are a collection of staff and pro bono attorney partners at law firms, corporations, and law schools nationwide who represent unaccompanied immigrant and refugee children in their deportation proceedings.
Get involved at the grassroots level:
7
Irish Stand is a grassroots movement devoted to civil rights protection for all immigrants, who organize events to raise money for the American Civil Liberties Union's work with immigrants.
In March 2017 and 2018, they organized rallies in New York "in compassionate resistance to hateful rhetoric" by seeking "to support vulnerable communities under threat through active campaigning." You can find more information on them here: https://irish-stand.com/
You can also join the ACLU and volunteer with People Power, the ACLU'S grassroots army. They are at the forefront of the fight against family separation and state that they "work with volunteers and supporters in every corner of the country to defend civil liberties and civil rights." Find an event near you here or sign up to volunteer here: https://peoplepower.org/   
How are you fighting against this policy? Let us know in the comments section, below.