Next month, Amazon Prime is scheduled to release a brand new and completely crazy sci-fi TV series called "The Power".  
Based on a positively kooky novel by Naomi Alderman, "The Power" is about roughly half of the people in a totally fake and unrealistic world, who inflict pain, violence, and suffering on the other half of the people in this weird, futuristic, nothing-at-all-like-our-own society.
The dominant, powerful social class are women.
It's tempting to say "The Power" is timely, given the current raging debates about gender, abortion, #metoo, and all that.  
But let's face it, such issues are always timely because we have consistently done a terrible job confronting the many complex issues that create raging debates about gender, abortion, sexual harassment, and all that.  
What is worth noting about "The Power" is that it's coming out at a time when more and more people are taking a close, intimate look not just at Irish immigrant women, but at how they persevered at a time when they had so little "power," when they were dismissed as lowly "Bridgets."
That name has been reclaimed by a popular podcast hosted by Elaine Farrell and Leanne McCormick.
Just last month, the "Bad Bridget" podcast duo, who teach at Queen's University Belfast and Ulster University respectively, made an appearance at Dublin's Gibson Hotel to fittingly mark St. Brigid's Day and discuss "the untold stories of generations of Irish female immigrants that history chose to forget," as the Irish Examiner put it.
Fans have been drawn to the dark side of big city life that so many Irish immigrants – from "sex workers and thieves to kidnappers and killers," as one Bad Bridget's description notes – had no choice but to live in.
"Saints they ain't," as the Examiner put it.
A Bad Bridget book, based on the podcast, is due out in the U.S. this spring.  Until then, you should grab a copy of Vona Groarke's Hereafter: The Telling Life of Ellen O'Hara.  It is an inventive, fascinating twist on the life story of one so-called Irish "biddy."
"My mother was born in New York in 1924," Groarke noted recently in The Irish Times.
"Her 12 years there before returning to Ireland in July 1936, shortly after (so goes the story) her father won a Mayo pub in a New York poker game, were the stuff of late-night stories in my own first 12 years."
Hereafter, though, is a multi-generational immigrant story.
It is also a collage of poetry, history, and memoir.  Just like George Saunders re-invented Honest Abe with his dazzling 2017 book Lincoln in the Bardo, Groarke gives us a new way to think about immigrant women, from her great-grandmother to herself.
Along the way, she thinks about what poetry is, and what any life story is.
"I wasn't thinking of any of these questions one lunchtime in late 2018 when I idly entered the name Ellen O'Hara into the various archival databases of the New York Public Library…Ellen, my mother's grandmother, was a set of stories I'd heard decades before.  As much as anything, I suppose I wanted to see if any of them might hold up to evidence and prove true," she says.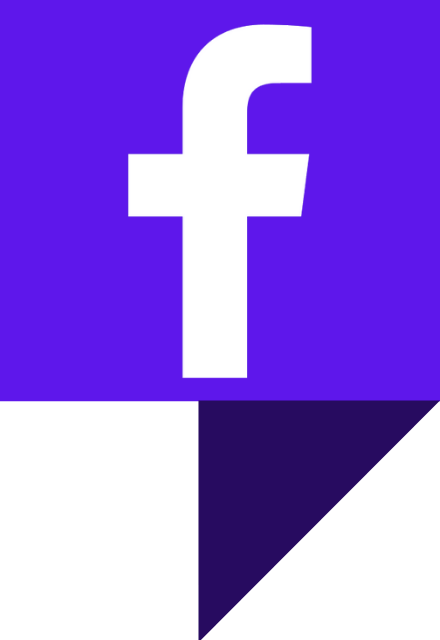 IrishCentral Book Club
Looking for Irish book recommendations or to meet with others who share your love for Irish literature? Join IrishCentral's Book Club on Facebook and enjoy our book-loving community.
But what is truth, really?  What can you prove when you discover, among other things, that a January 1921 fire at the Washington D.C. Department of Commerce destroyed most of the 1890 census records which would have contained valuable information about Ellen O'Hara, who came to New York in 1882?
"All trace of your young self was either lost in a fire or drowned in feet of water, you who sailed an ocean to get here," writes Groarke, who does not give up but instead fills up any gaps in creative, comic, and touching ways.
Groarke even imagines being scolded: "What does it matter to you, anyway, who spends her days, that I can see, not living but typing?"
What matters, in the end, is the strength of these women, the grace under pressure.
Even the power.