We seem to be getting the bill for two centuries of unregulated industrial pollution and its impact on the global environment and ourselves. 
But it's not just industry that's causing the dramatic climate changes, it's also our insatiable consumption and the unforeseen complications that arise from it. People everywhere want cheap goods and foodstuff, but not the consequences. 
If there is anything the pandemic has taught me it's that the poet T.S. Eliot was right when he wrote "humankind cannot bear too much reality." Just take a New York subway to see the proof.
We know three deadly respiratory viruses are making the rounds nationally in the US now, but most of us now choose not to protect ourselves - or others - by masking up in public. 
Masks are a hassle, we wager, and we'd rather be comfortable. If we get it, we get it. If we give it, well that's your problem, not mine.
But this kind of thinking is really half-thinking. The prospect of some momentary discomfort is what is really making the decision for us.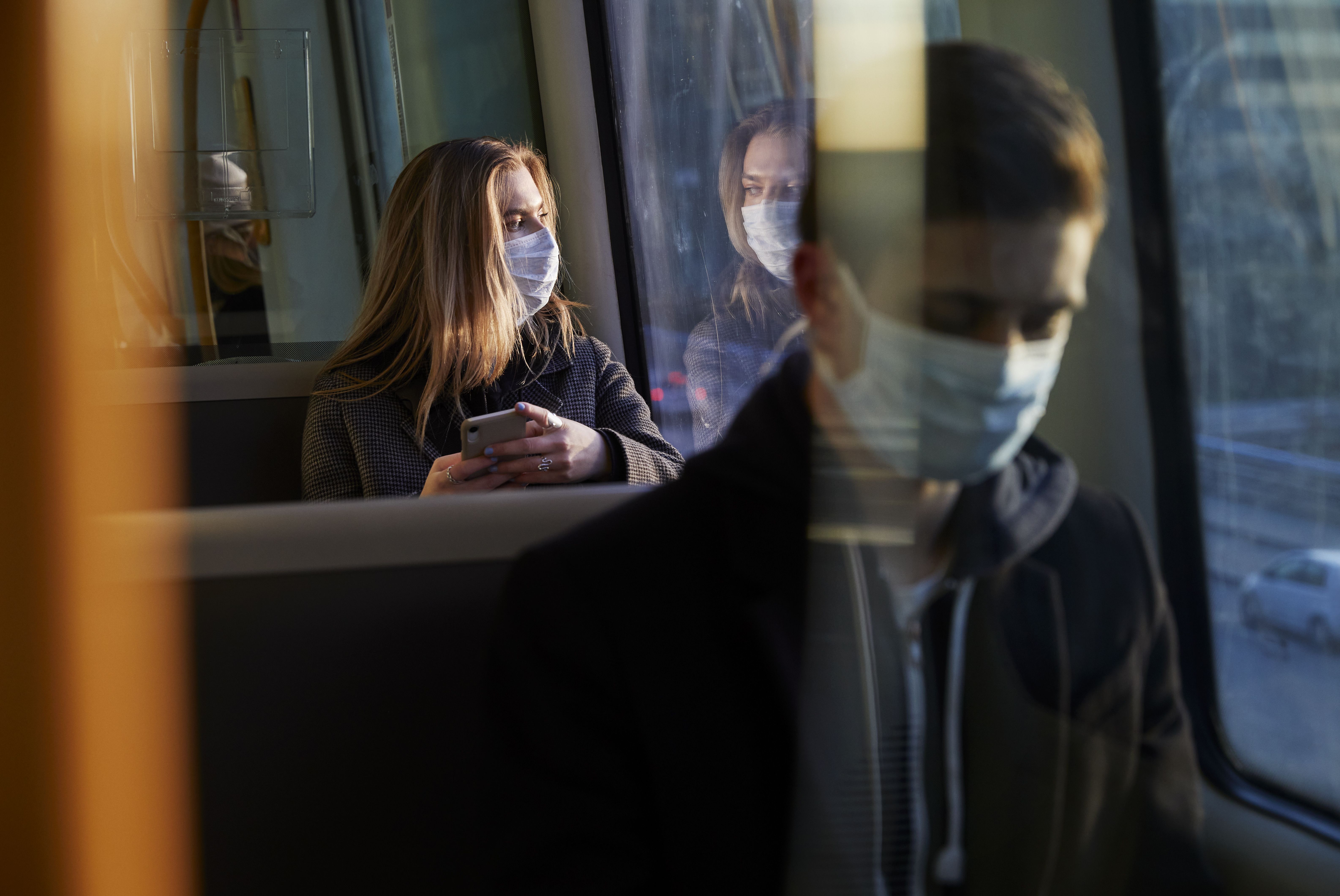 3
It has been depressing to see how quickly we have traveled from the terror of total lockdowns to total abandon, failing to read that the information about what this virus actually does to us, the lifelong danger it represents, information that is freely available with just a few Google clicks.
But since the news is not good, we have decided not to read it, or hear it, or believe it. Just give us our old world back, with all its lost freedoms and opportunities we cry, because we can't stand to live in the new one where they're all either altered or gone. 
We don't mean to, but by refusing to protect ourselves we are giving all of these respiratory viruses a laboratory to further evolve and find new ways to evade our vaccines.
As Sweden has taken three tragic years to discover, herd immunity is not going to be the answer to the coronavirus. It doesn't exist for this wily and constantly evolving foe.
I have great sympathy for the people who were born in the last century and who have not been prepared for a global pandemic. They do not have the emotional memory to withstand a once in about four centuries onslaught that keeps finding new ways to evade all the traps we set for it.
But I understood early on a lethal pandemic was coming for us because I had lived through one before. All the same birds seemed to be singing out. Every instinct I had developed from those hard days was telling me to go to ground quickly, that a global convulsion was imminent.
We called the previous global pandemic HIV/AIDS. But in particular, I remember that the majority of people simply didn't care about it because they calculated they would never be affected by it. 
I think that's why I am so exasperated by the sight of hundreds of commuters going about their day in tightly confined subway cars now, as if nothing bad had happened or could.
Don't they remember the rows of freezer trucks parked outside our city hospitals because the morgues were suddenly overflowing? Don't they remember the hazmat suits and the nonstop ambulance sirens? All of that happened and it could easily happen again.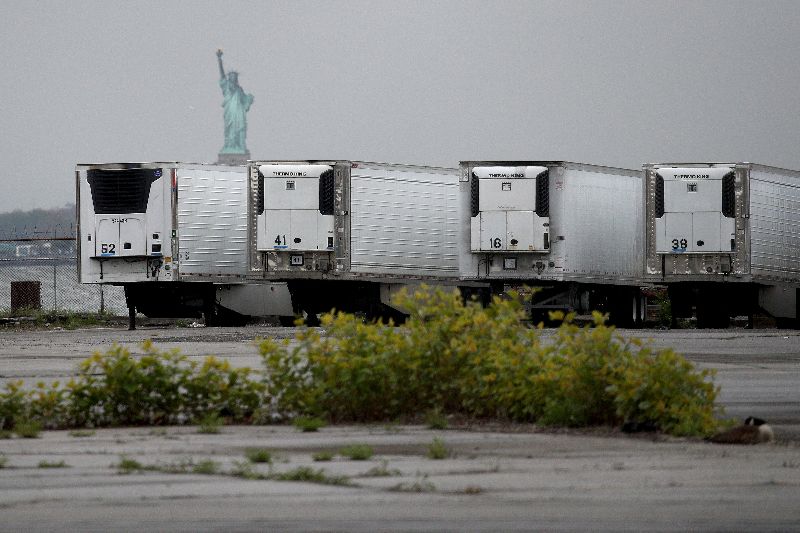 3
So my New Year's wish for 2023 is as simple as it is profound: reconsider.
We are not out of the woods and it does no good pretending. In fact, it is doing harm. Take a moment to think of the lives you wish to protect, then take a moment to mask up to protect them.
The life you save could be your own.