"Close To Home," the debut novel by West Belfast native Michael Magee, is a triumph.
Beginning with a brief unexpected fistfight that sets a series of events in motion, Michael Magee's brilliant debut novel "Close To Home" is an exploration of class, machismo, masculinity, and the kind of communal silences and social taboos that people can get lost in without a trace.
Magee is a gifted and mordantly funny writer with a filmmaker's keen eye for the telling detail. Everything about his book, his characters, the settings, and the events all ring true, with a straight-from-life authenticity that lures you in from the opening paragraph. 
The presence of inherited trauma is like a background noise in the book's working-class West Belfast setting and because it's so ubiquitous it almost goes unnoticed. Against this backdrop, his main character Sean tries to find his way through a dangerous labyrinth toward a better life.
It's hard not to worry about him, because the people he encounters after his physical altercation are like a roadmap to a potential life of incarceration or worse. The judge that orders community service is shining with self-regard, the graveyard where he is sent to perform his community reparations are filled with other lost boys and men, the forgotten back streets that he inhabits often seem to threaten his end.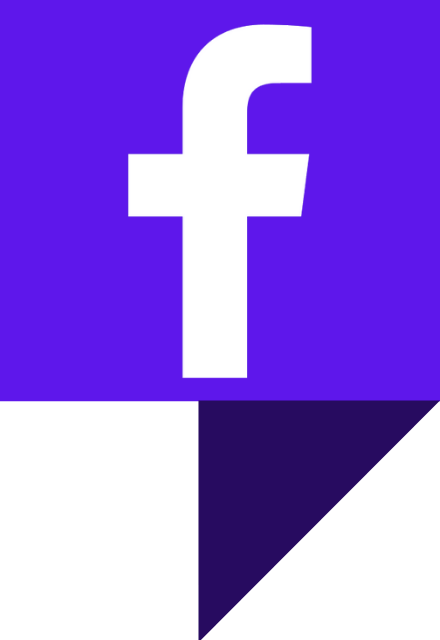 IrishCentral Book Club
Looking for Irish book recommendations or to meet with others who share your love for Irish literature? Join IrishCentral's Book Club on Facebook and enjoy our book-loving community.
Sean and his friends are always minutes away from near destitution, but the bonds between them and their ability to scrape some fun out of the direst settings make you care about them from the start. 
Violence, of many kinds, surrounds them. The long legacy of the Troubles, systemic state violence, the capitalists that exploit them, the violence in their family homes. How can optimism flourish, what kind of end but a bad one is promised by a place and an inheritance like this?
Magee knows what he's talking about because he's clearly lived every line of it. Every page of this luminous exploration of the kind of life that rarely gets a hearing never mind a book deal is a thing to celebrate. "Close To Home" is a triumph.