Exciting news! Ireland is competing at the 2020 Tokyo Olympics so if you're thinking of showing your Irish pride now is the time for you to start planning your trip (and avail of the best flight offers).
From boxing, rowing, sailing, golf, swimming, gymnastics, field hockey and more the chance of Ireland bringing home some historic wins is growing by the day.
So never mind the dauntingly long flight time and just go for it, for what is sure to be one of the most eye-opening trips of your life.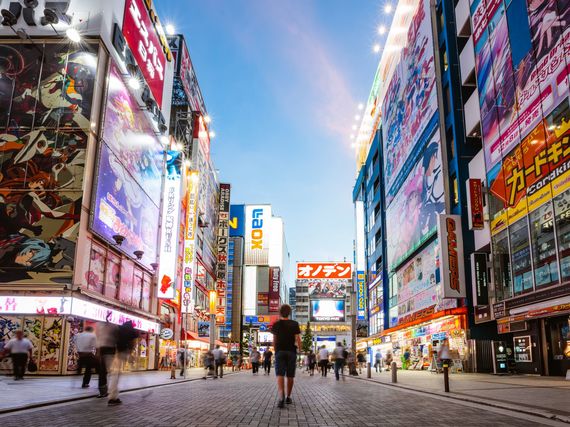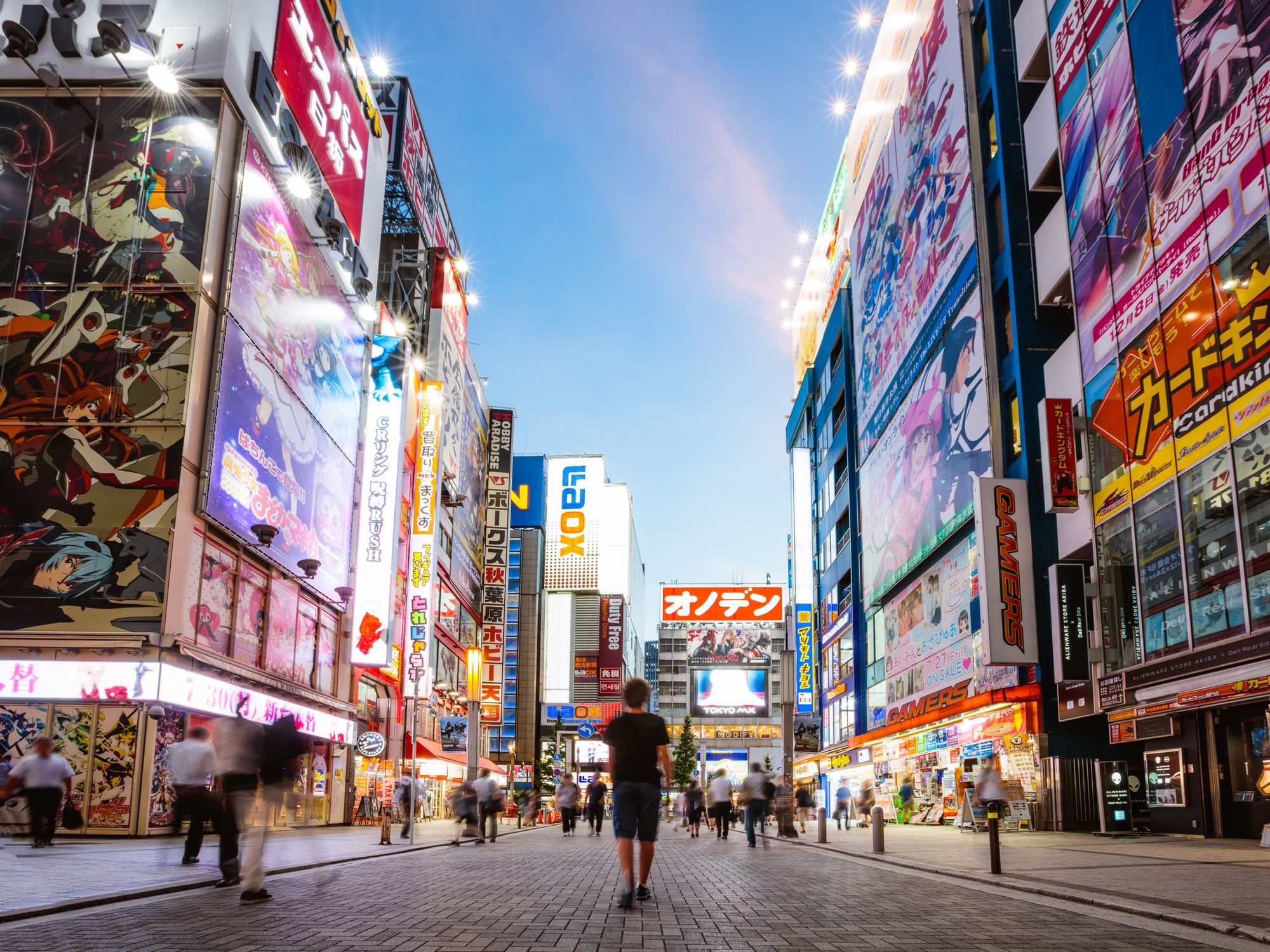 6
Irish sporting stars like golfer Rory McIlroy, rowing star Paul O'Donovan and up and coming gymnastic superstar Rhys McClenaghan will all compete, as will Ireland's world-class women's hockey team,  promising a genuinely exciting performance rostrum for 2020.
Taking place in Tokyo from July 24 to August 9, Ireland has qualified representatives for seven different Olympic sports.
Now is the time to make your plans to attend and to secure those increasingly elusive stadium tickets.
Getting to Tokyo couldn't be easier. Air Canada (winner of the Best Airline in North America by Skytrax, hence our recommendation) operates a shuttle flight out of La Guardia Airport here in New York that daily connects you with their Dreamliner Tokyo service in Montreal. 
If it's your first trip to Japan we strongly suggest paying extra for a Premium Economy seat, a surprisingly comfortable experience that will ensure that you arrive rested at your destination. 
Premium Economy also offers a better inflight entertainment system but the seating is the real star here, featuring up to 3 inches of additional width, 7 inches of added legroom, and one bonus inch of recline – it'll make all the difference in the world on a long haul flight.
6
Two free checked bags are permitted on this fare class and wine and spirits will be complimentary during the flight.  Dinner is served on real china with white linen and the standard is really Business Class level. In fact, the whole experience, with its enhanced and exclusive cabin feels pretty elusive – like a sort of entry-level Business Class.
With its onboard mood lighting (the aircraft's windows darken automatically) and its quieter cabin, you'll be sure to catch up on that rarest of things on their long haul Dreamliner flight –  a deep sleep.
On arrival in Narita or Haneda Airport, it's incredibly easy to get to Tokyo proper. Buses, taxis or high-speed trains can transfer you to the city in no time.
For first time visitors, it may be more convenient to take the Airport Limousine bus that will drop you door to door directly to your hotel. 
Many people assume the language barrier will be a major hassle in Japan but the truth is that it's really not. Directions in English are everywhere you go, including the train stations, subways, and airports.
Restaurants generally list dishes in English too and even the ATMs and ticket machines are not the challenge you fear they might be.
To get around you should avail of a rechargeable contactless smart card called a Pasmo Card. It is primarily used for public transport in Tokyo but you can use it to pay for items you purchase in vending machines and stores. 
6
For first time visitors, we recommend the famous Tokyu Hotel Group for their combination of value, luxury, and location.
The Cerulean Tower and the Tokyu Excel Hotel are both very centrally located in Shibuya, which is what you might call the Times Square of Tokyo. 
If that Times Square comparison makes you shudder, think again – downtown Tokyo is safe, easy to navigate, has fantastic dining options and all the main subway lines run through it, which means you can get to anywhere you need to travel in the city from this lively spot.
The Cerulean Tower and the Tokyu Excel Hotel feature luxury furnishings, fluent English speaking staff, Starbucks locations nearby for your caffeine fix and offer excellent in house western or Japanese style breakfasts to set you up for the day (one of your first discoveries in Japan will be the universal quality of the food).
6
The number of Tokyo attractions is limitless but destinations you absolutely must visit include Harajuku, with its famous Ometesanado avenue (where the colorful St. Patrick's Day Parade is held each year).
Think of it as the Rodeo Drive of Japan or the Grafton Street of Tokyo.
Other unmissable attractions include the dazzling teamLAB Borderless Modern Art Museum, which is one of the most surreal and mind-bending experience, like walking into a moving work of art.
6
Finally, if you feel the need to reconnect with your Irish compatriots after hours, or the need for a constitutional during the games, we recommend the best Irish bar in Tokyo, An Solas, located in a picturesque part of Shibuya City.
Featuring an Irish bartender and signature delicious Japanese and Irish food, you'll feel at home almost six thousand miles away from home - and hopefully, there will be new gold medals to celebrate. 
Sláinte and Sayonara!