I should not let March go without referring to the ten-year anniversary of IrishCentral.com.
We launched at the American Irish Historical Society at the height of Irish March madness on March 15, 2009. The Taoiseach of the time Brian Cowen did the honors.
March madness was nothing compared to IrishCentral office madness that night on Sixth Avenue and 31st Street in Manhattan where we were trying and failing to make the site live before its official launch. This was my fifth publication to launch and was definitely a breech birth.
It was all gobbledygook to me what was going on. I need help switching on my computer.
We were then in the taxi on our way to the launch with technical whiz Joe Penissi pushing every button imaginable but still no joy.
I'll always remember the moment just after we stepped into the august hallway of the society when Joe punched me hard on the back. "It's live," he whispered. I gave an involuntary whoop, shocking the arriving government members.
How do you spell relief? LIVE.
Read more: Celebrating 10 years of IrishCentral with our favorite memories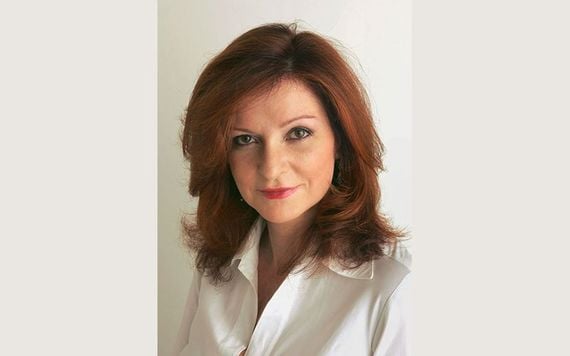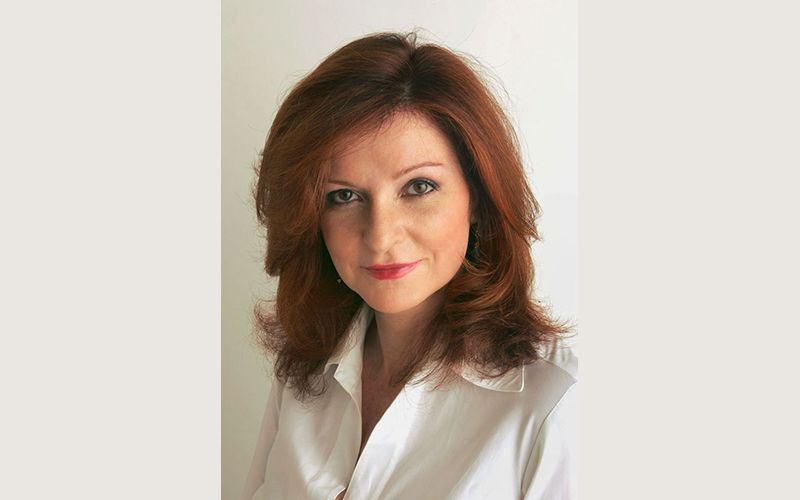 3
There it was our first home page, featuring a long interview with my friend of 30 years Maureen Dowd, who had written a lovely piece shortly after we launched Irish America Magazine in 1985. As America's most influential columnist but also a dear friend and champion of all things Irish, it was a fitting topic.
The Taoiseach could not have been more eloquent and praising.
Of course, the day after the launch all hell broke loose.
Word had come of an unimaginable tragedy, the serious skiing accident of Natasha Richardson in a remote part of Canada. She was in a coma, and later died.
I can only imagine what her husband Liam Neeson, as good a guy as you will ever meet, went through when faced with such an incredible catastrophe. A week later his wife's wake would take place in the very same Historical Society.
Our site, of course, went bananas, they were both beloved figures. There were over 350,000 hits on our first full day. The immensity of the immediacy, to coin a terrible phrase, really struck me.
Read more: Irish America's legacy and their duty to remember where they came from
3
I was used to writing for a weekly and a bi-monthly and keeping readers at a distance. I became keenly aware of real-time news. Twitter, later Instagram, it felt as if we in the media went from a steam engine to a bullet train. The old ways disappeared overnight.
Consider this: TV Guide in 1988 was sold to Rupert Murdoch for $3 billion, the biggest publication deal ever. In 2008, it sold for $9 million dollars.
That was why we had to have a web presence as well as Irish Voice and Irish America Magazine.
It was heavy going in the beginning. After the first few days, our numbers slumped down to about 5,000 a day. Now was when the rubber hit the road. I had a great crew, great backers and the test was to prove if a site dedicated to Irish Americans had the necessary content and community to make it on the web.
Read more: #IrishCentral10 - IrishCentral's most-read articles
We got used to a different pace. You don't wait around to know if a story was working. You usually know whether it is thumbs up or down within a few minutes of launching, it is really the most incredible thing.
A bad day now is under 100,0000 a day uniques and we don't buy traffic like so many others. This St Pat's Day close to a half million people visited. I keep hearing about the death of Irish America to which I say, "go visit this site."
There were many heroes along the way. It is to all the journalists that I especially tip my hat They are the engine room of every media company on the internet and the fundamentals still apply despite all the gadgets and gizmos.  Good stories bring great readership. That's as old as the town crier and will never change. In that respect, we have been blessed with content that soared.
So on to the next ten years when I will furnish my next report card!
What have you thought of IrishCentral over the past ten years? Let us know in the comments section, below.