Maurice Robinson, from Northern Ireland, is so far the only person charged in relation to the 39 bodies discovered in the back of a truck in England
While Essex Police have yet to confirm the identities or nationalities of the 39 bodies that were discovered in the back of a refrigerated truck on October 23 in England, police have reportedly contacted families in Vietnam for more information.
Read More: Ireland shamed by the death of 39 people, smuggling victims
On October 23, 39 bodies were discovered in the back of a refrigerated truck at Waterglade Industrial Park in Grays, Essex, England after taking a route from Belgium.
An Irish trucking company, Global Trailer Rentals Ltd (GTR) confirmed with RTÉ that it owns the refrigerated trailer where the 39 bodies were discovered, but denies any knowledge of how the tragedy transpired. The company is working closely with police in their investigations.
While four people have since been arrested, only one, 25-year-old Maurice 'Mo' Robinson from Co Armagh, has been formally charged. The other three people have since been released on bail.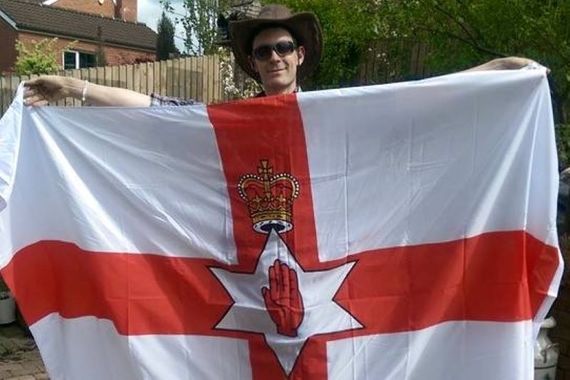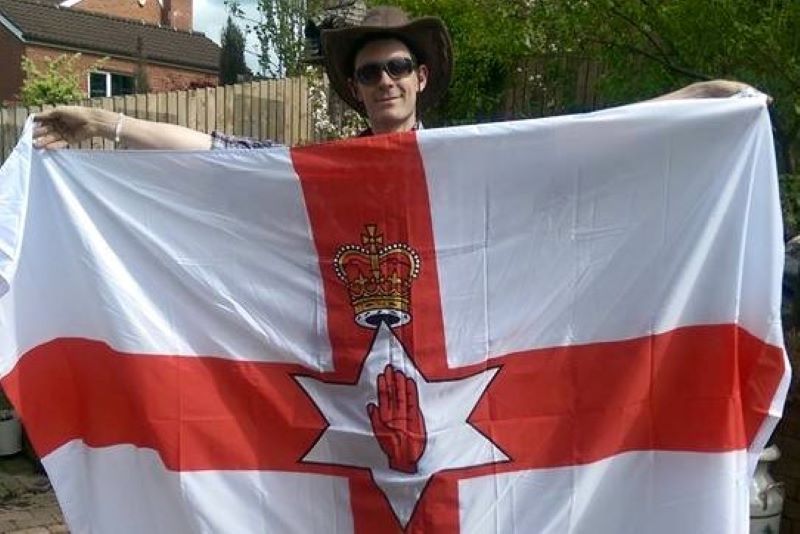 4
On October 28, Essex Police, who are handling the massive investigation, announced that they are looking for two other men, brothers Christopher and Ronan Hughes, also from Co Armagh, for questioning.  
4
Read More: Co Armagh brothers wanted for questioning in relation to UK lorry deaths
A court in the UK heard on Monday that the incident is likely related to a people-smuggling ring. While not yet officially confirmed, more than two dozen families in a poverty-stricken region of Vietnam believe their relatives were among the casualties in the truck. British police have begun contacting families in Vietnam for DNA samples to assist in the formal identification efforts.
Vietnam's Deputy Minister Bui Thanh Son said UK police have sent documents on four of the 39 victims to local authorities for confirmation.
"Although the victims have not been identified, the British side has also submitted the first four victims' records to Vietnam," he said, later adding that Vietnam and Britain "are trying to speed up the identification of the bodies, but no deadline has been set."
Reuters reports that authorities in Nghe An, Vietnam have launched an appeal for concerned family members to submit copies of photos and identification of the missing to their local People's Committee for verification, according to a copy of the appeal seen by Reuters.
So far, 14 concerned families have reached out to Vietnam's foreign ministry regarding family members they believe are missing in the UK.
Read More: Irishman charged with manslaughter of 39 dead migrants found in truck
The family of 26-year-old Pham Thi Tra My believes she is amongst the victims of the tragedy. Her family has not heard from her in over a week, and said one of the last messages they received from her read: "Mum, I love you and Dad so much! I'm dying because I can't breathe."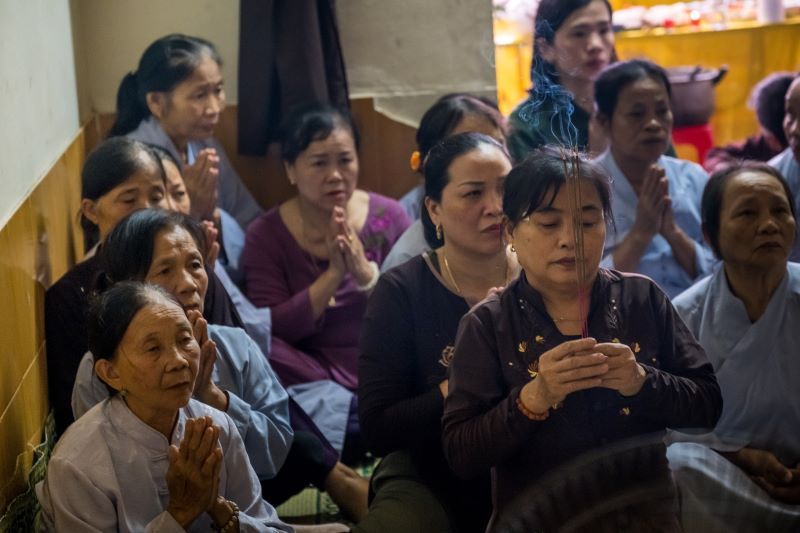 4
Speaking with The Sun on October 28, Pham's brother, who said his family paid smugglers £30,000 ($38k) to transport Pham, said: "She was arrested a few days ago [in Britain] and they returned her to France. Now we heard she might have died."
Her dad added: "We tried to talk her out of it because it would be a very difficult journey - but she said: 'If I don't go, the family would stay in a difficult situation because of the debt.'
"So she took a risk and we had to agree. We are in shock. I cannot explain our pain. We were all devastated. If I had known she would go by this route, I would not have let her go."