The Sydney Opera House, Colosseum in Rome, the Leaning Tower of Pisa, the Sacré-Cœur Basilica and the Sleeping Beauty castle at Disneyland in Paris will all be lit in green on St. Patrick's Day 2018.
St. Patrick's Day 2018 looks set to be the greatest Global Greening so far with the likes of the iconic Space Needle in Seattle and Chimo the Polar Bear statue in Ontario joining fan favorites the Sydney Opera House, the Colosseum in Rome and the Leaning Tower of Pisa in lighting up in green in honor of March 17.
This St. Patrick's Day a whole host of new landmarks and famous tourist locations will join the Global Greening for the first time in honor of Ireland's patron saint and the Irish everywhere in the world. Other new additions include the fountains in London's Trafalgar Square and the San Mamés stadium in Bilbao – the home of Athletic Club Bilbao. It will also be the first time since 2014 that Sydney Opera House will be bathed in green for the event.
Read more: Irish flag banned from St. Patrick's Day parade in Northern Ireland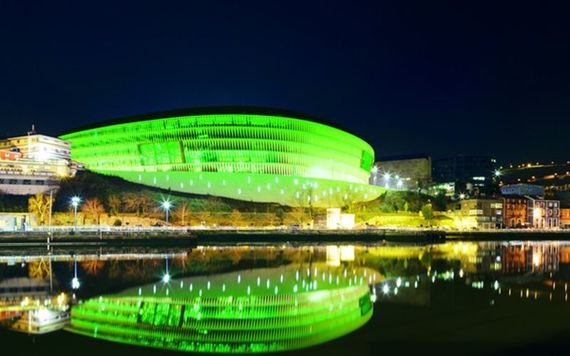 5
Tourism Ireland has announced the full list of locations that will take part in the initiative this year, with Chicago, in particular, going all out this year to make the cityscape as green as possible. As well as dying the river green as they normally do, a number of buildings and sites across the city will be lighting up including Navy Pier, the John Hancock Center, the Wrigley Building, the Civic Opera House and Soldier Field.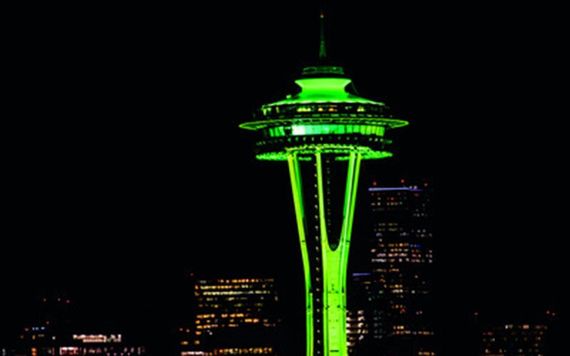 5
"I commend all the staff in our Embassies and Missions overseas, in the Department of Foreign Affairs and Trade and in Tourism Ireland for the outstanding work they have done in organising this campaign across the globe, which will no doubt further enhance Ireland's profile abroad as a holiday destination of choice," said Irish Minister of State for Tourism and Sport, Brendan Griffin TD at the launch.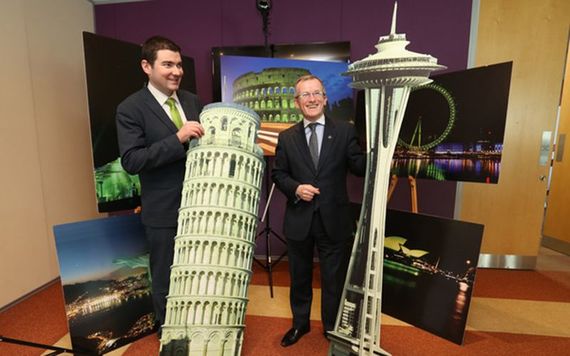 5
In January 2018, Irish Taoiseach (Prime Minister) Leo Varadkar announced the government's official St. Patrick's Day plans. In total 35 countries will be visited by Irish representatives with Varadkar himself traveling to the US to meet with President Donald Trump at the White House.  Tánaiste (Deputy Prime Minister) Simon Coveney will head up a delegation to China and Hong Kong.
Read more: Go ahead, President Trump, cancel the White House St. Patrick's Day party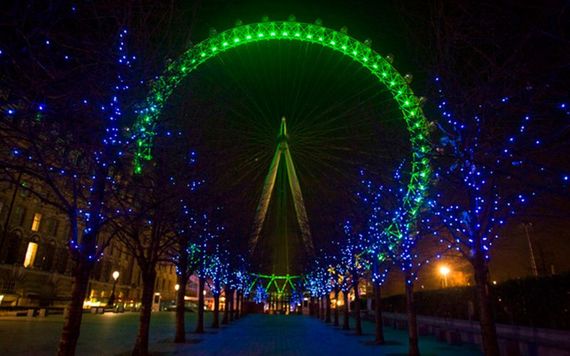 5
Does a landmark in your area light up for the Global Greening on St. Patrick's Day? What does it mean to you to see March 17 and Ireland honored in this way? Let us know your thoughts in the comments section, below.