Mild east coast weather in the US is not being matched in Ireland where winter-like conditions prevail this Saint Patrick's weekend in much of the country
It is bad news for the thousands of Americans who make their way back to the old sod for the special day.
Snow will turn to heavy rain say forecasters in much of the country.
WATCH: Dublin's St. Patrick's Festival Parade live on IrishCentral
The official weather service warned, on Sat, March 16:
"Wet and blustery across much of the country this morning with further spells of rain and strong and gusty west to southwest winds.
"Any snow across Ulster will turn back to rain. The rain will clear early afternoon to sunshine and scattered showers of rain, hail, and sleet with some snow again later on the higher ground.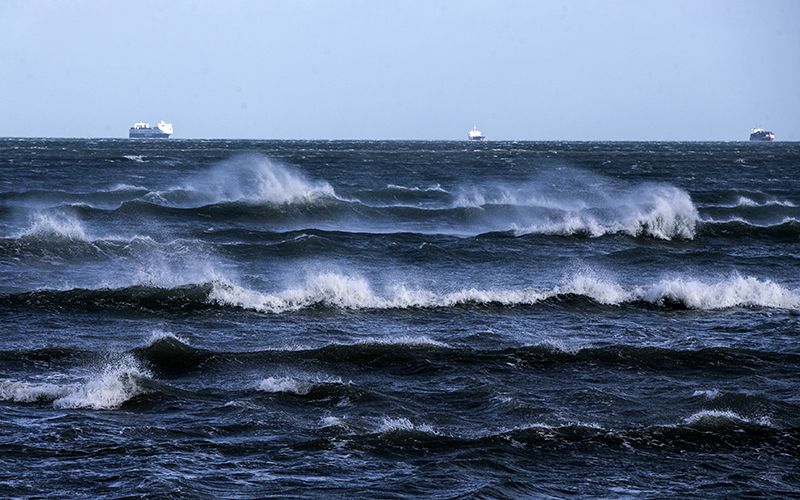 3
"Afternoon temperatures will range three or four degrees (37 Fahrenheit) in the northwest to six or seven in the south. With the clearance, winds will become westerly moderate to fresh.
"Tonight wintry showers will continue for a time with possibly some snow on higher ground.
"Lowest temperatures between -1 and +3 degrees, with some frost further inland and a risk of icy roads. Westerly winds will be mostly moderate."
3
So it looks like drowning the shamrock is what people will be doing in much of Ireland this St. Patrick's Day
Sunday will see a return to some better weather, with the day being mainly dry in the east.
The west will see scattered showers becoming a bit more widespread in the afternoon, with highest temperatures of between seven and nine degrees.
Monday will start dry and bright in the east but cloud and rain will spread from the west during the morning.
How's the weather where you are? Let us know in the comments section below.
Read  more: Why we're proud to be Irish this St. Patrick's Day