The future King of England is reportedly set to visit Co Wicklow
Prince Charles is set to visit Ireland this week, sources say.
Read More: Trump visit to Ireland may be canceled over disagreement with Irish government
Though the visit has yet to be confirmed by royal or Irish sources, Dublin Live reports that Prince Charles is set to visit Co Wicklow.
"It's understood that the future king of England will make a trip to the Glencree Centre of Peace and Reconciliation in the Wicklow Mountains," says Dublin Live.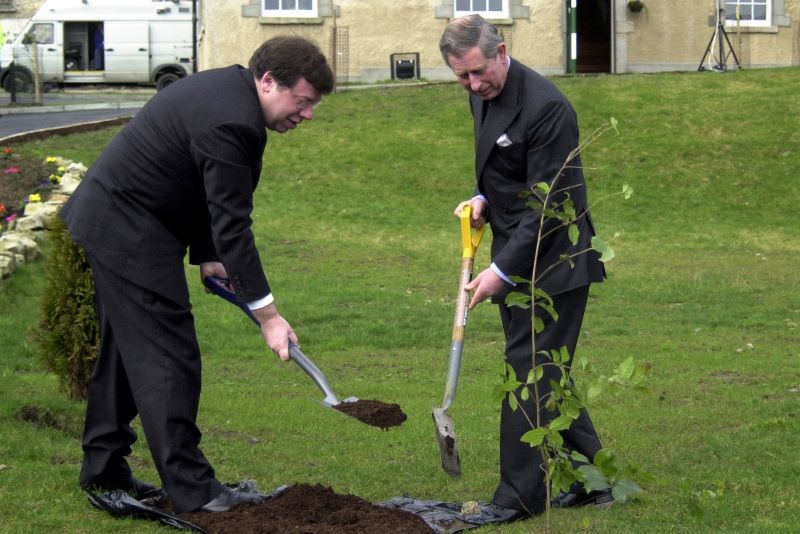 3
The Irish Mirror said: "Buckingham Palace would not confirm or comment on the visit, explaining that they did not comment or confirm such visits in advance. The Wicklow center also refused to comment."
Prince Charles is also reportedly set to meet with Sinn Féin officials, though it is unclear whether the meeting will happen in the Republic or the North.
The Belfast Telegraph reports: "It is understood that representatives of the Prince of Wales and the Republican party have agreed to a meeting.
"It is not known yet if there will be a public handshake or any appearance by the two sides together."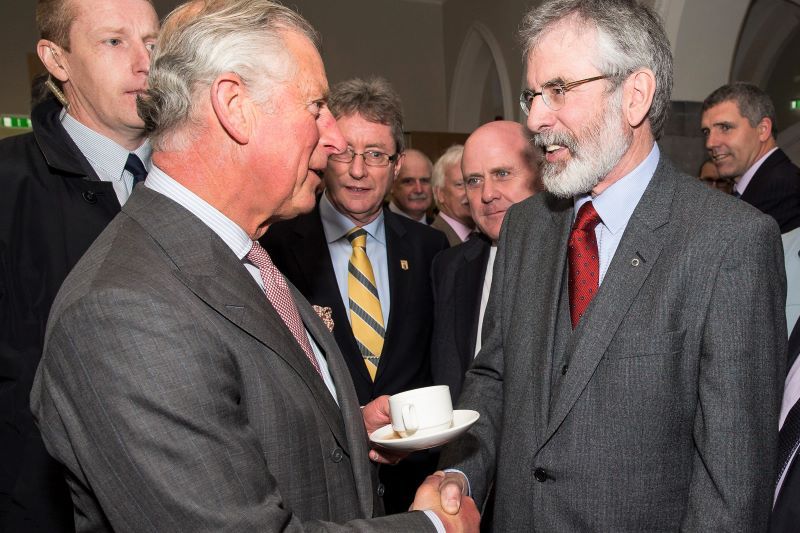 3
Read More: Why is Meghan Markle and Prince Harry's baby's surname Mountbatten-Windsor?
Ahead of St. Patrick's Day this year, Prince Charles said during an event at the Embassy of Ireland in London that he was "determined" to visit all the counties in Ireland as part of an effort to maintain the relationship between Ireland the UK.
"Above all we are friends, we are partners and we are the closest of near neighbors, bound together by everything that we have in common - and by just how far we have come together.
"If I may say so ladies and gentlemen, this is precisely why it has been of such importance to both my wife and myself that we too should visit Ireland so often over these past few years - to experience and celebrate as best we can the unparalleled bonds between our two countries and to highlight just what a fundamental difference they make to us all.
"And I must say I'm slightly amazed to find that we've managed to visit 15 counties already.
"I am quite determined before I drop dead and finally lose my marbles that I should get around to the remaining 17.
"And so, as our relationship evolves over the coming months and years, I have both the faith and the hope that the essential friendship between the people of Ireland and the people of the United Kingdom will not only endure but will renew itself for generations to come."
Read More: Irish people shine during Charles and Camilla's Cork and Kerry visit
In 2018, Prince Charles and his wife Camilla visited Ireland with stops in Co Cork and Co Kerry.