As economic Armageddon threatened the New York the Texas GOP, led by Senator Ted Cruz, turned their backs on New York
The appalling impact of Hurricane Harvey on Houston and vast areas of Texas has re-awakened memories of how Texas Republicans failed to stand with their Northeast colleagues in a similar situation in 2013, when Hurricane Sandy ravaged the East Coast.
At a time when an economic Armageddon threatened the New York area because of Sandy the Texas GOP, led by Senator Ted Cruz, turned their backs on New York as recalled in an excellent article in the Texas Tribune.
Ever since then there has been what is informally known as a bi-partisan "comeuppance caucus" of North Easterners expecting some day the shoe would be on the other foot.
Irish American congressman Peter King was quick off the mark noting that his Republican colleagues from Texas had been downright dreadful when they opposed the federal aid to the New York/New Jersey area after Hurricane Sandy in 2013.
King, a Long Island Republican, hit the Texas delegation hard on Saturday, tweeting:
Ted Cruz & Texas cohorts voted vs NY/NJ aid after Sandy but I'll vote 4 Harvey aid. NY wont abandon Texas. 1 bad turn doesnt deserve another

— Rep. Pete King (@RepPeteKing) August 27, 2017
"There is deep and lingering resentment by members of Congress who needed help in their districts when Sandy just ravaged their constituents," former U.S. Rep. Steve Israel, a Democrat who represented Long Island until he retired last January told the Texas Tribune. "[U.S. Sen] Ted Cruz and others led the fight against that aid, and a lot of people said there would be a day of reckoning."
Senator Cruz's shameful words should be recalled in full:
"Hurricane Sandy inflicted devastating damage on the East Coast, and Congress appropriately responded with hurricane relief," said Cruz in a statement at the time. "Unfortunately, cynical politicians in Washington could not resist loading up this relief bill with billions in new spending utterly unrelated to Sandy."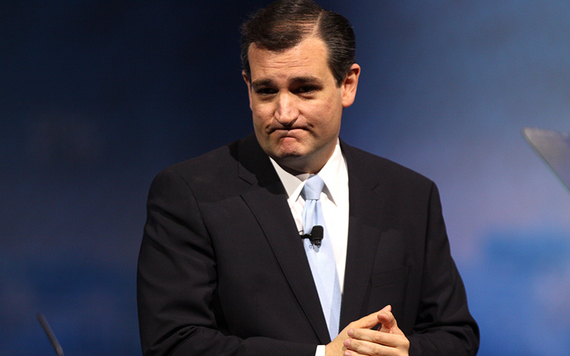 3
As the Texas Tribune pointed out both Cruz and his fellow senator from Texas, John Cornyn, and every Texas Republican in the U.S. House but for one, John Culberson of Houston, ultimately voted against the Disaster Relief Act of 2013.
New Jersey Gov. Chris Christie, not a man who wastes a good grudge or willingly lets one go, joined in the fray.
"The congressional members in Texas are hypocrites," Christie told reporters Monday.
"Even though I'm sure there's going to be some temptation by New Jersey House members in particular to drag their feet a little bit based upon what these folks in Texas did to us during Sandy, I'm going to be urging all our members to rise above that and provide the aid as quickly as possible."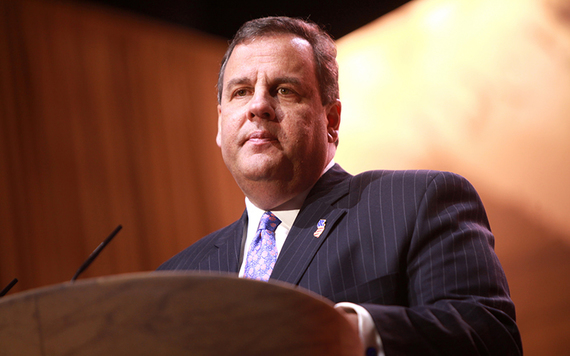 3
Amazingly when asked if Hurricane Harvey had changed his mind about his vote in 2013, Cruz defended his notorious vote.
"Of course not," he said. "As I said at the time, hurricane funding is a very important federal responsibility, and I would have eagerly supported funding for that, but I didn't think it was appropriate to engage in pork-barrel spending, where two-thirds of that bill was unrelated spending that had nothing to do with Sandy."
"It was simply politicians wasting money," he said. "That shouldn't happen."
But Israel correctly responded that alleged pork barrel "was significantly vital to rebuilding our region."
Now as the scenes of abject misery from Texas come spilling across our screens of course our sympathy and support must be with the Texas people, even if we wish the politicians representing that state would have shown the compassion and support they now desperately seek from Washington.
Interesting, isn't it, that Washington is the downright enemy until suddenly it is the only resort?