Anger over Facebook's interference in recent elections has led a leading Irish editor to warn the company to stay out of the Irish abortion referendum
IC Editor's note: Hot Press magazine is Ireland's Rolling Stone, vastly influential, especially with younger readers. Niall Stokes, it's longtime editor, has issued a direct challenge  to Facebook and Mark Zuckerberg to stay out of the Irish abortion referendum
In the upcoming referendum, Irish people will be voting on whether to Repeal the 8th Amendment to the constitution. And already it has been confirmed that anti-choice groups have engaged Kanto, a company similar to Cambridge Analytica, which is run by former Brexit strategist Thomas Borwick, to target the most vulnerable and persuadable voters.
With this precise scenario in mind, a couple of months ago, Hot Press reflected on Facebook's potential role in the campaign. And we asked how Facebook was going to ensure that no one could use the platform to spread the kind of vile propaganda on the issue, which had flourished in the Trump election, and in the Brexit vote.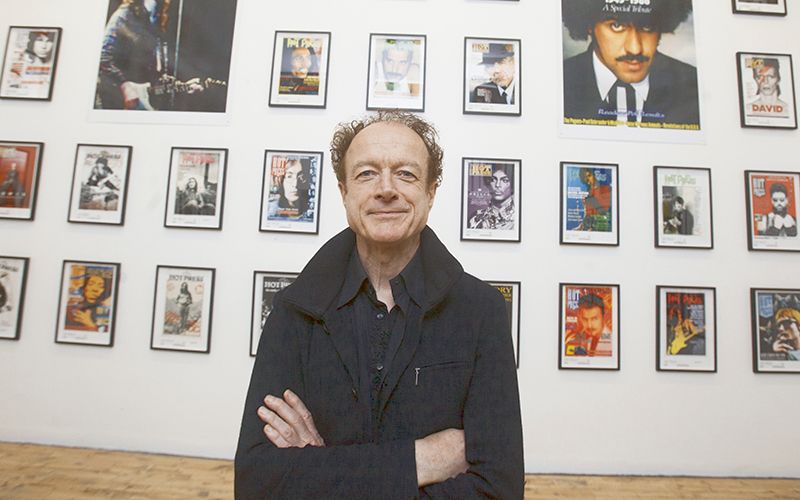 3
Read more: Ireland's Eighth Amendment abortion referendum will truly show if Ireland has changed
Facebook told us that they had plans in development, and asked for time – following which they would talk us through their protocols. We have been waiting – and have seen nothing in the meantime which suggests that they intend to properly monitor the nature and content of advertising (in the way that happens in all other forms of publishing and broadcasting).
We believe that Facebook, Twitter, Google and other tech companies should be subject to the same rules as other publishers. They must be held accountable for anything and everything they publish, no matter who puts it into the public domain. They are selling ads on the back of what they publish. They must be forced to take full responsibility for it. That is for the long haul. In the meantime, it is time to ask questions of the founder and boss of Facebook, Mark Zuckerberg.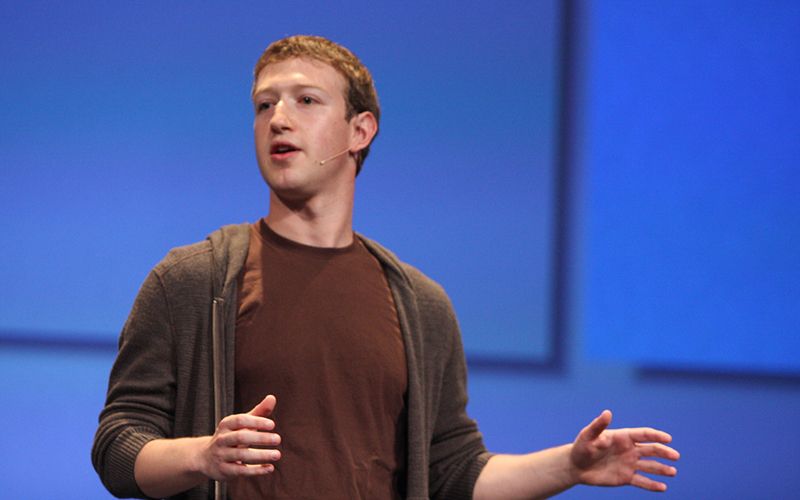 3
Read more: Both sides of the abortion debate in Ireland think the US is interfering
OPEN LETTER TO MR. ZUCKERBERG
Dear Mark Zuckerberg,
A referendum on Repealing the 8th Amendment to the Irish constitution is set for May of this year. Unless effective measures are taken to prevent it, social media – most prominently Facebook – will be used and abused in Ireland, in precisely the manner that helped to trigger the 'Leave' victory in the Brexit referendum in the UK; and the equally surprising victory of Donald Trump in the US.
It is not enough, we believe, to say – as you did in a recent statement – that you are working to ensure that no data breach of the kind perpetrated by Cambridge Analytica can ever happen again. Because even without the data harvesting in which they, and probably many others like them, engaged, there is the issue of ads which peddle lies, disinformation and propaganda – ads which Facebook facilitates and gets paid for.
Bearing this in mind, I want to issue the following challenge to Facebook:
Will you please set out for us – and for the people of Ireland – what you intend to do, to ensure that the Irish political system, and in particular the result of the abortion referendum, will not be undermined and distorted as a result of lying, deceitful, deliberately misleading ads targeting individuals and groups, via Facebook?
Will you also tell us what you intend to do, to ensure that Facebook does not facilitate campaigns of vilification or incitement to hatred against individuals on either side in the debate?
Finally, can you tell Irish Facebook users what you intend to do to guarantee two crucial things:
(i) that Facebook cannot and will not be used as a means for dangerous outside forces, of whatever kind, to subvert the democratic process here; and
(ii) that no ads purchased from outside the Irish democratic arena will be allowed in relation to the referendum on abortion, in order to ensure that Ireland is not effectively gamed by sinister, unaccountable forces outside the jurisdiction?
As you know, Mark, it should be easy to ensure that deceitful under the radar advertising is prevented.
The old adage applies: "Follow the money." You know where it is coming from. You know the ads are being booked. You can insist on seeing every ad before it is published. You know who is being targeted. You can prevent abuse.
In fact, you could unilaterally refuse to allow any advertising whatsoever about the abortion referendum. Given the extent to which your organization has been shown to have facilitated black propaganda in the past, that is really what we think you should do.
Are you going to take the money, in the way that you did from Cambridge Analytica or their agents? Are you going to allow the democratic process in Ireland to be subverted, in the way that the US presidential election was? And the Brexit vote?
Are you going to assist the biggest liars, and the most unscrupulous wretches, to win again?
As the campaign is already underway, an urgent response would be appreciated.
– Niall Stokes, Editor, Hot Press