During a flying visit to Northern Ireland Boris Johnson once again proposed a bridge between Scotland and Northern Ireland.
Boris Johnson, the leading Tory Party candidate in line for the position of Prime Minister has said he backs the proposal for a bridge to be erected linking Northern Ireland to Scotland. This is the second time he has publicly backed this idea.
Johnson, speaking in Belfast, said he was "an enthusiast for that idea", adding it was "the kind of project that should be pursued by a dynamic Northern Ireland government championed by local people."
Read more: DUP's Brexit spokesperson says British need to "stand up to" Irish politicians
He said:
"That's what should happen. I'm all in favor of it but it's got to be supported by people here in Northern Ireland. With infrastructure projects, finance is not the issue, the issue is political will, the issue is getting the business community to see that this could be something that works for them, the issue is getting popular demand and popular consent for a great infrastructure project, and that is why you need Stormont."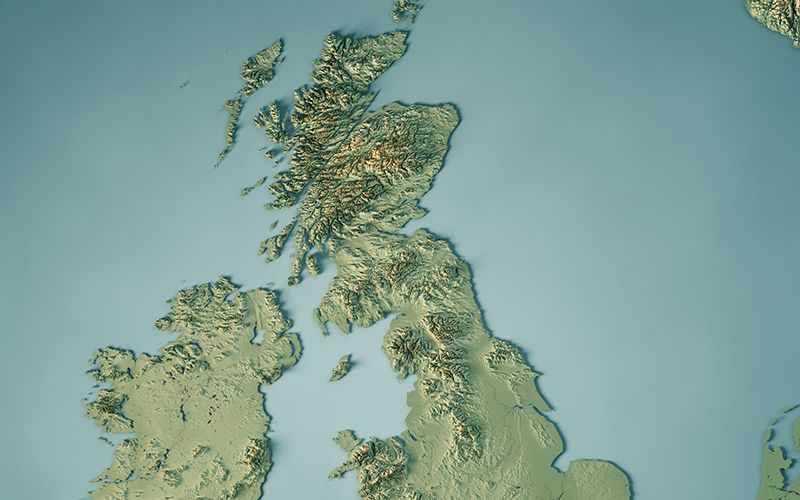 3
Democratic Unionist Party leader Arlene Foster has supported the building of a bridge to Scotland. Scottish First Minister Nicola Sturgeon said she was open to considering the idea earlier this year.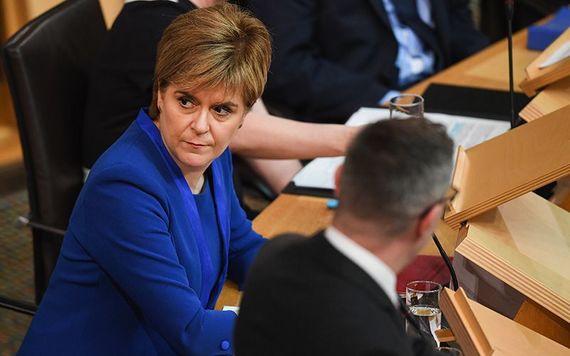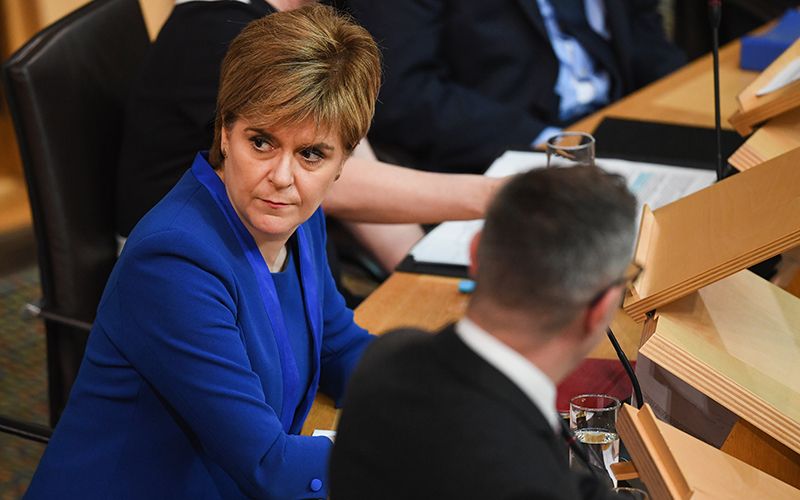 3
In 2017, architect Alan Dunlop proposed two options for the bridge — connecting either Larne with Portpatrick or Torr Head with Mull of Kintyre. He estimated the cost to be between £15 billion and £20 billion.
The bridge would supposedly take the shortest possible route, which would be the 14-mile span from Portpatrick in Scotland to either Larne or Bangor in the north of Ireland.
What do you think? Should a bridge be built between Northern Ireland and Scotland? Let us know in the comments section below.
Read more: Tories would surrender control of Northern Ireland, poll shows