Irish police are investigating the alleged assault of a 14-year-old at the new Church of Scientology center in Dublin.
A woman is claiming her son was attacked at the €6 million facility in Firhouse, south Dublin, and suffered a fractured wrist, cuts and bruising, The Irish Sun reports.
The attack was said to occur around 6pm on Saturday. The mother contacted gardai on Monday, and the officers at Rathfarnham Garda station are expected to question people at the Scientology site about the alleged incident.
Read More: Scientology creeping into Irish schools and becoming a major force in Ireland
"This is a very serious accusation involving a child and will be thoroughly investigated. The child has suffered a serious injury and has been left in a distressed state," said a source.
"Gardai will also hope to have the full co-operation of the Church of Scientology on this matter."
A Garda spokeswoman said: "Gardai are investigating an alleged incident that occurred on Saturday 13th of January on Firhouse Road, Rathfarnham, investigations are ongoing."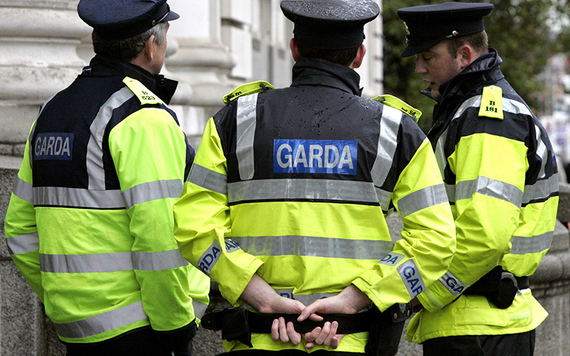 2
Former Church of Scientology member Pete Griffiths, 63, warns that the police could face a "wall of silence."
Griffiths, from Co Mayo, said the allegations were a "PR disaster" for the ­church.
He said: "As soon as this center was opened I knew there would be complaints. There were always going to be problems at the site and they will now go into overdrive to protect the image of their church. They class incidents like this as 'PR flaps.'"
Read More: Scientology plan 1,200-seater European headquarters in Dublin
Local Sinn Fein TD Sean Crowe said: "I would have huge concerns about the ­allegation a minor has been assaulted at this facility.
"A lot of paranoia surrounds this group and there are also a lot of concerns in the local community about what their aims and objectives are.