Sinéad Burke was among the cover stars shot by famed photographer Peter Lindbergh in September's issue of British Vogue. He died Tuesday aged 74. 
The influential fashion photographer PeterLindbergh has passed away aged 74. An Instagram post released by his family read, "It is with great sadness that we announce the passing of Peter Lindbergh on September 3rd 2019, at the age of 74.
"He is survived by his wife Petra, his first wife Astrid, his four sons Benjamin, Jérémy, Simon, Joseph and seven grandchildren. He leaves a big void."
The iconic photographer had worked with many remarkable people throughout his career, but just last month he worked with Irish activist Sinéad Burke, who was chosen by the Duchess of Sussex Meghan Markle to be among the cover stars for the September issue of British Vogue. Markle was a special guest editor for the issue entitled "Forces for Change," which also featured climate change activist Greta Thunberg and actresses Jameela Jamil, Salma Hayek, Jane Fonda, Gemma Chan, and Laverne Cox.
Burke, who has Achondroplasia and is an advocate for greater inclusivity in every aspect of the world, is a well-known figure not just in Ireland but on the global stage.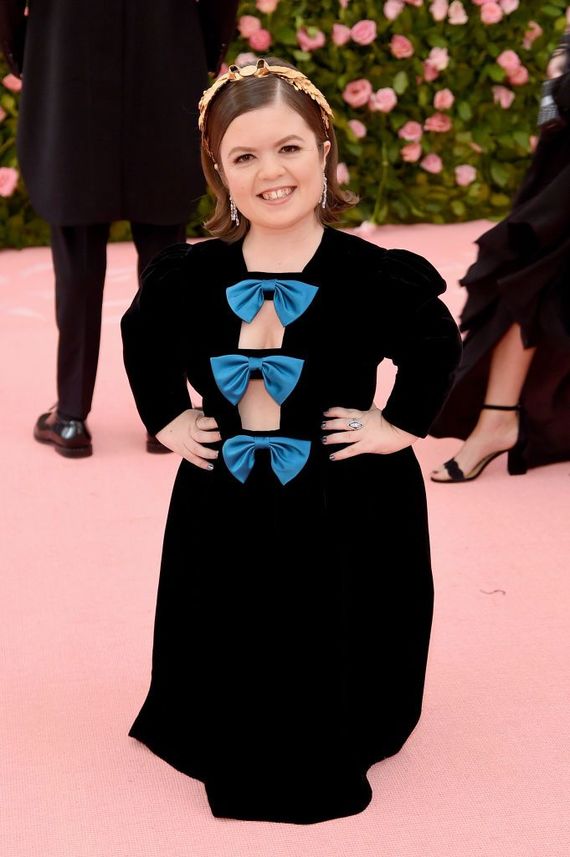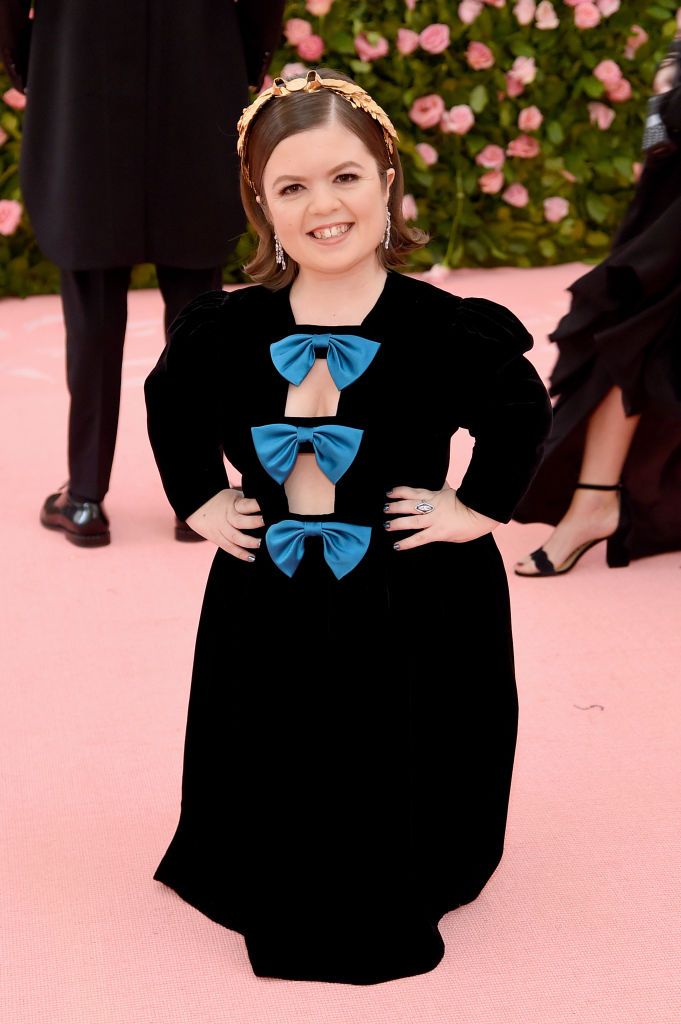 2
She is a contributing editor to British Vogue and in May 2019, she became the very first little person to attend the Met Gala. 
The Duchess of Sussex, who handpicked Lindbergh to shoot her guest editorial issue, was among the first to pay tribute to the German photographer, sharing a rare personal picture of the pair together. 
Read more: 3'5" tall Irish academic and activist Sinéad Burke lands major fashion magazine cover
"Honouring the life and work of photographer Peter Lindbergh," an Instagram post from The Duke and Duchess of Sussex account read.
"His work is revered globally for capturing the essence of a subject and promoting healthy ideals of beauty, eschewing photoshopping, and preferring natural beauty with minimal makeup.
"The Duchess of Sussex had worked with Peter in the past and personally chose him to shoot the 15 women on the cover for the September issue of British Vogue, which she guest-edited. There is no other photographer she considered to bring this meaningful project to life.
"Forces for Change" was one of the esteemed photographer's final published projects. He will be deeply missed."