Legal cannabis in Ireland? Irish Minister for Health claims there is no plan for legalization
Minister for Health Simon Harris has stated there are no plans to legalize cannabis in Ireland following claims from an alliance of senior doctors that Ireland is 'sleepwalking' toward general legalization of the drug.
A report on the possession of drugs for personal use is expected to be brought before the cabinet before the summer, and some doctors are fearful about the direction Ireland is taking regarding drug usage.
The Cannabis Risk Alliance was set up as a protest against the liberalization of the drug, with as many as 20 senior doctors claiming that medical cannabis is nothing more than a "Trojan horse" for full legalization.
Read more: Irish farmers set to grow cannabis after Health Minister announces support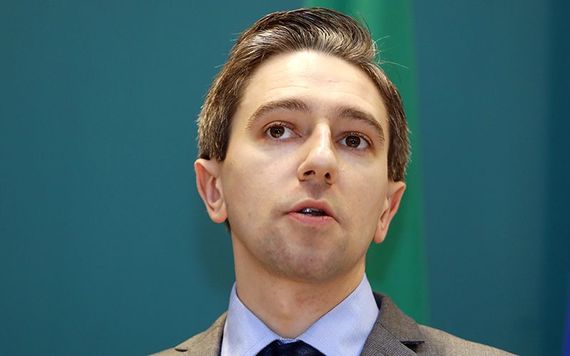 2
In a letter published in last week's Irish Times, the doctors said that there is a campaign of misinformation about the drug and that society has taken "its eye off the ball" regarding its harmful effects.
They said that they are treating an increasing amount of patients in their practices for side effects brought n by the drug, and they blame growing commercial interests for "hijacking the truth" around cannabis in a similar manner to the cigarette industry in the mid-20th century.
Despite this recent pressure from some members of the medical profession, Harris confirmed that plans are in place to make cannabis available for medicinal purposes, saying that a "health-led approach" was required.
Harris has been vocal on the issue in the past, stating last December that he wanted to see the implantation of medicinal cannabis in Ireland by the end of 2019.
"This is not about the recreational use and people smoking joints," Harris said last December.
"This is about using in a controlled way, in a monitored way, with the support of your clinician, a product that could ease your pain and suffering after you've tried all the conventional treatments," he continued.
Harris also reaffirmed his stance on the decriminalization of the possession of small amounts of cannabis, adding that "it's about being compassionate and it's about the helping hand rather than the handcuff."
"Deciding that the only thing we're going to do for a drug addict is put them in touch with the criminal justice system will not break addiction," Harris also said.
Would you like to see Ireland legalize cannabis? Let us know in the comments section, below.