Max Wall, one of the Irish students who died on the Greek island of Ios, has been laid to rest in Dublin. 
Wall, 18, died while waiting for a ferry to leave the island on Sunday, July 2, shortly after hearing that his friend Andrew O'Donnell had been found dead near the island's main town.
O'Donnell is believed to have fallen while walking home from a night out, while Wall suffered from a heart condition and had previously undergone a 16-hour surgery.
Both students had recently finished their Leaving Cert exams at St. Michael's College in south Dublin. 
Wall's funeral took place at the Church of Sacred Heart in Donnybrook on Monday morning. 
Monsignor Ciarán O'Carroll told the packed church that "the world has lost a little color" following Wall's death, stating that Wall made a "positive and valued" contribution to all that knew him. 
Symbols representing Wall's life - including a Manchester United jersey, a Leinster rugby jersey, and a St. Michael's school annual - were brought to the altar by his schoolmates during Monday's service. 
Wall's father Niall described his son as "the best craic" in a speech at the end of the service. 
"He was full of fun - the best kind," Niall Wall said. 
"He could argue for the saints. You would debate with him at your peril.
"Max was ambitious. He had a unique skill set of being patient when he set his mind to what he wanted. He would always present a very compelling argument as to why we should do exactly what he wanted."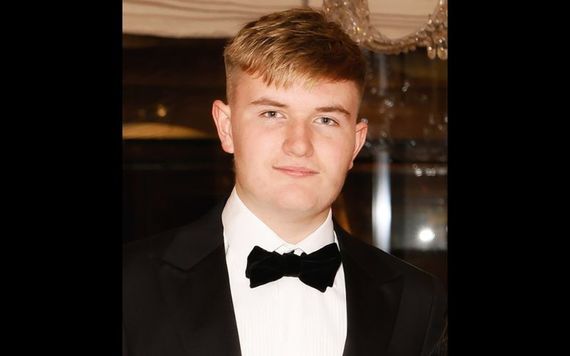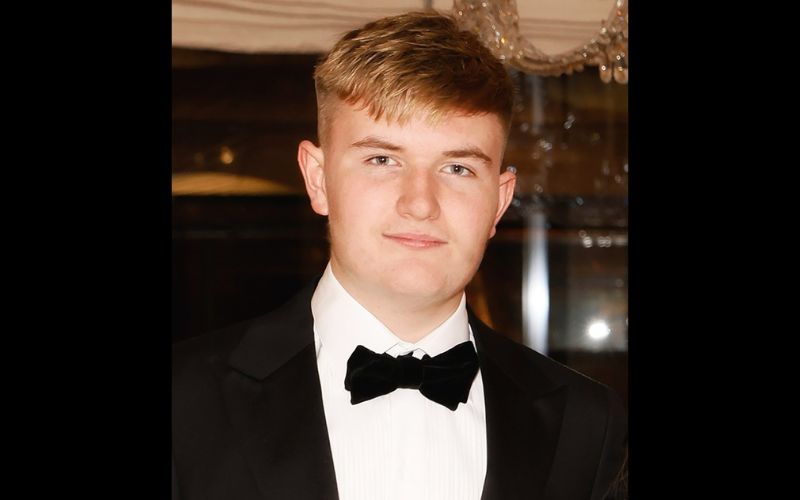 2
Niall Wall also paid tribute to the hundreds of Irish students who formed a "dignified guard of honor" on the island of Ios when Wall and O'Donnell's coffins were taken off the island. 
He also said his son had a bright future ahead of him, adding that his sense of loss was so deep because of what his son would miss out on. 
"The sense of loss that we feel is so deep because of what he has lost.
"To us, the most important thing about Max is that he was our fabulous son, and we will love him forever," Niall Wall said at the end of an emotional tribute to his son. 
Wall's mother Fiona described her son as a "force of nature" and said his memory would live on. 
She also read out WH Auden's poem "Funeral Blues" at the end of the service. 
A funeral mass for Wall's classmate O'Donnell will be held in The Church of the Sacred Heart in Donnybrook at 11 am on Wednesday, July 12, followed by private family cremation.