Certain stereotypes still exist about the Irish and Irish Americans—some remain valid, some less valid—but when it comes to the world of work it would seem that a number of stereotypes still hold.
Research by Bloomberg has revealed the top occupations people of Irish ancestry work in and most won't surprise you.
The top slot is filled by firefighters, of whom 12.9% claim Irish ancestry. The end of Irish dominance of the profession, at least in New York City, has been much discussed but for the time being, at least, the Irish seem to be still working in this heroic profession.
Similarly stereotypical is the 11.5% who are working in the police force. Law enforcement is another profession where the people of Irish ancestry once ruled the roost but are unlikely to in future years due to increased racial diversity and equality in recruitment.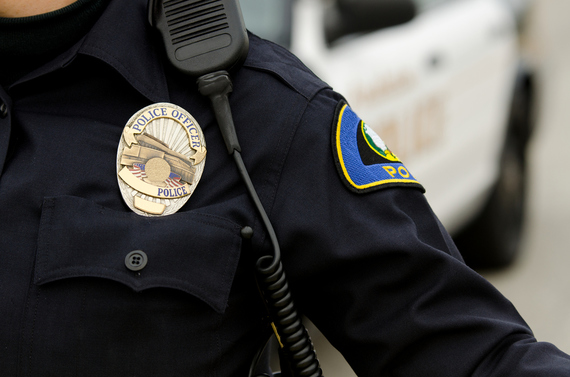 2
Slightly behind that is the finance industry at 11.4%; Wall Street does not figure big in the mythology of Irish America but nevertheless there it is.
Read more: End of an era of Irish domination in NY Fire Department
Not far behind it with 11.3% is the legal profession. With the legal profession highly lacking in racial diversity, this shouldn't come as much of a shock.
Behind that is real estate with 11.3%, followed closely by surveyors and special education teachers who take 11% each.
In with 10.9% is that most classic of Irish jobs: the bartender. For many young Irish people in the great American centers of Irish emigration, a job in a bar or restaurant is a crucial first step once they've landed in the US. The job pays so much better than at home, Irish bars are always looking to help and hire their own, and it helps ease them into a new country while they settle into their new life away from home.
Finally: News editors and reporters. It will surprise no one that all IrishCentral journalists are Irish or Irish American.
You can see the full breakdown of occupations below:
Irish-Americans still do Irish-American jobs: @foxjust https://t.co/WZ3XSuU7L0 via @BV pic.twitter.com/T4zJCkxRe5

— Zoe Schneeweiss (@ZSchneeweiss) March 19, 2017
Are you an Irish American in any of these professions? Do you feel the traditional Irish professions are changing? Let us know about it in the comments section. 
H/T: Bloomberg