Now that Whitey Bulger has finally been found and arrested after double-crossing the FBI and vanishing for well over a decade, it seems we can't get away from the South Boston Irish crime lord.
You've surely seen the photos of A-lister Johnny Depp dressed up as Whitey, shooting scenes for the film "Black Mass," based on the best-selling book of the same title.
Meanwhile, a new documentary is set to hit screens after debuting at the Cannes Film Festival earlier this year. Entitled "Whitey: The United States of America vs. James J. Bulger," the film is directed by Joe Berlinger and promises an unprecedented look at the gangster and killer who was treated as a folk hero in the tight-knit Irish community of Southie.
This Whitey-mania and the degree to which Whitey is associated with his native Irish American enclave begs the question: Is there a single Irish gangster who represented New York the way Whitey does Boston?
A new book makes a convincing argument that there is.
"Supreme City: How Jazz Age Manhattan Gave Birth to Modern America," just published by author Donald L. Miller, dedicates an entire chapter to Owen Vincent Madden, who during the roaring 1920s earned the charming nickname "Owney the Killer."
According to Miller, Madden – born in 1891 in Leeds, England to Irish immigrants who later migrated to the New York Irish stronghold of Hell's Kitchen – was "the most formidable gangster in New York City" and "the closest thing Manhattan has ever had to an Irish crime czar."
Indeed, though Madden never went on the run like Whitey, there are more than a few similarities between these two Irish bad guys. Both rose to the top of the criminal heap only after spending time in jail. Both knew how to manipulate politicians as well as law enforcement officers. Both made a fortune peddling illegal substances.
And both were kind to the young, poor and needy in the neighborhood, even if they were more than willing to exploit – or even kill – the very same people in the name of a buck.
The Hell's Kitchen Owney would soon claim as his own was "a region of lawlessness and despair," according to Miller. At 11, Owney was "small and scrawny but tough as a dock rat" and was "pulled unresistingly into this whirlpool of crime and mayhem," joining a street gang known as the Gophers.
Then (as now) "gang life offered energy, excitement and the prospect for advancement," Miller writes. By the age of 18, Madden ran his own West Side crew.
Soon, a local Irish politician named Jimmy Hines made a pact with Madden that would mutually benefit both. But even the powerful Hines couldn't help Madden in 1915, when Owney was thrown in jail for ordering a hit on a rival gangster who had informed on him.
Slated to serve 10-20 years, Madden, "an exemplary prisoner," according to Miller, was released in 1923, thanks to his "good behavior."
It wouldn't last.
"For Owney Madden," Miller writes, "Prohibition was the gift that kept giving."
Indeed, in their effort to make America sober, anti-booze advocates simply created organized crime as we know it.
Madden and a host of Irish, Italian and Jewish gangsters sold illegal booze and paid off anyone who tried to interfere. He also jumped on the emerging nightlife bandwagon, re-opening Club Deluxe as the legendary Cotton Club. Meanwhile, Madden, Hines and their cronies organized outings for local kids and parents, including one "urban carnival" in Central Park that attracted 25,000 people.
"Madden always carried a pocketful of nickels and would toss them to raggedly dressed kids who gathered around his highly polished Duesenberg, parked outside one of his clubs," Miller writes. "To these street urchins, he was Uncle Owney, the big-hearted mobster."
Miller estimates that at the height of his power in the mid-1920s, Madden's criminal kingdom generated three million dollars a year.
Madden didn't go on the run like Whitey, or end up in prison like John Gotti, or meet a violent death like fellow Irish gangster Vincent "Mad Dog" Coll (whose killing Madden likely arranged). He "retired" to a life of running clubs and low-level crime in Hot Springs, AR where he died in 1965.
No word on what Johnny Depp's next movie role is.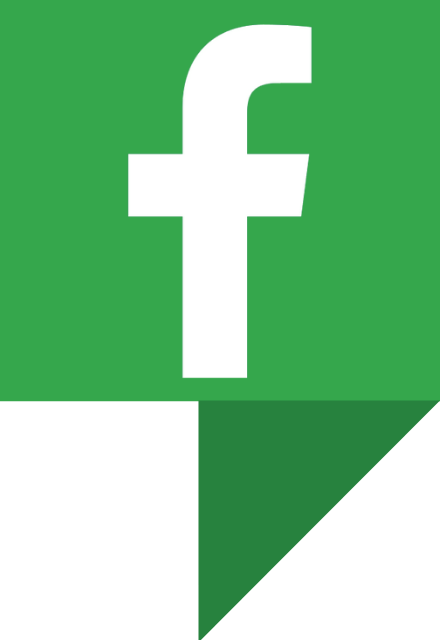 IrishCentral History
Love Irish history? Share your favorite stories with other history buffs in the IrishCentral History Facebook group.