Community in Yonkers rallies around County Leitrim woman struck down with "an insidious brain tumor."
As 2017 was coming to an end Lisa Cullen, a native of Drumleeran, Co. Leitrim and her fiancé Paul Friel, a native of Derry City, had every reason to feel excited about the incoming year.  Everything seemed to be going well as both were popular bartenders in the Heritage Bar on McLean Avenue in Yonkers, with a wide circle of friends along the Emerald Mile.  Lisa was also very popular around Gaelic Park in the Bronx. She had worked at many of the functions there.  The couple was expecting their first child in January.
Flights were booked and plans were in the works for the expected christening in the Big Apple early in the New Year.  Then, in late November, when Lisa was seven months pregnant, fate threw her a wicked curveball.
Lisa was diagnosed with an insidious brain tumor. To say that the situation was dire would be a gross understatement. The nefarious tumor was putting two lives at risk, namely Lisa's and her unborn baby's.
A caesarean section delivered baby Kayden, and then her team of surgeons at Montefiore undertook the daunting task of removing the tumor. When her surgery was completed, 60 percent of the tumor had been removed. However, Lisa's prognosis esd grim as she remained in a coma for three weeks, tethered to life supporting equipment.
A 24/7 bedside vigil
Paul, along with family members and friends, engaged in a 24/7 bedside vigil praying, hoping and longing for any sign of improvement such as the blink of an eye, a twitch in a finger or a toe..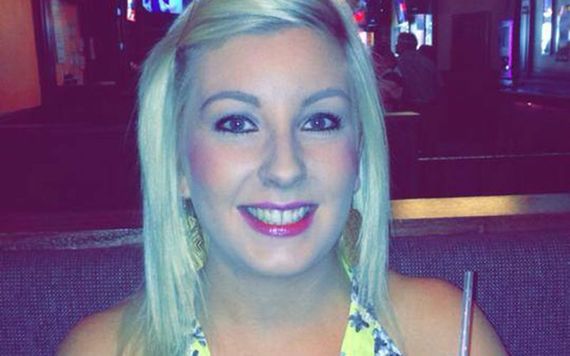 3
A healing Mass was celebrated in St. Barnabas Church by Father Fitzgerald. The church was packed to capacity and dozens more had to make due with Mass from outside the church in the frigid weather. 
Despite the dismal situation, Lisa's parents, Gabrielle and Fintan, were greatly moved by the display of solidarity and support from the Woodlawn and McLean areas during their darkest hours.
A Christmas miracle
Then on Christmas Eve, and in what appears to be a miracle, Lisa opened her eyes. She saw her beautiful baby boy Kayden for the first time, though she was still unable to clutch the bundle of joy.
That miraculous moment was the first step on Lisa's road to recovery. She must now undergo a long and arduous path to health that includes speech and physical therapy, radiation treatment and chemotherapy.
Paul and their families realize that Lisa's battle with cancer has just begun. Naturally the requisite medical care for Lisa will involve substantial medical costs, plus baby Kayden must be provided for while his mother battles to regain her health.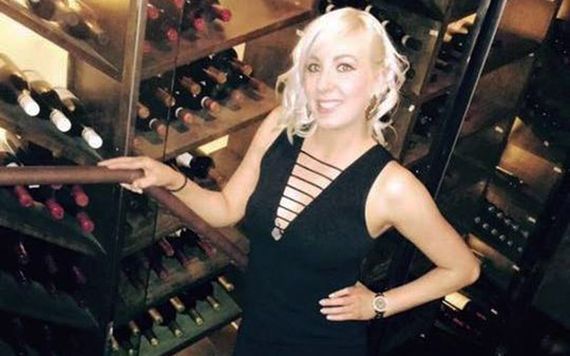 3
How the Irish community can help
Accordingly Paul and Lisa's friends and colleagues, along with members of the Leitrim Society, the Leitrim men's and ladies' football clubs have organized a benefit to assist this young mother and her newborn son to be held at Rory Dolan's on McLean Avenue, Yonkers, from 2-10 p.m. on Sunday, February 11.
The benefit will consist of donations, Super Bowl pools, raffles and an auction with a potpourri of items. Among the items on the auction block will be signed jerseys from some of Ireland's greatest Gaelic players, signed memorabilia from soccer and boxing stars, airline flights to the All-Ireland finals, All-Ireland hurling and football tickets, Yankee box seats tickets, Rangers tickets, concert tickets, a variety of vacation trips, and an array of gift baskets and vouchers plus a medley of merchandise for all ages and tastes. In addition a host of performers in the Irish American community will provide entertainment.
You can also make a donation at the GoFundMe.com/Lisa-BabyKayden.
For further information contact Frank Brady at 914-963-8729, Eileen Mannion Collum at 914-450-5323, Michael Coyle at 718-683-6307, Anna Mulvey Buggy at 718-476-1268, Michelle Munnelly at 646-491-3761, or Lisa Sorohan 914-309-3093.
Read more: Police seek America's help in solving Irish cop Adrian Donohoe's murder case