County Down man to take on running the post office near the South Pole in an area home to 2,000 gentoo penguins, which handles 80,000 postcards per year.
In these days of email and other social media outlets, where are there still post office jobs?
An Irishman has found one of the very few available – near the South Pole.
Intrepid mountaineer Kit Adams from Newcastle, Co. Down, is taking charge of a post office in windswept, snow-clad Port Lockroy on Goudier Island in the wilds of the Antarctic.
The island is no bigger than a football pitch and it is 700 miles south of Chile.
The U.K. Antarctic Heritage Trust chose Adams, 26, and other team members to work in the tough conditions at Port Lockroy which handles around 80,000 postcards a year.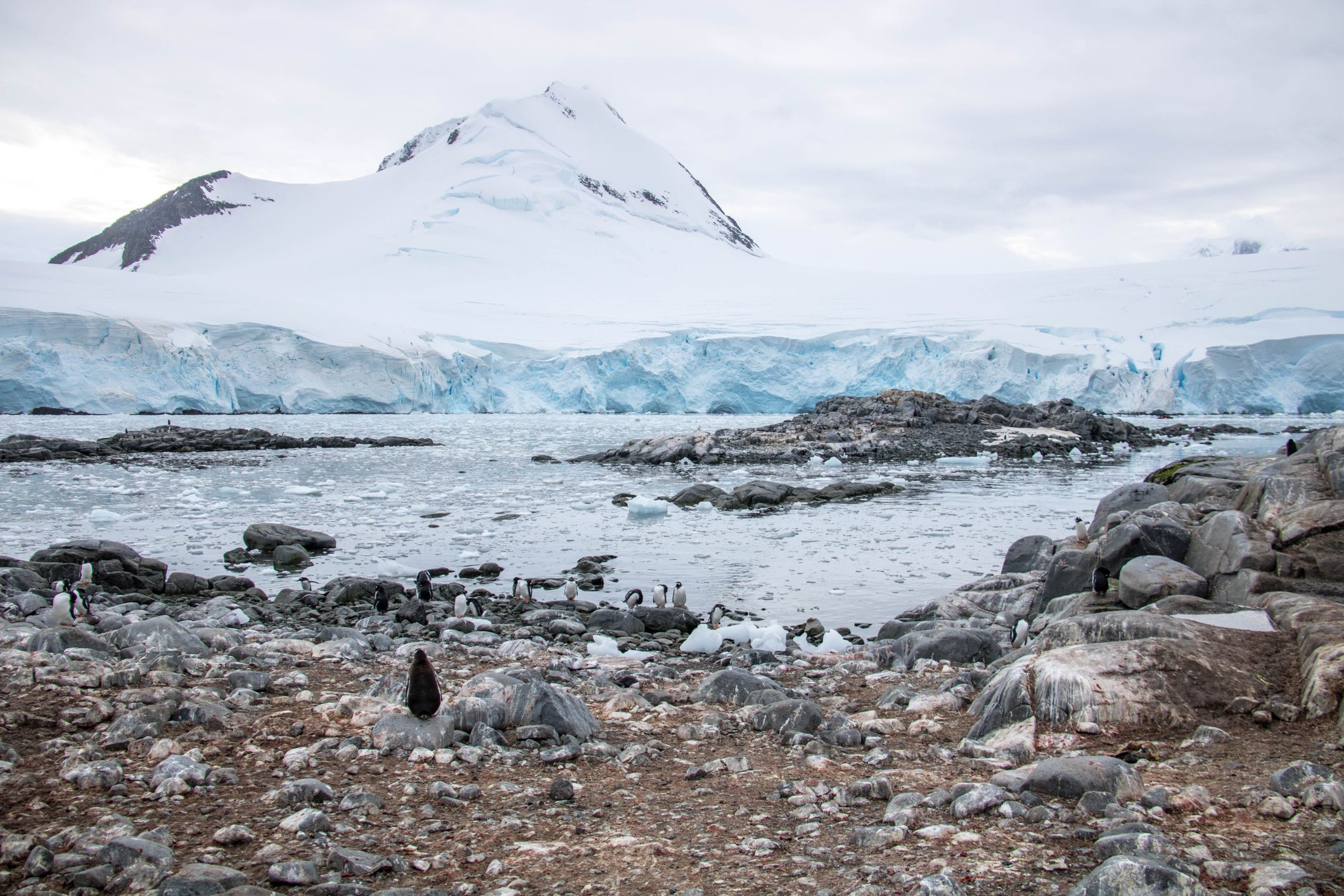 2
The island is home to around 2,000 gentoo penguins and hosts tourists from cruise ships during the southern hemisphere's summer months.
The posting will involve working at the shop and museum, monitoring the penguins and lecturing on cruise ships.
The island was originally set up in a secret British military operation and later converted into a museum and post office.
When geography graduate Adams arrives later this year he expects to find a lot of sea ice and the areas covered in snow.
Read more: Rare green puppy born to Colorado Great Dane
He told the Daily Mail, "We may have to dig out the buildings, though the sea ice will decrease and the snow will melt."
Adams, who grew up at the foot of the Mourne Mountains, is passionate about his posting. He said, "It is such a unique environment to live and spend such a prolonged period of time in.
"Very few people get to go and even fewer get to spend such a significant period of time being part of the environment and being able to impart snippets of knowledge."
Part of his role will be ensuring the birds are not interfered with by visitors.
The explorer has previously been to the Arctic, northern Norway, Svalbard Island, and Greenland.
What do you think? Complete legend or utter madman? Let us know your thoughts in the comments section below. 
Read more: Guess the only state in the US where an Irish last name ranks in the top 3