Mike Moriarty pulled off a heroic rescue on Tuesday on Valentia Island
An Irish man rescued two elderly American tourists on Tuesday after their car plunged into the water on Valentia Island, off the coast of Co Kerry.
Read More: Heroic Irish boy saved teenage girl from attempted abduction
Twenty-one-year-old Mike Moriarty told Radio Kerry he was having lunch in the Royal Hotel in Knightstown when a woman pointed out the situation unfolding on the nearby slipway.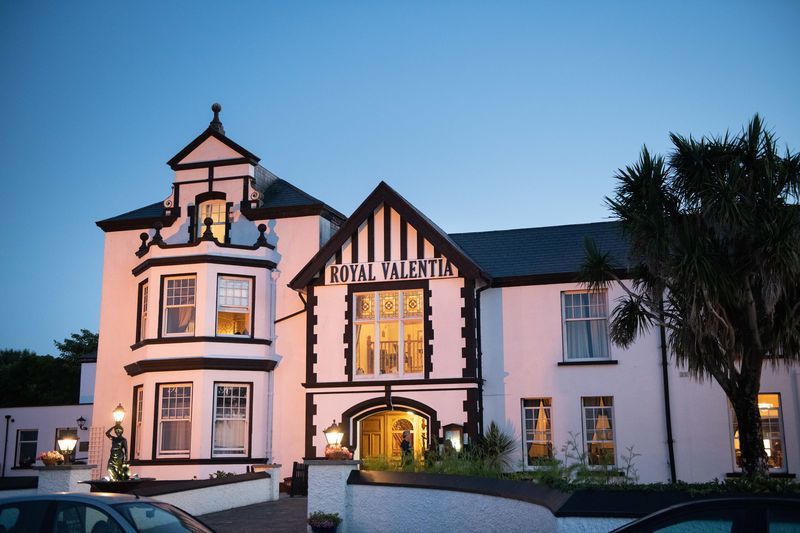 2
"I looked and couldn't see anything but I walked over and I could see a silver car in the water," said Moriarty, who said upon closer inspection he saw the two elderly people in the car.
"I took out my phone and wallet and jumped in," Moriarty said.
Read More: Twins honored for saving their granny's life in a babysitting emergency
When he wasn't able to open the driver's door, quick-thinking Moriarty went for the back door which allowed the water in and the nose of the car to reposition itself.
"It equalized the pressure and I was able to open the drivers' door," he said.
The Independent reports that the two American tourists were part of a group visiting the area and were transported back to Killarney with others in their group.
Read More: Heroic Clare diver reveals how he saved lives in Thai cave rescue
Moriarty added: "He may have pressed the wrong pedal. They were very shook up."