The Law Society of Ireland is investigating allegations that some of its students have posted "highly offensive" comments about female trainee solicitors on a WhatsApp group.
The posts were allegedly made by a small group of students in a private messaging group entitled "tits and filth," The Irish Times reports.
The Law Society, which is based at Blackhall Place in Dublin, is the educational, representative and regulatory body of the solicitors' profession in Ireland.
Read More: Why is this sexist statement not being removed from the Irish constitution?
The offensive posts were brought to the attention of the Law Society, which sent out a warning notice to all students. The society has also started blocking the use of some messaging apps on its premises and its counseling service is offering support to students, according to RTÉ.
TP Kennedy, director of education at the Law Society, said in a notice that the "highly offensive" content of the alleged message had given rise to "profound ethical concerns."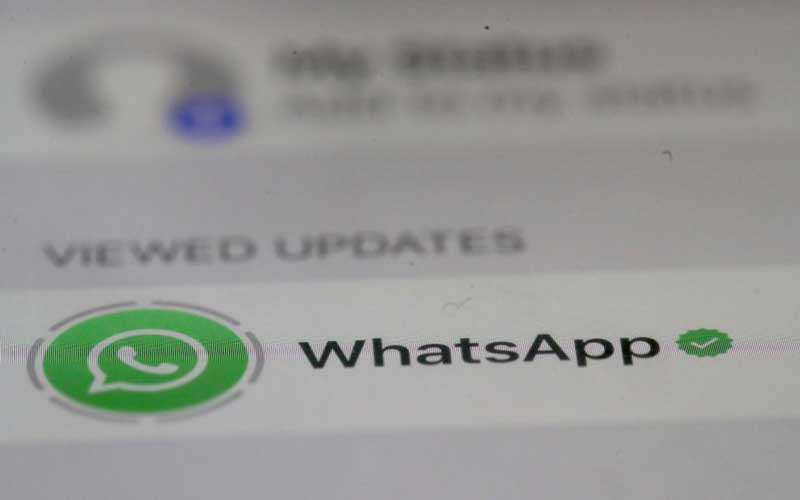 2
He also said that "trainees are subject to the same rules and regulations as practicing solicitors regarding ethical behavior" and those who had sent the messages may be "unfit" to qualify as solicitors.
Noeline Blackwell, Chief Executive of the Dublin Rape Crisis Centre, told BreakingNews.ie that the posts are very concerning: "Especially about people that they knew, to treat them as objects to be humiliated and shamed, that is an extraordinary thing to say about some of the most privileged young people in our society."
The Law Society said action would be taken against anyone found guilty of the allegations.
"The Law Society is appalled to learn that inappropriate comments may have been posted on a private messaging group by a small group of students," it said in a statement.
"The Law Society has taken immediate action to thoroughly investigate the circumstances and seek to establish all the facts.
Read More: Irish leader admits part of constitution are "sexist and still backward"
"We have taken immediate action by reminding students of their responsibilities and ethical obligations.
"The Law School's counseling service is providing additional supports and services to students in light of this incident. In addition, we have suspended access to private messaging groups in the Law School. "