Theodore E. McCarrick, an Irish American former cardinal and archbishop of Washington, has been expelled from the priesthood, marking the first time a bishop has ever been defrocked in the history of the church.
McCarrick was awarded the Ellis Island Hall of Fame membership in 1990 in honor of his Irish immigrant roots.
McCarrick, 88, was defrocked, or laicized, from the Roman Catholic Church after being found guilty of decades of sexual abuse of minors and adult seminarians, The New York Times reports.
While hundreds of priests have been expelled from the church for sexual abuse, very few church leaders have faced laicization, which strips the person of all priestly identity and revokes resources like housing and financial benefits from the church.
Read More: Pope accepts resignation of top Irish American cardinal
According to The New York Times, the move to expel McCarrick from the church is "the most serious sign to date that Pope Francis is addressing the clerical sex abuse crisis in the United States."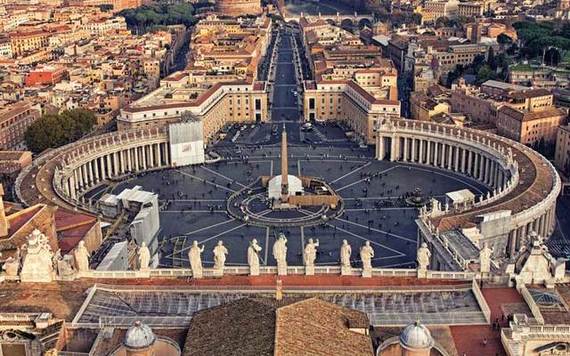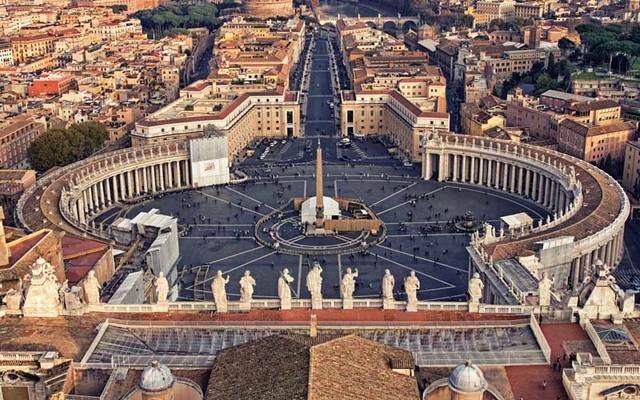 3
Kurt Martens, a professor of canon law at the Catholic University of America, called the action "almost revolutionary."
"Now you will see that bishops are also treated like their priests," Martens told The New York Times. "Bishops and former cardinals are no longer immune to punishment. The reverence that was shown in the past to bishops no longer applies."
The Holy See announces sanctions against former American Cardinal, Theodore Edgar McCarrick, including dismissal from the clerical state.https://t.co/AtDkED6LU4

— Vatican News (@VaticanNews) February 16, 2019
McCarrick was accused of sexually abusing three minors and harassing adult seminarians and priests in abuse allegations going back almost 50 years.
An investigation conducted last year revealed that some members in the church hierarchy had known for decades about the accusations against McCarrick and that tens of thousands of dollars in settlements had been paid to men who had made abuse allegations against him.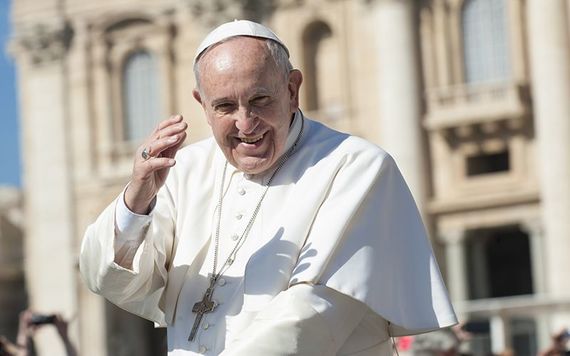 3
McCarrick was removed from public ministry in June last year, following an investigation into claims he had abused a 16-year-old altar boy while serving as a priest in New York 47 years ago. In July, the pope accepted McCarrick's resignation from the College of Cardinals and suspended him from all priestly duties.
Read More: Cruel "Spotlight" never dims - Cardinal McCarrick's sins
In a statement, the Archdiocese of Washington said: "Our hope and prayer is that this decision serves to help the healing process for survivors of abuse, as well as those who have experienced disappointment or disillusionment because of what former Archbishop McCarrick has done."
McCarrick's expulsion comes ahead of a worldwide bishops' summit on the abuse crisis taking place at the Vatican next week.