The Irish gin trend is showing no sign of abating but it is still not Ireland's favorite liquor, according to sales. 
Sorry whiskey and gin lovers but it seems that Ireland has a strong penchant for a more unlikely spirit with vodka coming on top as Ireland's favorite liquor. 
The gin industry has continued to grow in Ireland in the past number of years and as ever, the Irish whiskey trade is booming but more vodka was sold in Ireland than any other liquor. 
According to a new report from Drinks Ireland | Spirits, which explores trends in spirits consumption at home and in our export markets, between 2017 and 2018 there was a large jump in gin and whiskey sales in Ireland. 
Irish whiskey was the second most popular spirit with sales increasing by 5.4 percent between 2017 and 2018.
Read more: Kerrygold, Irish whiskey and Baileys hit with new 25% tariff by United States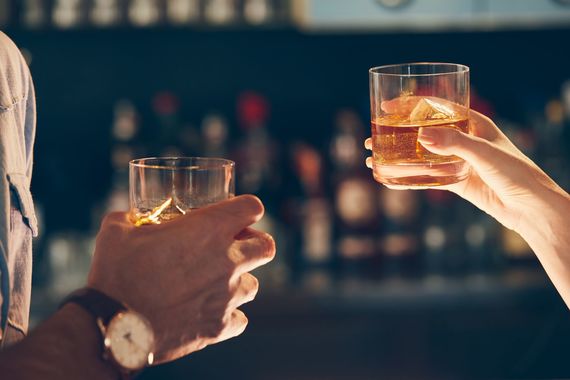 3
Gin remained the fastest-growing liquor, however, with sales growing by 31.8 percent. 
Although alcohol consumption in Ireland is still in decline from its peak in 2001, overall sales of spirits increased in Ireland by 6.6 percent between 2017 and 2018, the report stated. 
Read more: Whiskey 101: How to properly taste Irish whiskey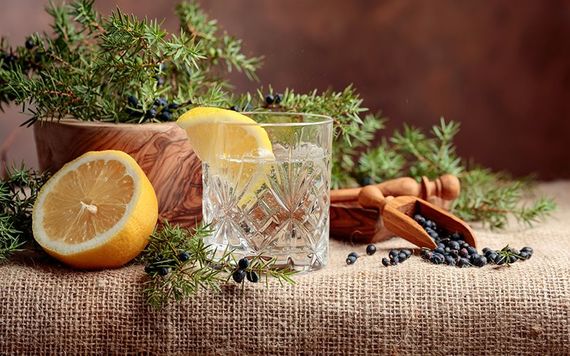 3
Aoife Clarke, Chair of Drinks Ireland | Spirits and Senior Director of Public Affairs, International, Beam Suntory said: "Ireland has a dynamic domestic spirits market and Irish spirits exports continue to grow as this report demonstrates. Proof, if it is needed, is found in the fact that 2018 was first year that spirits exports were worth more than €1 billion to the Republic of Ireland's economy."
What is your favorite Irish brand of spirit? Let us know in the comments section, below.