Police are investigating the brutal sex attack and murder of a 14-year-old Dublin schoolgirl, whose body was discovered in an abandoned farmhouse last week.
Anastasia, or Ana,  Kriegel left her home in Leixlip, Co Kildare, and was last seen at St Catherine's Park early Monday evening. Her body was discovered with the help of phone tracking technology. She was found on Clonee Road, Lucan, Co Dublin on Thursday afternoon.
A postmortem has found that she died from repeated blows with blunt force objects. Police believe she was beaten to death with sticks, bricks, blocks, and rocks, the Mirror reports. She was found without her clothing, and it is believed she was a victim of sexual assault.
Read More: "West Cork" unsolved true-crime tale to become podcast world's next "Serial"
Officers are investigating whether a group of teenagers was responsible for the horrific killing. Several people, including two teenage boys, have been questioned over the murder.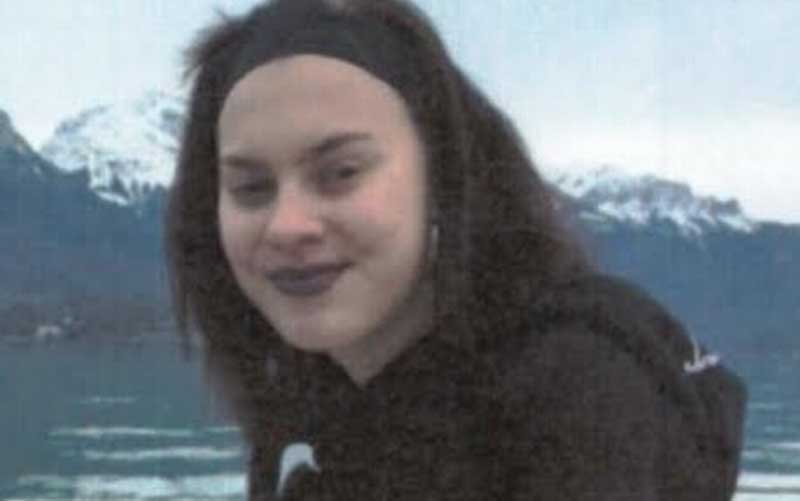 2
Investigators believe that DNA and forensic examinations will help catch the killers.
A source said: "At the moment gardai have a number of teenagers they are treating as witnesses - they are anxious to get the forensic evidence.
Read More: English convicted murderer found living in caravan in rural Irish countryside
Kriegel's secondary school, Confey College, posted a message on Facebook: "We learned yesterday afternoon (17th May 2018) of the death of Anastasia Kriegel.
"This is a terrible tragedy for the Kriegel family, our school and our community.
"We are deeply saddened by Anastasia's death. Our sympathy, thoughts and prayers are with the Kriegel family and friends."