Ireland could be set for a baby boom next year thanks to the prolonged heatwaves and soaring temperatures of the sizzling summer.
There's scientific evidence to suggest that increased exposure to sunlight boosts the likelihood of a woman becoming pregnant by a third, while separate research has found that bright sunshine increases the levels of serotonin, the mood-enhancing hormone in the brain in both men and women.
And after the hottest summer weather in decades, Ireland has been tipped to expect a mini-baby boom from next spring.
Bookmaker Paddy Power believes there is every chance conceptions have soared during the past summer months, offering odds of just 11/10 for 2019 to produce the most live babies on record.
And the Irish bookie reckons Francis, at 66/1, could be one of the top choices for baby boys on foot of the recent papal visit.
3
A spokesperson for the bookmaker said, "The public got very hot under the collar during the recent heatwave, and with so much pale Irish skin on show during the warm spell, we think it's very likely that people got hot and bothered in bedrooms up and down the country, too.
Read more: Irish baby first names that are super popular in the US
"So with that in mind, it's short odds that this year's record temperatures will be blamed for a massive baby boom in 2019 when the number of live births registered are expected to reach record levels.
"On the flip side, given the Pope's recent visit, it seems obvious that lots of expectant families will draw on his name for inspiration."
In the past couples hoping to conceive have been advised by experts to head to sunnier climes.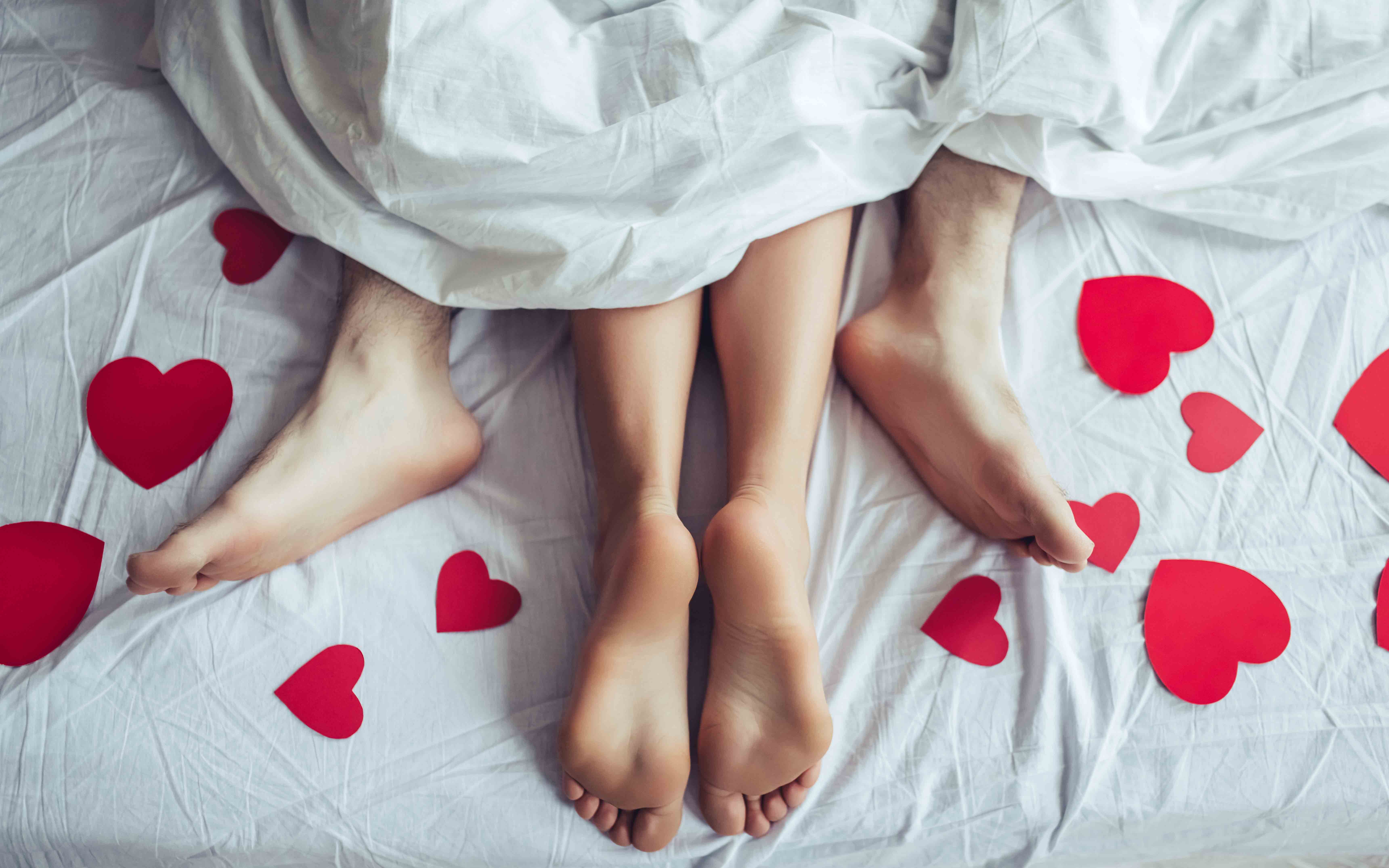 3
According to a 2015 study by Belgian scientists based at the University Hospital Ghent Centre for Reproductive Medicine, analysis of the IVF results of 6,000 women over a six-year period found that fertilization rates, live births and the number of eggs all improved after the women were in the sun.
Meanwhile, veteran matchmaker Willie Daly said he expects there'll be more romance at this year's Lisdoonvarna matchmaking festival if the sun keeps shining.
The Co. Clare love doctor said, "If we get more of the great weather we've been having all summer, it could turn out to be one of the festivals for years. The better the weather, the more matchmaking I'll be doing."
Read more: Ireland's top matchmaker spills his secrets on finding love