A British museum is trying to raise £120,000 to prevent a flag owned by a famous Irish sailor and explorer from leaving the UK. 
Henry Kellett, who was born in County Tipperary, led two Arctic expeditions in the 1850s in the search for Sir John Franklin's lost ships - the HMS Erebus and HMS Terror - which disappeared along with all of their crew in 1845. 
A personal flag from the sled Kellett used on one of the expeditions is at risk of leaving the UK unless a buyer can be found. 
The UK Government placed a temporary export ban on the flag, but the ban is due to expire in mid-March, prompting fears that the flag could be taken out of the UK. 
The flag is valued at £120,000. 
The National Museum of the Royal Navy said it is making a "last ditch" attempt to raise the money and keep the flag in the United Kingdom. 
"It's so important because there are only half a dozen of these surviving from this period in polar exploration," Professor Dominic Tweddle from the museum told the BBC. 
Tweddle said the UK Government's Art Fund had provided the museum with £40,000 to buy the flag, while the museum has raised an additional £40,000. 
"The museum has another £40,000, so we're £40,000 short," Tweddle said. 
Henry Kellett was born in Clonacody, County Tipperary, in 1806 and joined the British Navy in 1822. 
During his notable career, he sailed to Africa and South America and was promoted to commander in 1841. 
However, he found fame as an explorer, leading two searches for Franklin's lost ships, which were finally discovered between 2014 and 2016. 
The British Government sent a number of expeditions to locate the ships between 1848 and 1859 without any success.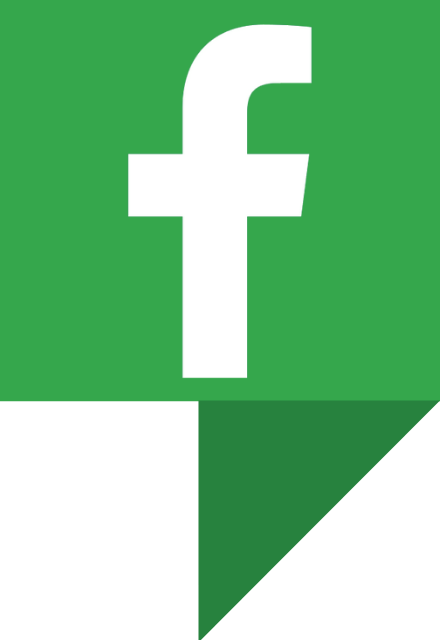 IrishCentral History
Love Irish history? Share your favorite stories with other history buffs in the IrishCentral History Facebook group.
Although Kellett never successfully located the ships, his expeditions helped chart new routes through the Arctic. 
The UK Government has described Kellett as a "proud Irishman" and a "famous Arctic explorer". 
His sled flag is one of the earliest known in existence and helps to tell the story of British obsession with Arctic exploration during the 19th century. 
Kellett served in the British Navy for almost half a century and died on March 1, 1875, in his hometown of Clonacody.