A Florida woman tragically live-streamed her suicide on Facebook on Wednesday.
Someone who saw the stream called the authorities, but they were too late to save her life, the Daily Mail reports.
Merilee Joyce Turner, 53, of Cudjoe Key, Florida, broadcast a live video in which she wounded herself with an object in real time, according to the Monroe County Sheriff's Office.
According to her Facebook account, Turner was in a relationship with Kevin Slamon, from Killashee, Longford, Ireland, since what appears to be at least February 2017.
Read More: Suicide: how to tackle the killer in our midst
"Foul play is not suspected," said sheriff's office spokesperson Adam Linhardt. "We're not looking for anybody. It's obviously self-inflicted wounds but there could have been other factors involved."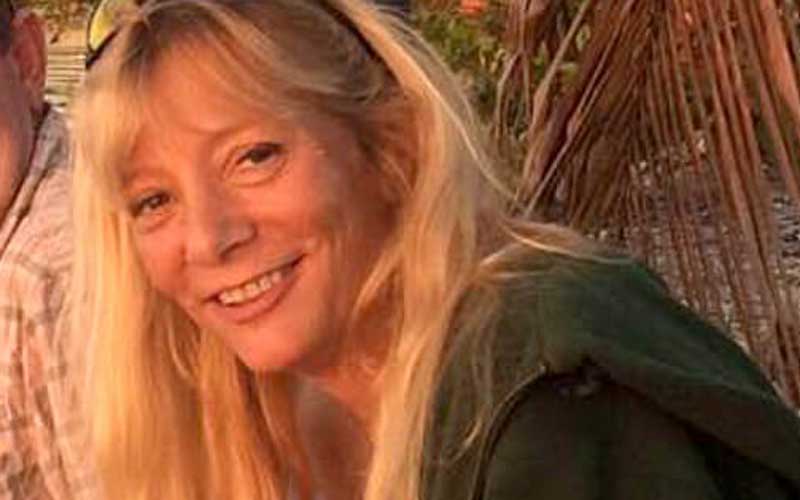 2
The sheriff's deputies responded to Turner's home at around 10:15pm on Wednesday, along with EMS. She was pronounced dead at the scene.
An autopsy will be conducted, at which time an official cause of death will be determined.
The troubling video was removed from her profile, which is now a memorialized Facebook page.
Read More: World Suicide Prevention Day: Supporting children's mental health and well-being
Turner, who was born in Deerfield, Illinois, was known by her friends as 'Mouse.'
One person wrote on Turner's Facebook page, "Dear friend you will always have a special place in my heart."
----
In America, the National Suicide Prevention Lifeline is 1-800-273-TALK (8255)
If you need help, you can also text LISTEN to 741741. The Crisis Text Line will respond 24/7/365.
In Ireland, Samaritans is available 24 hours a day, 7 days a week for anyone struggling to cope. For support please call 116 123 in the Republic of Ireland or 08457 90 90 90 in Northern Ireland.
----