Just four weeks before the European and local elections, Fianna Fail has for the first time in almost two years shot ahead of Fine Gael – which rules with the support of Independents – in the Republic
Micheal Martin's Fianna Fail is up four points to 29 percent and Fine Gael, led by Taoiseach Leo Varadkar, is down three points to 28 percent, although both party leaders enjoyed increases to 45 percent in personal support – Varadkar's up five points and Martin's up two points.
Keep up-to-date with Irish politics news here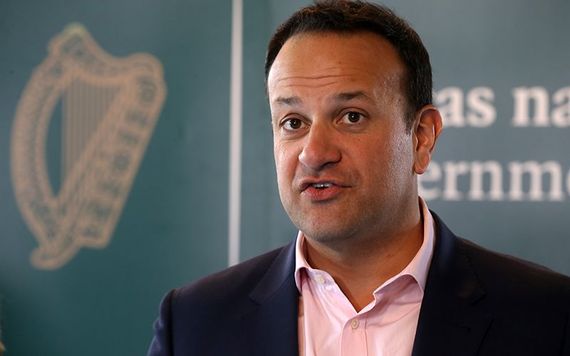 3
The new poll for The Sunday Times, taken at the start of the elections campaign between April 4 and 16, puts Fianna Fail seven points clear of Sinn Fein.
Support for Mary Lou McDonald, the Sinn Fein president, has slipped to 38 percent, her lowest rating in 15 months.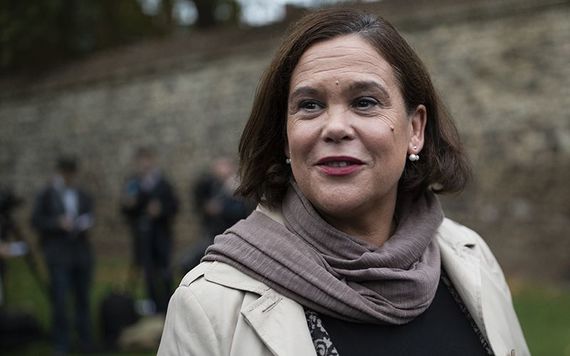 3
Labour Party leader Brendan Howlin's satisfaction rating is down two points to 38 percent while his party is down one to four percent, the same level as the Independent Alliance, which is up two points.
The swing from Fine Gael to Fianna Fail is likely to worry the main government party as voters prepare to elect 13 MEPs and 949 city and county councilors on May 24.
Lead party in the poll is Fianna Fail with 29 percent. Fine Gael have 28 percent, Sinn Fein 21 percent, Labour four percent, Independent Alliance (who share government partnership) four percent, other independents 10 percent, Social Democrats one percent, Greens one percent, and Solidarity/People Before Profit one percent.
Read more: Ireland's blood-soaked history and the tragic murder of Lyra McKee