Visitor books have been ordered to be closed at some of Ireland's best-known heritage sites because of fears they breach a data protection regulation.
The Office of Public Works (OPW), which ordered the shutdown at the beginning of this year's tourism season, has been accused of over-reaction to the regulation introduced by the European Union last year.
The affected heritage sites include Kilmainham Gaol where some of the Easter Rising heroes were held and executed, and Muckross House, a Victorian mansion set against the stunning beauty of Killarney National Park.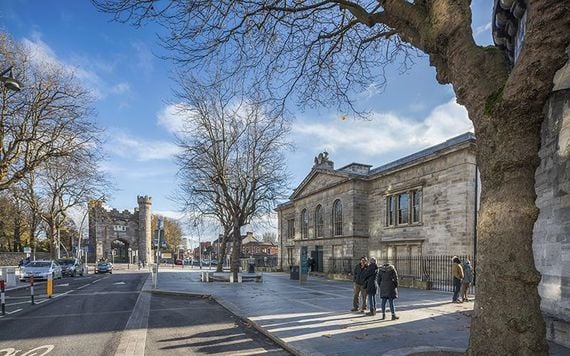 4
More than 8.5 million people visited OPW heritage sites last year which include the Hill of Tara visitor center, the home of the president at Áras an Uachtaráin, Government Buildings, Kilkenny Castle, the Rock of Cashel and Skellig Michael, a monastic outpost of the early Christian period off the Coast of Kerry. Skellig featured in two Star Wars movies.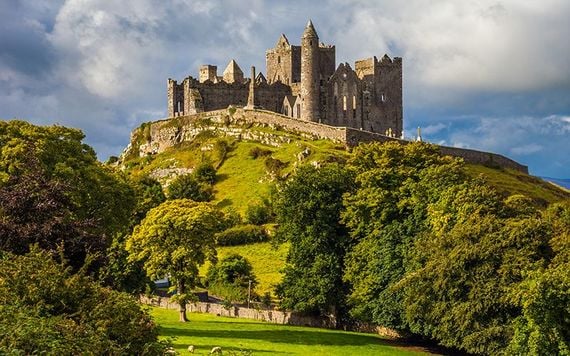 4
The OPW believes the books, in which visitors leave brief remarks along with their names and in some cases, addresses, leave the Irish state open to breaching the General Data Protection Regulation, a set of privacy and data protection rules brought in by the EU.
The maximum fine for public bodies that fail to adhere to the rules is €1 million under the Data Protection Act.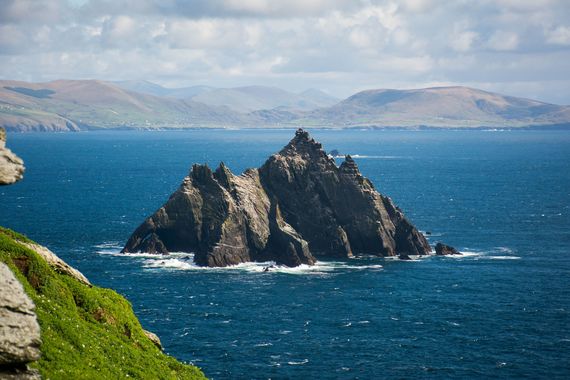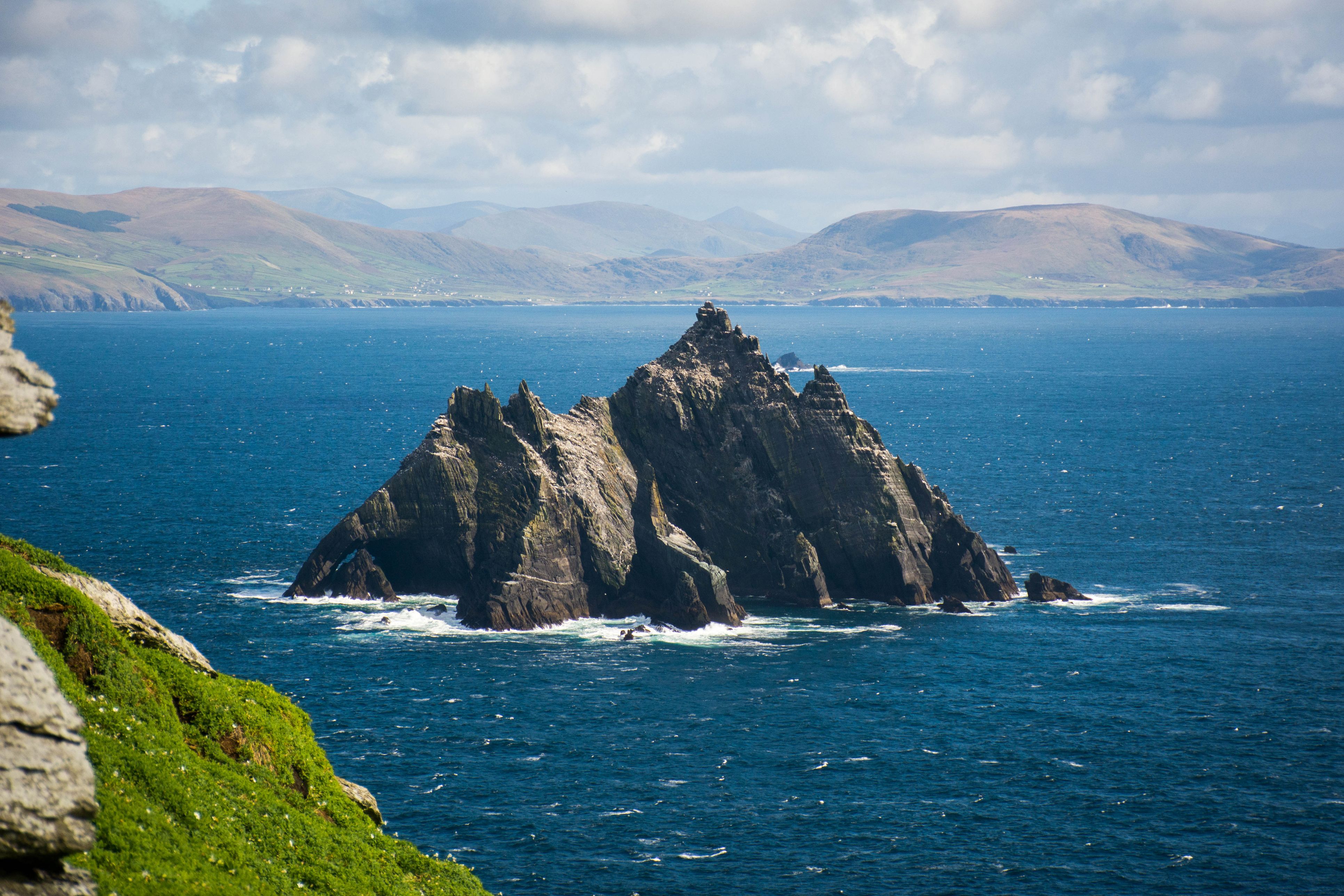 4
An OPW spokesperson said, "The Office of Public Works observed that visitors were recording personal data, including names, addresses, etc., in visitor books at our sites which were out of view of the staff and completely unsecured.
"Anyone could use their phone to photograph and copy the data in order to remove it. This could lead to the OPW being at risk of failing to protect personal data."
Daragh O'Brien, a privacy and data protection expert who heads the Castlebridge consultancy, told The Irish Times it was an "overly-literal" interpretation of the regulations.
O'Brien said, "Technically, a visitor book has personal data and it is on display. However, the level of information is quite small and also people don't have to sign the visitor book at tourist attractions."
He added, "What we are seeing here is health and safety insanity caused by an overly-conservative and overly-literal interpretation of the legislation, without actually looking at the information being recorded. Common sense needs to be applied."
What do you think? Is this a step too far? Let us know your thoughts in the comment section below.